Tankers collide off Ostend
Two ships have collided off the Flemish port of Ostend. Fortunately nobody was injured. There are no reports of any oil being spilled.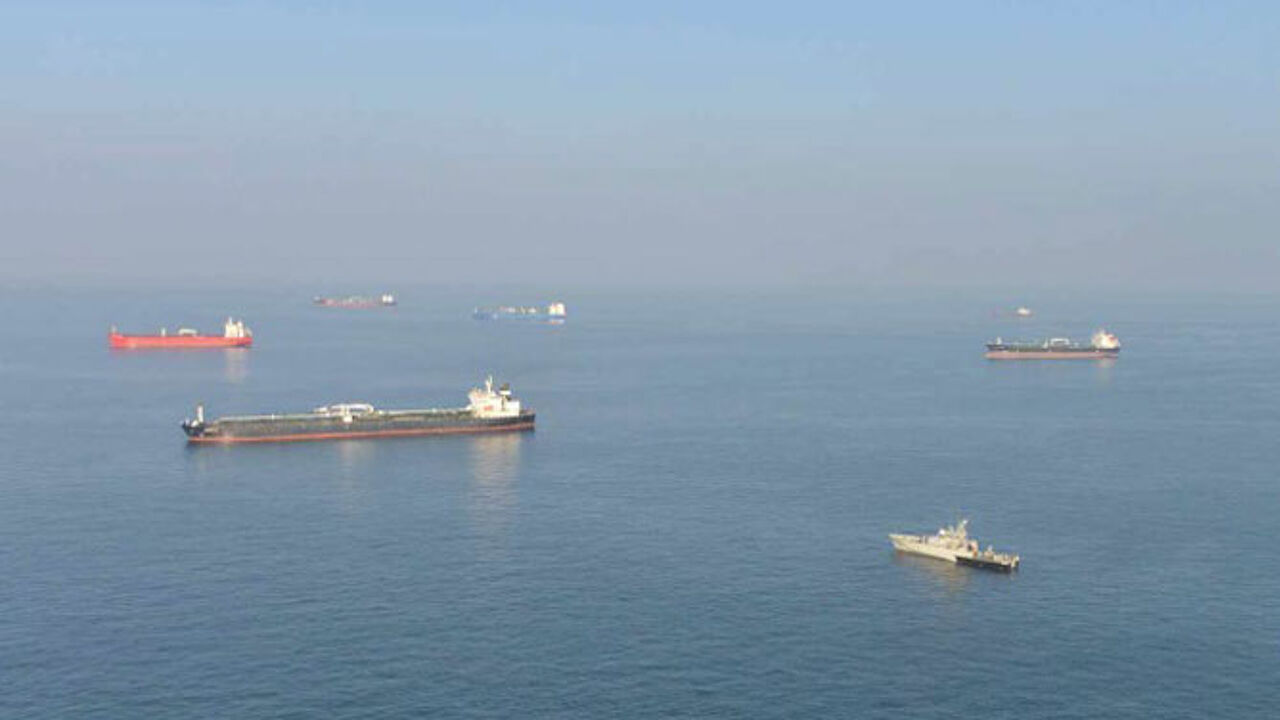 The accident happened at 7AM this morning some 30 km off Ostend. The Belgian Maritime Rescue and Coordination Centre says that there is limited damage that is concentrated above the water line. There is no danger that the vessels will sink and no fuel is thought to be ending up in the water.
How the ships were able to collide is the subject of an investigation. One of the vessels was empty and at anchor. A second, loaded tanker crashed into it. The exact nature of the load is being established too. The tankers are flying the colours of Liberia and the Marshall Is.
A reconnaissance aircraft was sent to the scene and three ships are making their way there too.