Yet another rush hour from hell
Three accidents early this morning transformed the Wednesday morning rush hour into a rush hour from Hell. At times motorists had to add an extra two hours to their journey.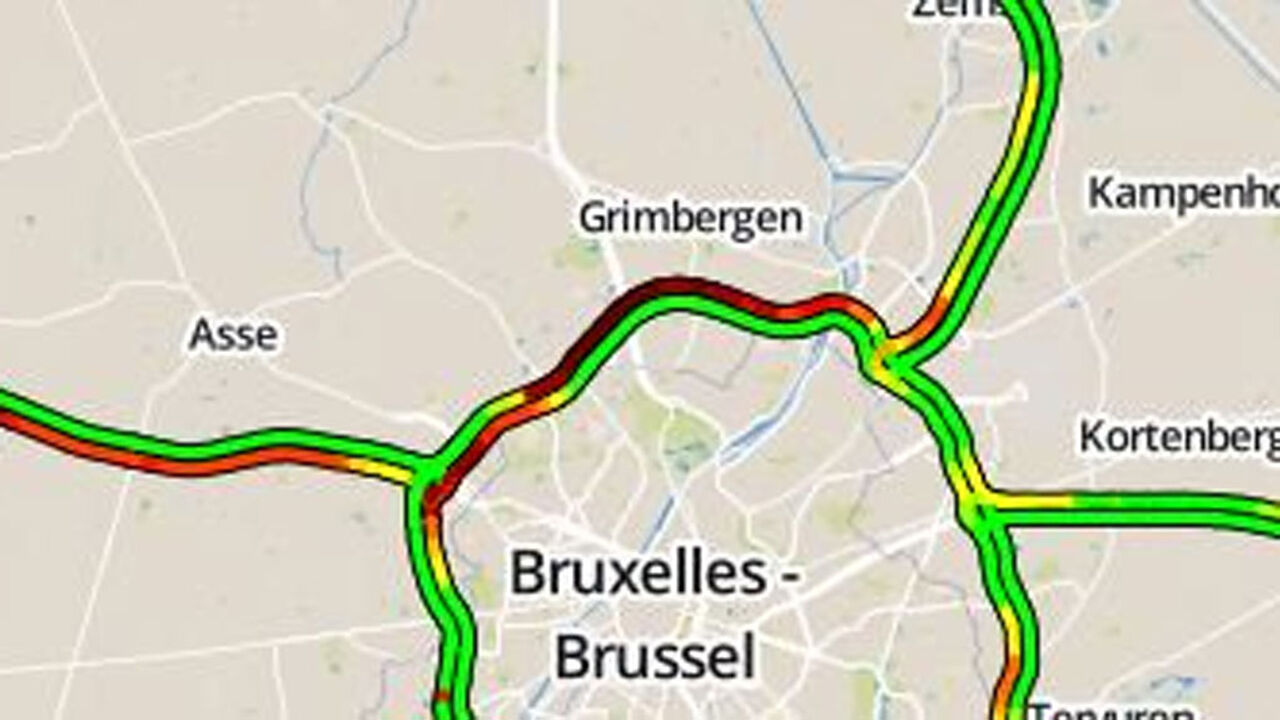 A first accident happened on the Ostend Brussels motorway just ahead of the Groot-Bijgaarden intersection. The motorist who caused the smash fled the scene.
A second accident occurred on the outer Brussels orbital ring road at Jette. Six cars were involved in this multiple pile-up that landed two people with injuries in hospital. For 90 minutes only one of the three lanes could be used. The impact of this accident was felt during the entire course of the Wednesday rush hour.
By 8AM the carriageway had been cleared but traffic had piled up to such an extent that it would take two hours for all motorists to get moving. By 9AM motorists were still facing a one hour delay.
A third accident on the Antwerp Boom Brussels motorway A12 resulted in further delays for drivers. Motorists travelling from Antwerp to Brussels were urged to use the E19 motorway.