"Up to 169 euro more expensive for the same tap water"
There are big regional variation in what we pay for our drinking water. For example those of you living in Flemish Brabant are paying more than those of you living in Antwerp province. The Flemish socialist party says that this in unfair and is calling for one traffic to be introduced across Flanders for basic water requirements.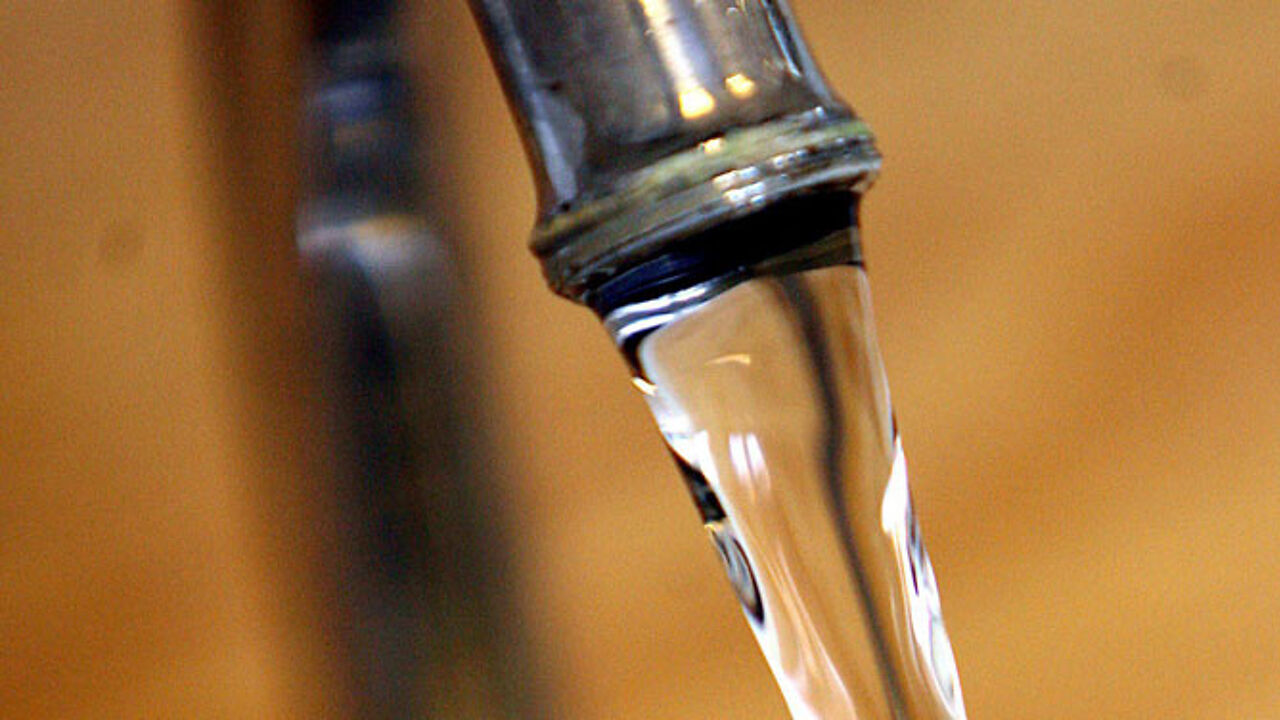 Consumers are for the most part blissfully unaware, but the price we pay for our water can vary greatly according to where we live. With the abolition of the free water a new system for calculation water bills has been in place since the beginning of June.
No everyone pays a set rate (that is the same everywhere) and in addition the price of the water that they have consumed.
This can vary greatly from province to province.
A family of 5 living in the art of Flemish Brabant served by the IWVB water company pays 169 euro/annum more than a family of 5 from Antwerp that is served by the cheapest water company Pidpa.
The figures are based on calculations made by the Flemish socialist MP Rob Beenders.
In an interview with the daily 'Het Nieuwsblad', Mr Beenders said. "This is not fair as you can't choose which water company you use. You are obliged to use the company that serves your area and can't do any other that pay what they ask. It is a question of luck or dire misfortune". Mr Beenders and his party are in favour of a uniform tariff across Flanders.
However, Marc Buysse of The Flemish Federation of Drinking Water Companies Aquaflanders has explained previously that this would not be possible.
"There are various factors at play here. For example less investment is required in pipes and infrastructure in urban areas. There are also differences in costs related to water that is on the surface (in reservoirs) and water that is pumped up from bore holes."