Brussels universities create international student space
Former state police barracks near Etterbeek rail station and the VUB campus are soon to be transformed into a special area to welcome international students to the Free Universities of Brussels, the Flemish VUB and the Francophone ULB. The two universities are building a state-of-the-art area dedicated to international students eager to study in Brussels.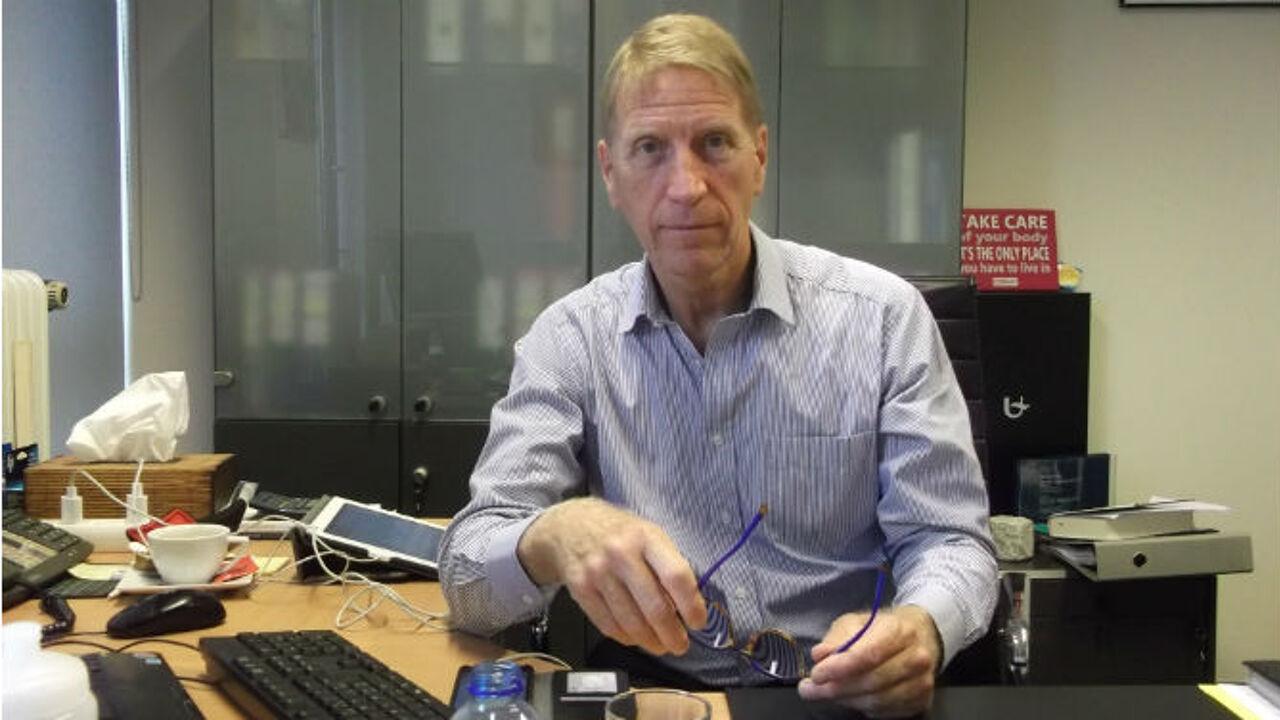 "With 90,000 students at universities and schools of advanced education, Brussels is the biggest student city in Belgium, but until now we haven't been doing enough to promote the city as a destination for international students" says the VUB's Paul De Knop.
For eight years now the former rector has been working on a project to create a dedicated space for international students near both the VUB and the ULB. Soon the necessary paperwork will be complete to transfer the property and together with the Brussels Region the VUB and the ULB will be able to start the actual construction work on the site that is so needed to welcome international students to Brussels.
Within six years new accommodation for international students and researchers will be created on a site formerly used as a gendarmerie barracks. Several buildings that are of architectural value will be retained, while others will be renovated and refurbished to create 800 new student rooms, especially for international students. The ambition is to create a site that is open to the city and the world.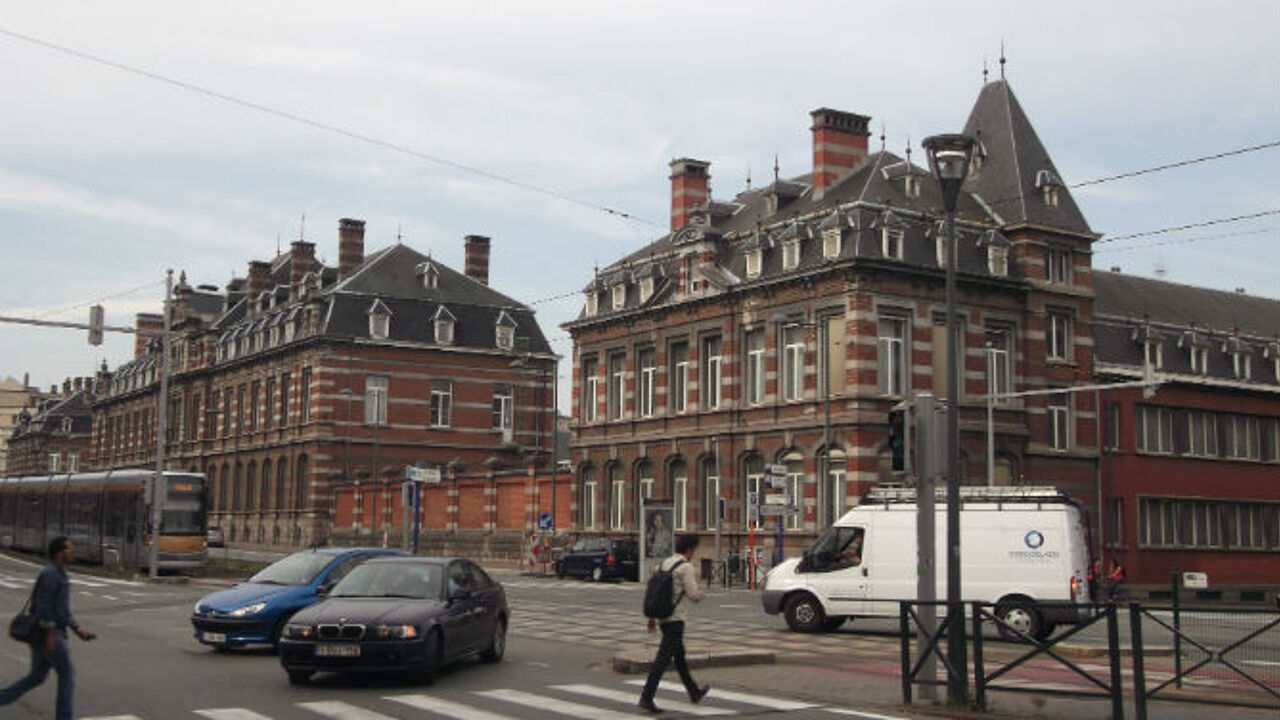 Paul De Knop: "There will also be flats for international researchers as well as an events hall for student events. The service dedicated to catering for international students will be housed here too. We also wish to involve Flemish students because we definitely don't want to create a ghetto. An incubator to accommodate young VUB and ULB spin-offs is also planned. The target date to complete the entire complex is 2023, but the student rooms should be available earlier."
Belgian universities possess many other trump cards
Paul De Knop: "Our education has a good reputation as does our research. Studying in Belgium is relatively cheap, definitely compared with UK universities. EU students enjoy the same rates as Belgian students. The fee for an academic year is just over 900 euros. If you qualify for a grant the fee is just over 100 euros. Students from outside the EU we can charge more."
"European decision-makers are just around the corner, so it's a good place to learn how things operate. Our central location too is important for international students, who are eager to visit London, Paris and Amsterdam, all destinations that are less than two hours away. The uncertainty surrounding how the UK will implement Brexit too is definitely an opportunity for us."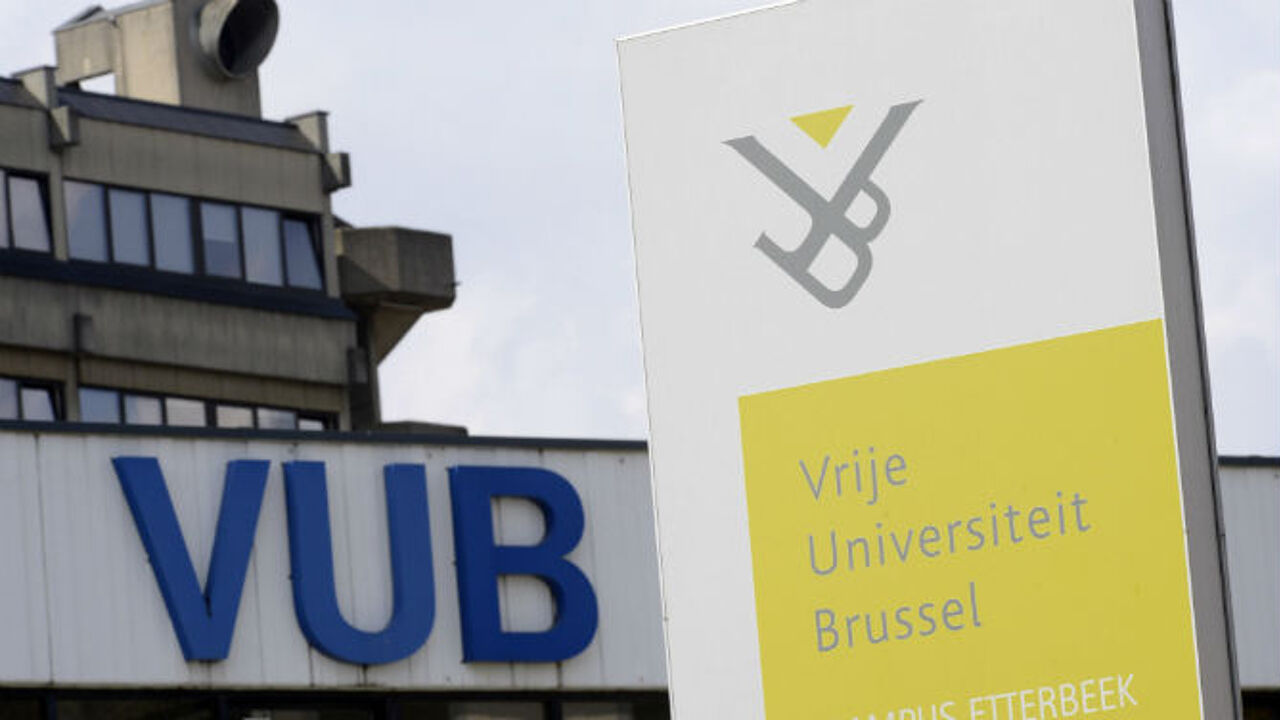 Belgian universities have a good reputation. Practically all Belgian universities are ranked within the world's Top 200 in the various international ranking. They don't feature in the world Top 10. Paul De Knop sees some very clear reasons for this.
"Unlike abroad universities here are not allowed to select students. Students may have to meet certain conditions, but entrance exams only exist for medicine studies and the like. Elite universities abroad can select who they accept. There's a second important reason too. As far as funding is concerned they are in a different league."
The VUB is already very popular among international students. They hail from many climes. Most will come from the rest of the EU. There are many Chinese students too as well as Vietnamese students, who often choose to continue their studies here. More often than not foreign students are interested in English language tuition and according to Paul De Knop in terms of what can be offered Flemish universities are at a disadvantage here:
"By law we can only offer English language programmes if the same programme is already on offer in Dutch here or elsewhere. We're launching a new social sciences programme together with Ghent University. The Dutch version is available in Ghent, the English one here. Our courses in the English language are still pretty limited. There's an MA in engineering, communication sciences too, but we would like to offer more."