Parking meter placed in the middle of the road
A new parking meter in the Brussels municipality of Ukkel has been installed in a rather strange place. Instead of being put at the side of the road, the people that installed the parking meter put it in the middle of road. The local council points the finger of guilt firmly in the direction of the company that installed the parking meter.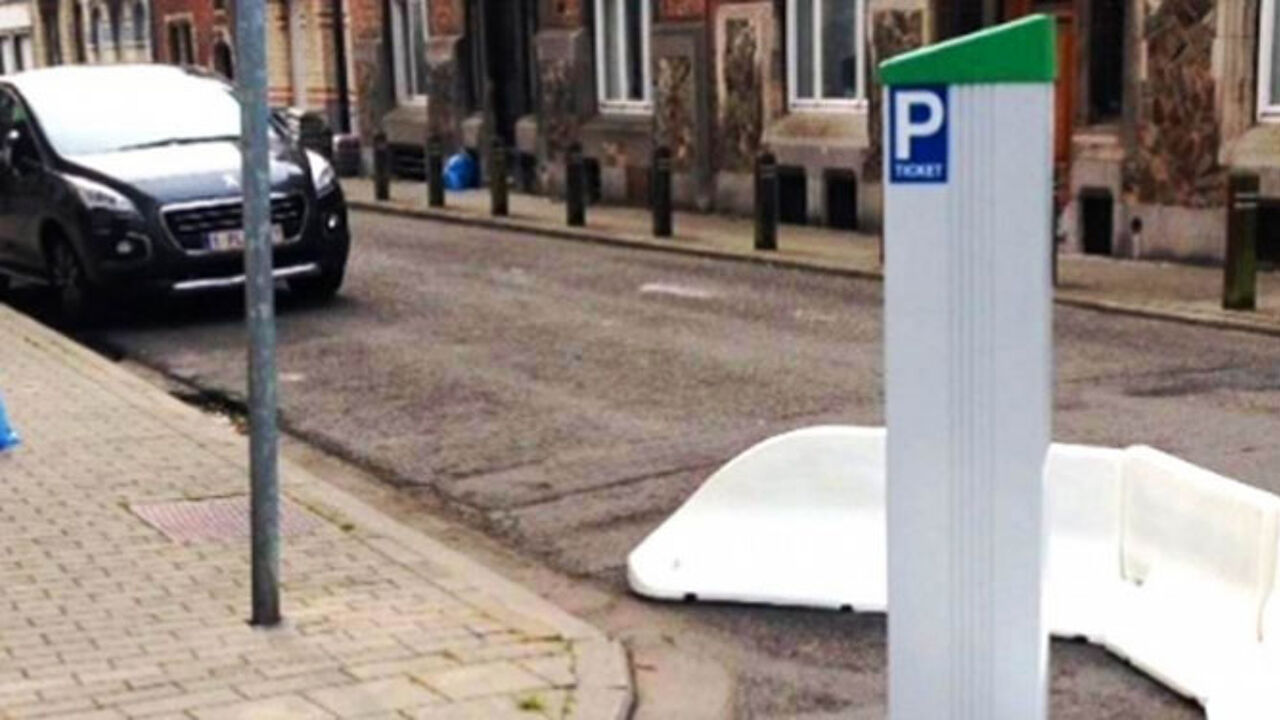 The news of the somewhat bizarre siting of the parking meter appears in Thursday's edition of the Francophone daily 'La Dernière Heure' and on the website of the Francophone public broadcaster RTBF. The meter is at the junction of the Frambozenstruikstraat and the Schoon Verblijflaan.
The meter should have been installed on the footpath that is due to be widened soon. However, rather than waiting for the footpath to be widened, the company that installs parking meters on behalf of the Municipality of Ukkel didn't wait for the footpath to be widened.
The council says that poor communication led to the gaffe. The issue will be resolved by digging up the parking meter when the footpath is widened and then putting it back on the newly widened footpath.
However some local residents don't want to wait and have started a petition to get the parking meter removed ASAP. Meanwhile the council has cordoned off the parking meter to prevent accidents.