American presidential debates live on VRT television
The race for the White House is entering its final weeks and things are turning up a gear. A number of televised debates are planned between the main candidates, the Republican Donald Trump and the Democrat Hillary Clinton. For the first time the debates will available to watch on the VRT's second television service Canvas and on our sister site deredactie.be.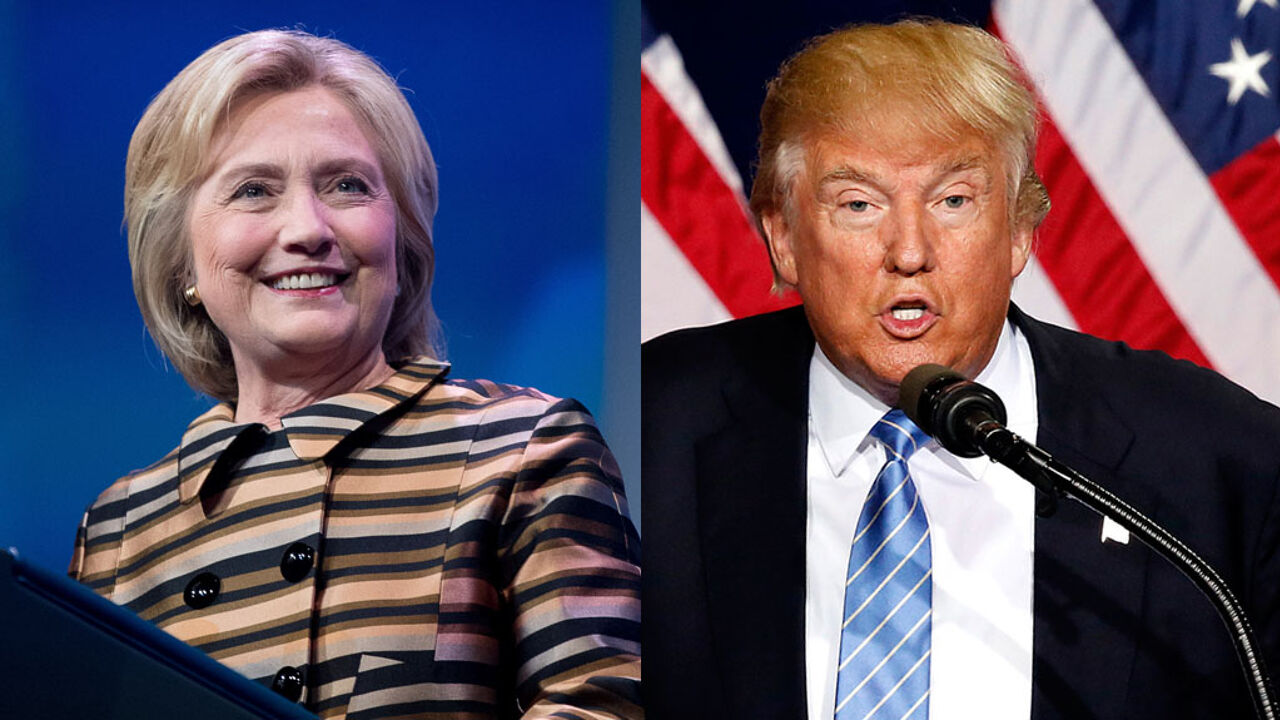 The first debate will be held at the Hofstra University in New York between 3am and 4:45am (CET). Before and after the debate the VRT journalists Karine Claasen and Björn Soenens will ask for the opinions of people here and in the United States in reaction to the debates.
The two other debates will also be broadcast live on VRT television and on deredactie.be.
The first is in the early hours of Monday 10 October and will be held at Washington University in St. Louis. The final debate will be broadcast from the University of Nevada in Las Vagas in the earlier hours of Thursday 20 October.
All three debates will be repeated twice before 9am on Canvas. A third repeat will air at 1:30pm, also on Canvas.