Antwerp has a new landmark
The brand new Havenhuis (Port House) in Antwerp was officially opened on Thursday. The new Havenhuis was the final building to be designed by the British-Iraqi architect Zaha Hadid. Zaha Hadid died earlier this year aged 65. On top of the 100 year old renovated fire station Zaha Hadid designed a construction that reminds you of a ship and a diamond.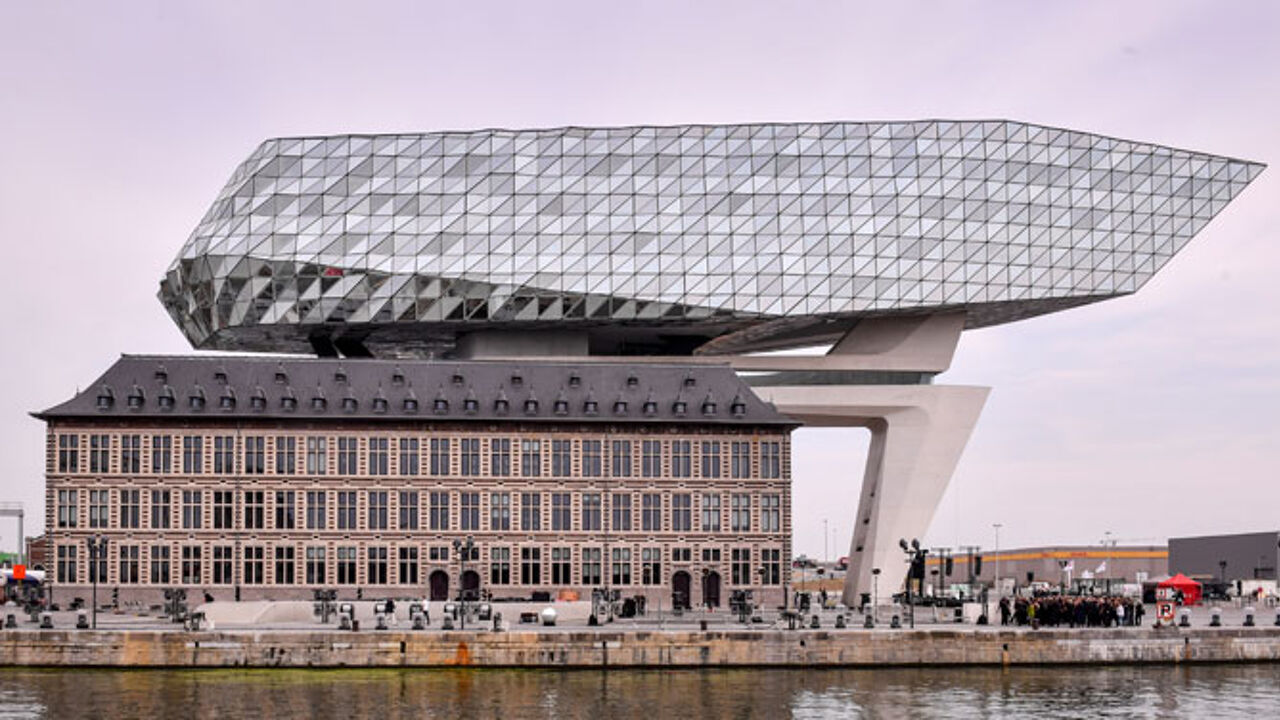 The Alderman responsible for the Port of Antwerp Marc Van Peel (Christian democrat) told VRT News that "A city and a port like Antwerp should have daring landmarks".
The Havenhuis on the Kattendijkdok is the new headquarters of the Antwerp Port Company and will provide office space for 500 staff that were previously housed at various locations across the city.
The Havenhuis is a former fire station that is a listed building with Zaha Hadid design on top.