Culture prize for fashion designer Van Noten
The fashion designer Dries Van Noten has been award the Antwerp Province Prize for Culture. The jury praised Dries Van Noten for the way in which he is continually renewing his work and added that it values the designer's social relevance. Antwerp Province Prize for Culture is worth 7,500 euro.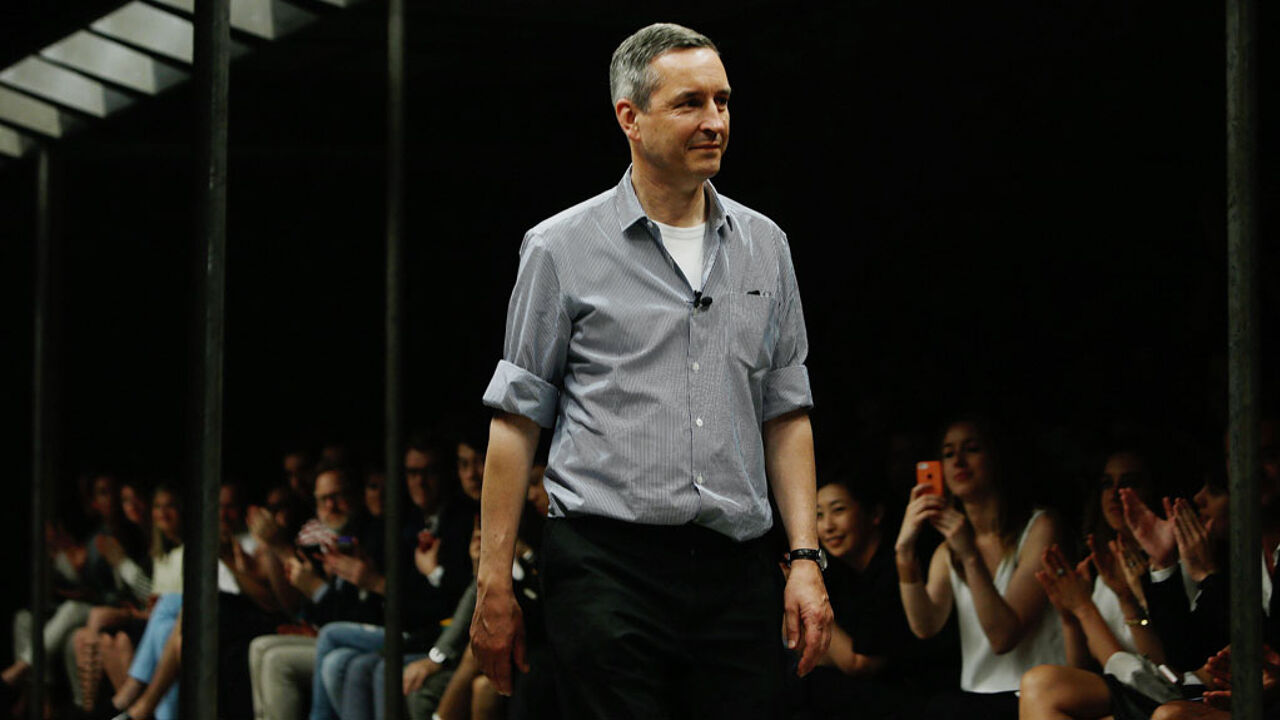 By awarding the prize to Dries Van Noten, the jury also hopes to turn the spotlight onto the fashion business as it is often overlooked by the rest of the cultural sector.
The Provincial Deputy responsible for culture Luk Lemmens (Flemish nationalist) told VRT News that "Dries Van Noten is someone that distinguishes himself as a successful representative of our fashion industry both in the artistic path he walks and in his approach to business. He is without doubt someone that puts Antwerp in the international spotlight".
Dries Van Noten will be given the 7,500 euro prize on 18 October.