ExxonMobil's Bahaman off-shore partly managed from Belgium
Of the 92 Belgian nationals or residents that according to the Bahaman Company Register have a directorship or managing directorship with an off-shore company registered on the island, 31 are linked to ExxonMobil. With more than 100 off-shore companies, the American energy giant is very active on the Bahamas. News of the ExxonMobil connection appears in Friday's editions of the dailies De Tijd and Le Soir and on the website of the weekly news magazine Knack in a report about "Bahamas Leaks", the latest in a string of leaks about tax haven.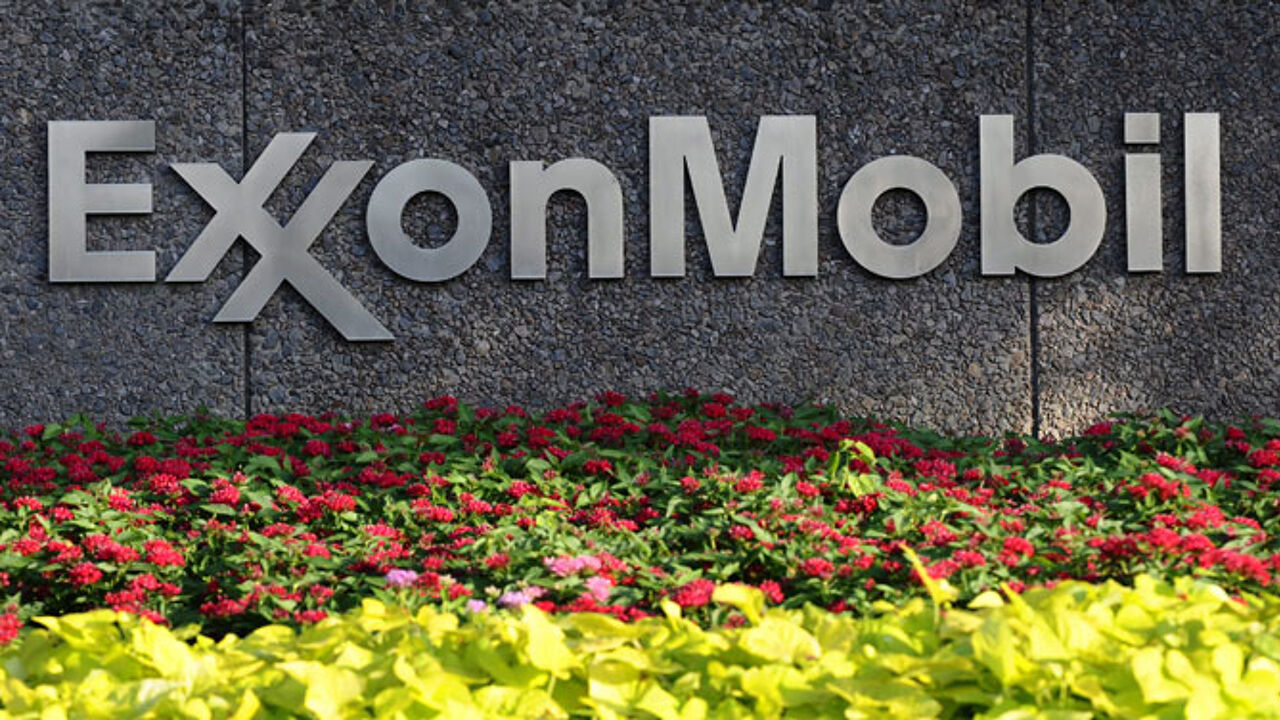 Bahamas Leaks also contains the name of the "Zeebrugge LNG Trading Company Limited" that is linked to the West Flemish port of Zeebrugge. owever, no Belgians appear on its list of directors.
The Bahaman off-shore company is linked to a terminal for liquid natural gas at the Port of Zeebrugge. The terminal is owned by the natural gas network company Fluxys.
Since 2007 Fluxys has had a contract with Qatar Petroleum and ExxonMobil to process 3.4 tonnes/annum of liquid gas for them for a period of 20 years. The LNG terminal at Zeebrugge is Northwest Europe's point of entry for liquid natural gas.
he Zeebrugge LNG Trading Company Limited, is a company that only exists on paper, and is wholly owned by ExxonMobil.
A total of 31 executives that work or have worked for ExxonMobil in Belgium appear in Bahamas Leaks lists as directors or board members of dozens of ExxonMobil companies officially located on the island, while none of them have actually worked there.