Kompany out again through injury
Vincent Kompany's injury woes aren't behind him yet. The Manchester City and Belgian international Captain had to leave the pitch with a hamstring injury during City's EFL Cup game against Swansea on Wednesday. The game was Kompany's comeback after a 5 month injury spell that saw him miss out on Belgium's Euro 2016 campaign.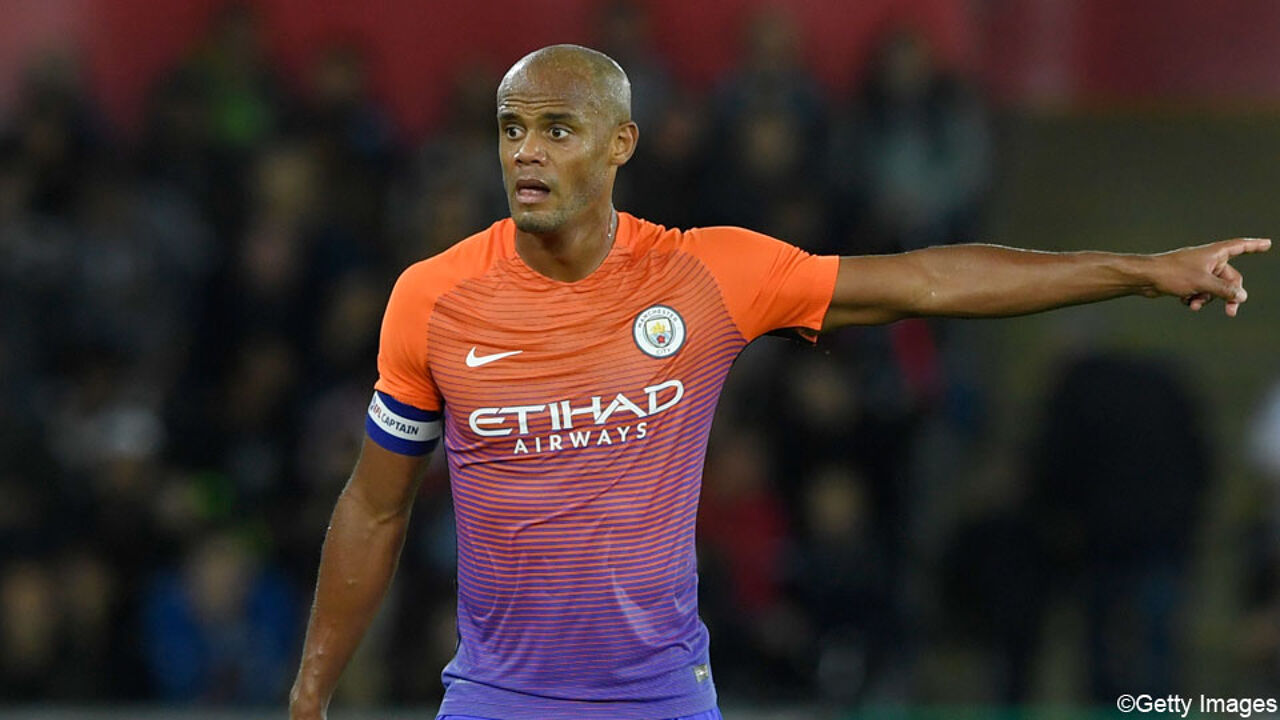 It is understood City are awaiting the results of a scan on the affected area, amid fears Kompany, who was plagued by injuries last season, is set for another lengthy setback.
On the positive side Kompany's hamstring problems don't appear connected to the calf injury that kept him out of action for so long.

The initial signs regarding this latest setback are positive for the defender. The Manchester City Coach Pep Guardiola told 'The Daily Telegraph that: "The doctors are speaking with him and, hopefully, it will not be a big problem. We will have to wait and see what they say."
However, the big worry for Kompany is not necessarily that he will be out for a long period. Rather, it is that he has suffered yet another injury and has failed to complete another comeback. This is Vincent Kompany's his 34th injury since joining Manchester City in 2008 and his 30th injury since the start of 2012,