Terror alert student to escape prosecution
The Iranian student who caused a terror alert in the City of Brussels on 20 July is not going to be prosecuted. The student is working on a doctorate at Ghent University and while carrying out tests on mobile phone radiation was spotted with wires protruding from his thick winter coat on the hot day preceding the Belgian national holiday.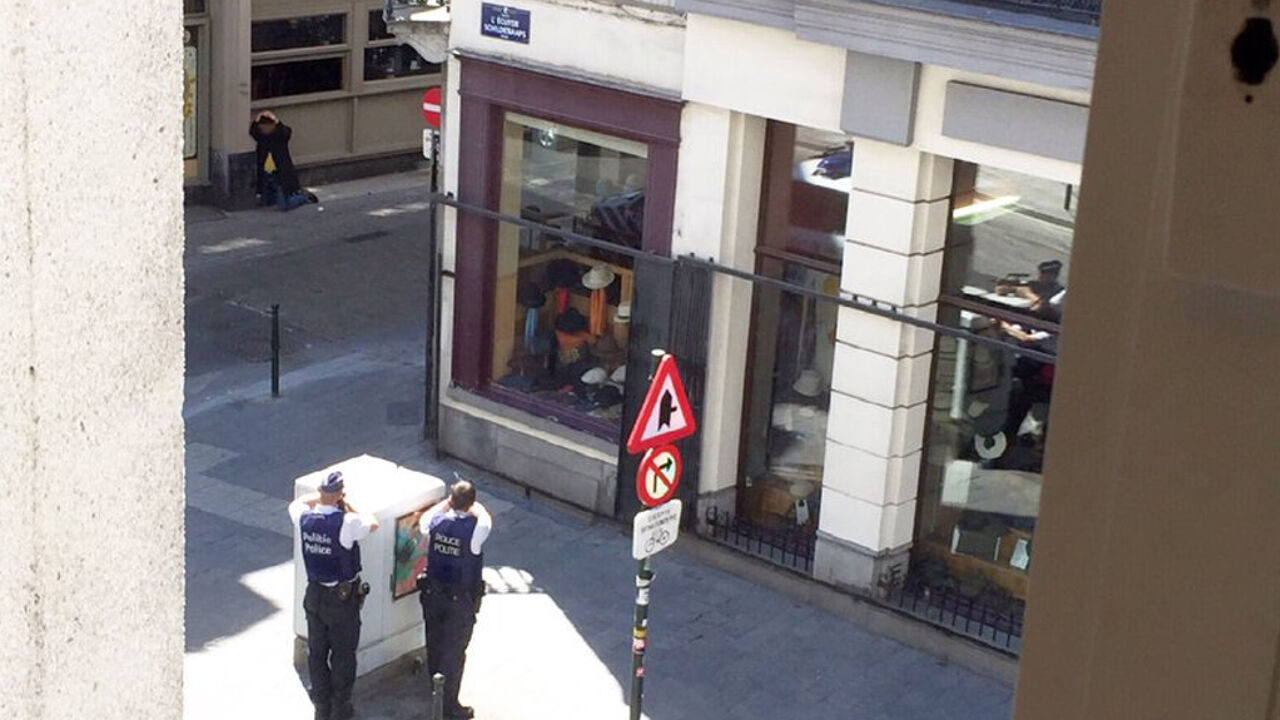 The news that no case will be brought against the student appears in Friday's edition of the daily 'Het Nieuwsblad' and has been confirmed by sources at the Brussels Judicial Authorities". Ghent University has reacted with relief, the police in Brussels say that they were unaware of the decision not to prosecute.
During the incident on 20 July the student was forced to stand still for hours while armed police pointed their guns at him. The bomb disposal unit DOVO was called and they used a robot to check that he wasn't wearing a bomb belt.
It eventually transpired that the man was not a terrorist, but a doctoral student at Ghent University. The Brussels Capital-Elsene Local Police Service said at the time that it wanted the student and/or the university to reimburse it for the cost of the police operation.
Just over two months later Ghent University confirms that the student will not face prosecution. "We have indeed receive news from Brussels that the student no longer faces a criminal prosecution", the university's spokeswoman Stephanie Lenoir said.
Ms Lenoir added that "Apparently not enough elements have been found to build a case on. We are of course happy about it, because the whole affair was weighing heavily on our and especially the student's shoulders.
Meanwhile, Inne Van Wymersch of the Brussels Judicial Authorities told VRT News that "After having looked at the case it appears that there is no criminal offence the student can be charged with."
However, there is still no word on whether the Brussels Capital-Elsene Local Police Service still intends to bill the university and/or the student for costs incurred during the operation.