Anderlecht player accused of match betting
The East Flemish Judicial Authorities have launched an investigation into whether the Sporting Anderlecht left-back Olivier Deschacht bet on his own team's games. 35-year-old Deschacht denies any wrong-doing.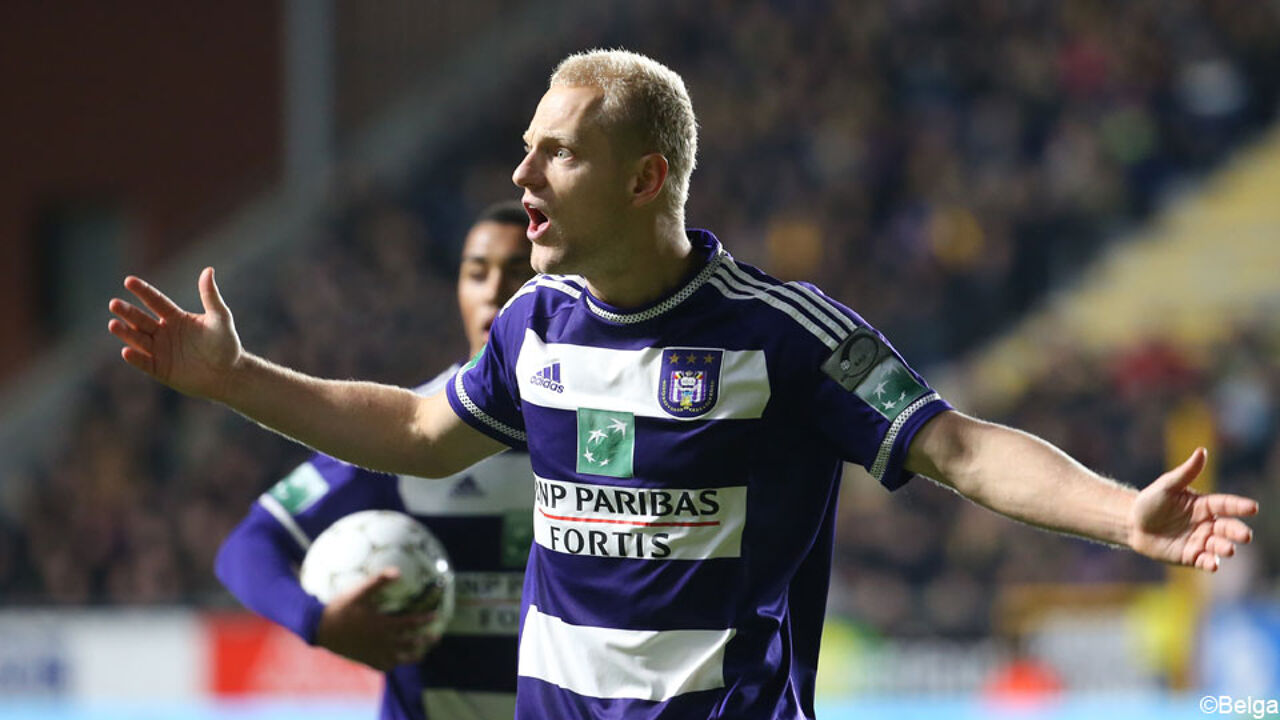 It was the Gaming Commission that instigated the investigation. Olivier Deschacht is suspected of having bet on matches for several seasons, including occasionally matches involving his own team Sporting Anderlecht. It is not clear whether he betted on them to win or lose.
The East Flemish Judicial Authorities consider the allegations serious enough to open an investigation.
Olivier Deschacht has been questioned, but denies any wrong-doing. According to the dailies 'La Dernière Heure' and 'Het Laatste Nieuws' the 20-times Belgian international's defence is that his brother had used his account to bet on matches.
Sporting Anderlecht said in a press statement on Saturday morning that it will await the results of the Judicial Authorities investigation before it decides on what, if any measures are to be taken against Olivier Deschacht.
Anderlecht's board will discuss the case tomorow, but it is not considered to be urgent. Olivier Deschacht is ill and won't be playing this weekend.