Antwerp industrialist named in Bahamas Leaks
The Antwerp industrialist Fernand Huts is one of the Belgians named in the Bahamas Leaks, a new data leak about those that avoid paying tax by channelling some or all of their wealth through off-shore companies in tax havens, in this case the Bahamas. Mr Huts is the boss of the logistics company Katoen Natie.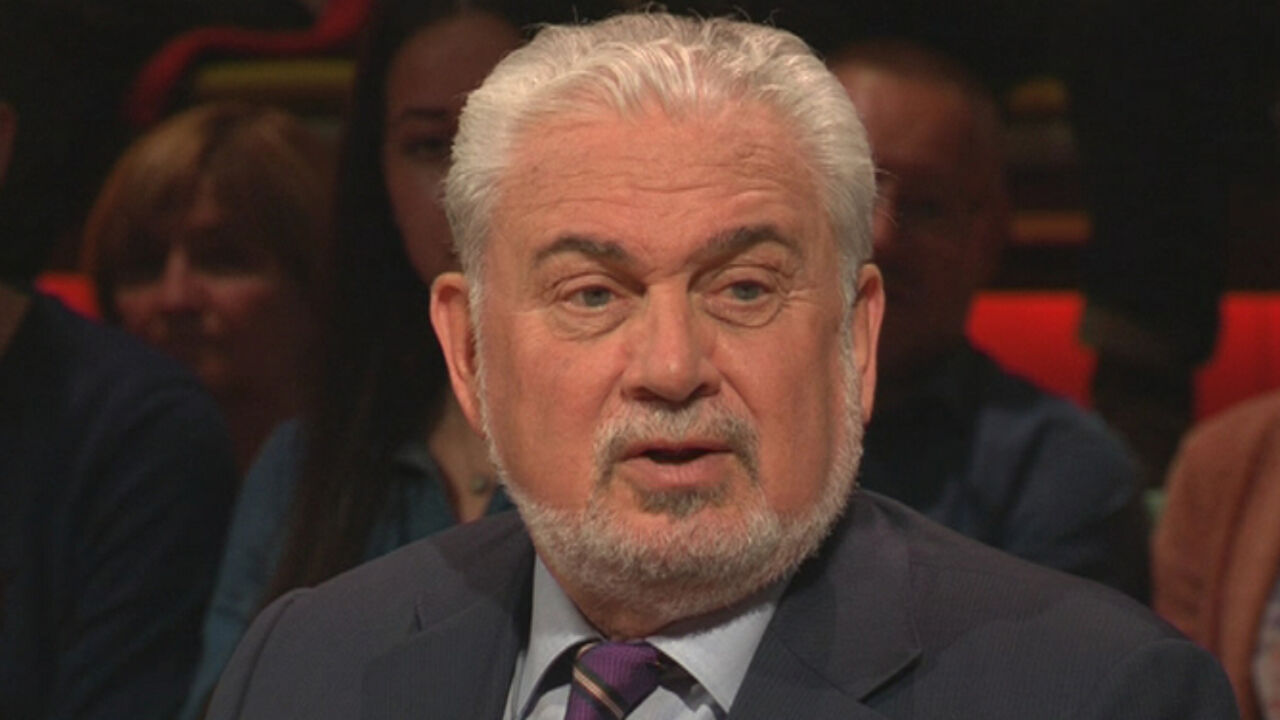 The news of Mr Huts' involvement appears in articles in the newspapers 'De Tijd' and Le Soir and on the website of the weekly magazine Knack. The three publications have investigated Belgians' involvement in Bahamas Leaks. The investigation revealed that Mr Huts' Uruguayan companies are at the centre of international tax structures.
Fernand Huts was the head of the Bahaman company Zonamerica Limited. His son Karl and two other Katoen Natie executives, including a financial director were also board members of off-shore companies for a long time.
In 1998 Mr Huts joined the Uruguayan businessman Orlando Dovat's off-shore company. He also bought a 43.5% stake in "Zonamerica", the tax-free zone in the Uruguayan capital Montevideo. Running Zonamerica is reported to make Mr Huts millions each year. Zonamerica appears no fewer than 9,100 times in the Panama Papers and the Bahamas leaks.
In 1998 Fernand Huts and Orlando Dovat bought stakes in two Panamanian companies. He obtained shares in the Panamanian companies through a transaction with the Guernsey trust fund MontSaintMichel Trust. The trust fund still exists and is run by Intertrust which raises suspicions that the funds in Guernsey are link to capital that was with the now defunct Fortis Bank.
Mr Huts is refusing to comment "As a businessman I always operate according to the legal requirements", Mr Huts told journalists.