Club Brugge in the winning mood
In the first of this weekend's Belgian First Division games, Club Brugge enjoyed a comfortable 3-0 win away at Excel Mouscron. It was a special evening for Club Brugge's Jelle Vossen. His second half goal was the 100th First Division goal of his career.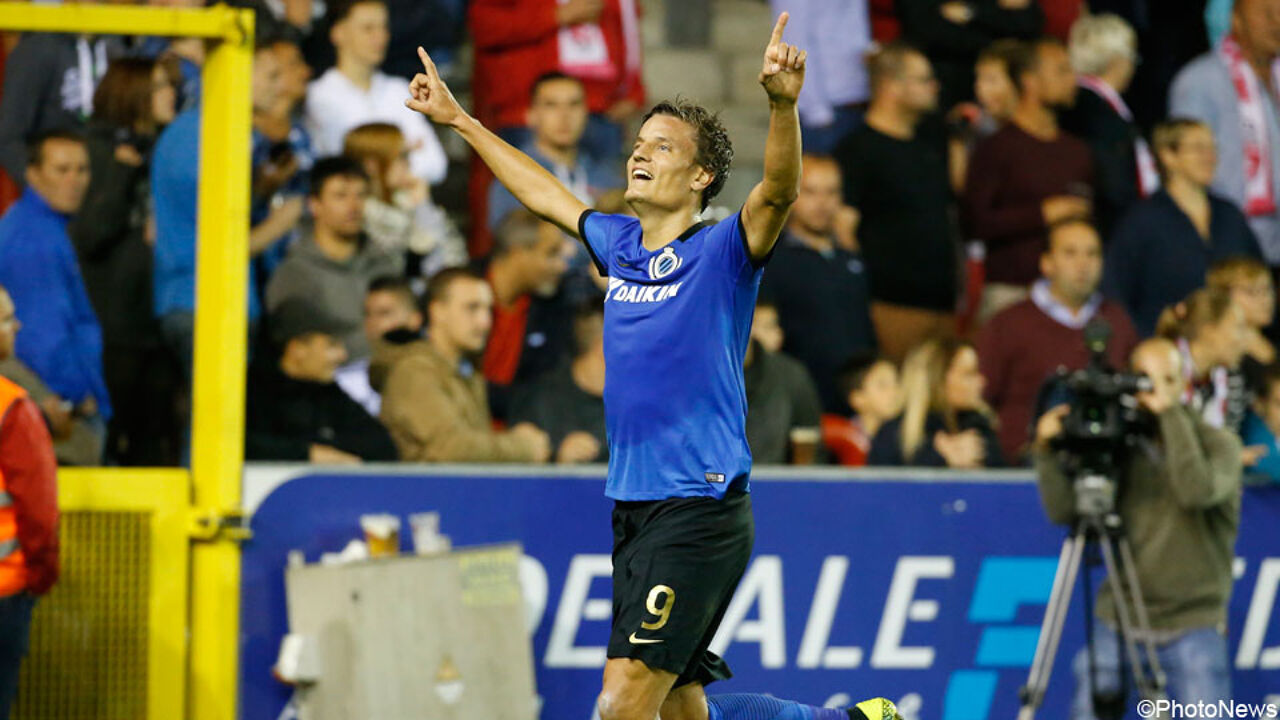 Club Brugge was dominant from the outset. The league champions took the lead on 15 minutes when Izquierdo scored from a Simons cross. The celebrations that followed resulted in the match being halted to allow the coloured smoke from smoke grenades to clear.
The rest of the first half saw Mouscron turn up the heat. Ferber and Viola came close to scoring an equaliser.
The second half saw Club Brugge widen their lead to 2-0 with Izquierdo's second goal of the match on 54 minutes.
After a period of pressure from Mouscron, Club Brugge's crowning glory came from Jelle Vossen's 100th First Division goal on 77 minutes. The match ended 3-0 in Club Brugge's favour.
The result sees Club Brugge move up to 3rd, although this will change according to the weekend's other results. Club Brugge have 13 points from 8 games. Excel Mouscron is currently 14th.