Flemish Government drafts balanced budget
The Flemish Government has succeeded in balancing its budget. Government sources say that in addition to this there are also funds for "wide-ranging investment". The Flemish Government led by Geert Bourgeois (nationalist) had to find 560 million euros in order to balance its budget. This was due to lower than expected economic growth and the fact that the Federal Government had given Flanders 200 million euro less than expected.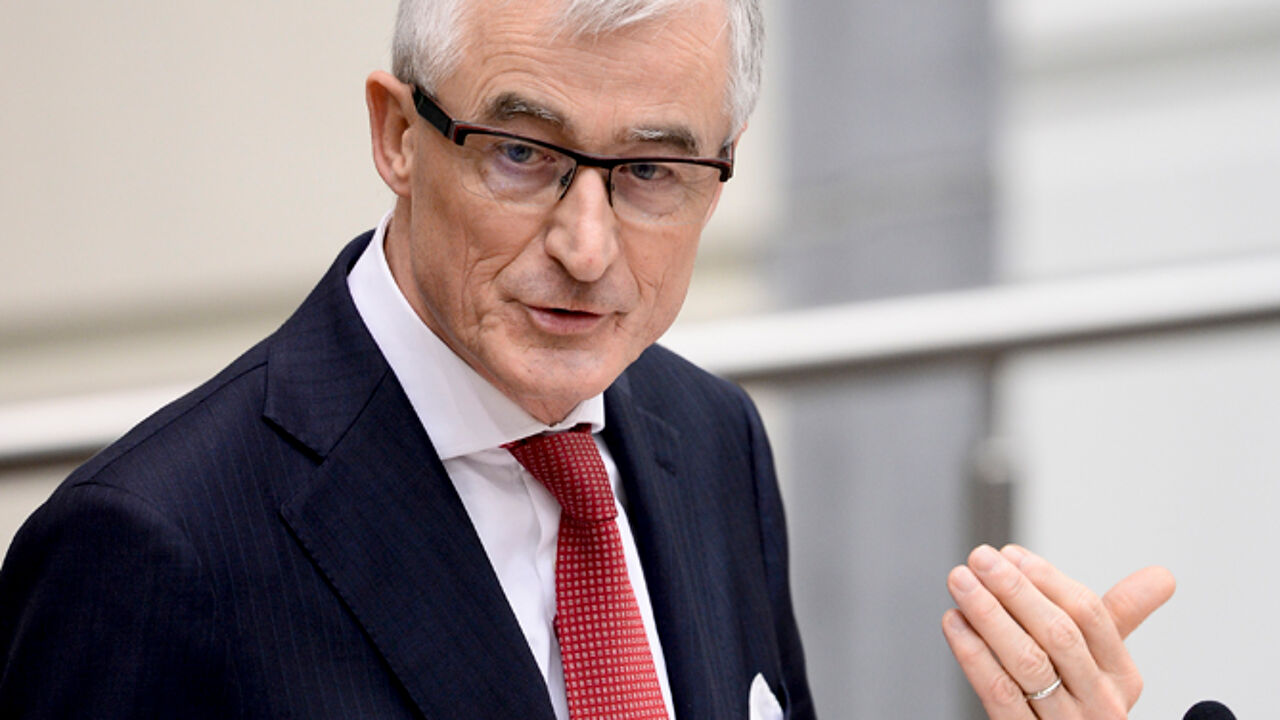 Balancing the budget promised to be a tricky task. The Flemish Government embarked on the budget talks on Friday morning and the talks reached their successful conclusion at 1:30am on Saturday morning.
A press statement released after the conclusion of the talks reads "The First Minister is pleased to be able to announce that the budget is balanced and in addition to this this there is room for wide-ranging investment". The new investment will be in welfare services, schools and research and development".
VRT News' Bert Rymen says that the money was found by making savings in various departments. The ministers looked carefully at all expenditure and carried out and efficiency exercise, making small savings across the board in order to reach the desired amount.
The details of the Flemish Government will be made public on Monday during the Flemish First Minister Geert Bourgeois' September Declaration in the Flemish Parliament.