Michel calls for elections in Congo ASAP
The Belgian Prime Minister Charles Michel (Francophone liberal) has condemned the violence in the Democrat Republic of Congo. Mr Michel also called for elections to be held in the country as soon as possible. Mr Michel made his comments during a speech at the UN General Assembly in New York.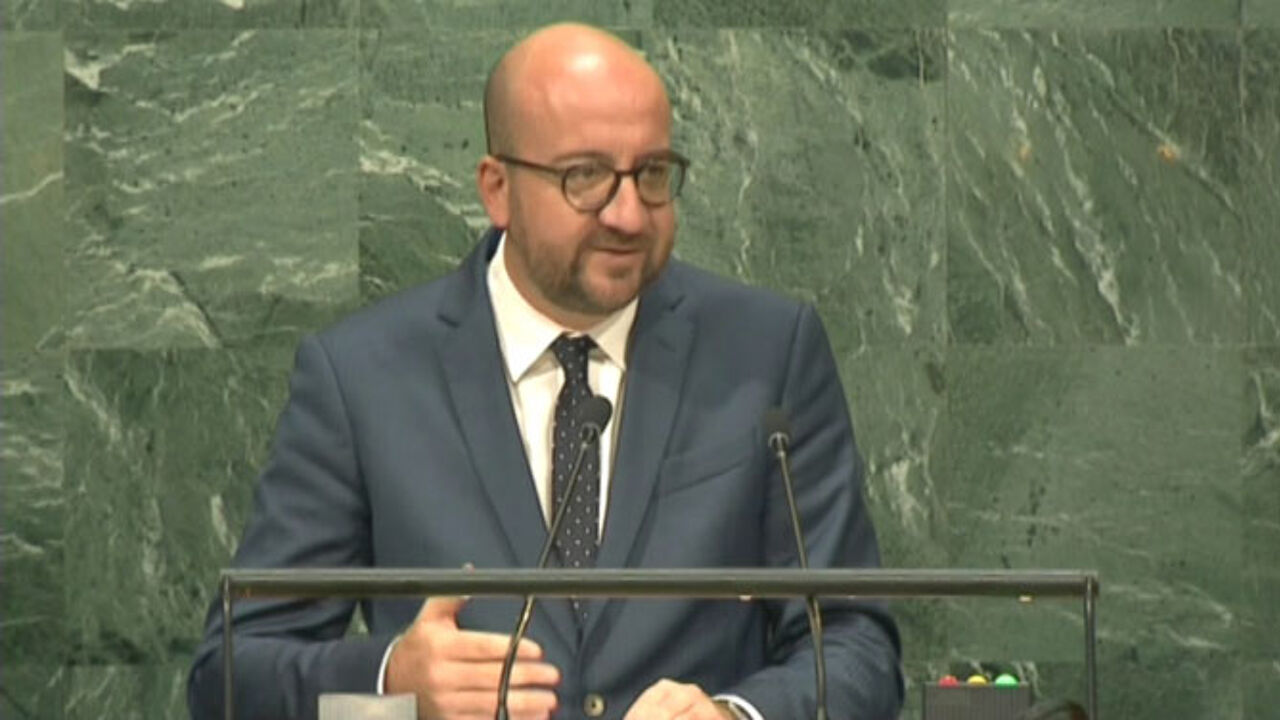 "I am calling on politicians from both the government and the opposition to bring an end to the violence. Both parties need to engage in a wide-ranging dialogue", Mr Michel said.
"Be worthy both of your country and of your people. The only path to stability is to set a date for fair and credible elections and to do so as soon as possible".
Independent investigation
Meanwhile, the Belgian Foreign Minister Didier Reynders (Francophone liberal, photo) has called for an independent investigation into the recent violence in Congo to be started straight away. Mr Reynders added the individual responsibility of those involved should be one of the issues investigated.
"The responsibility of the security services is to maintain public order by proportionate means", Mr Reynders said.
Earlier this week dozens of people were killed in violence between young protesters and the police in Kinshasa.
Mr Reynders expressed his concern about the climate of violence and called for it to stop. The Foreign Minister added that the only way a solution will be found is through peaceful means and "an inclusive dialogue that abides by the constitution".
Meanwhile, a number of organisations are calling on the Belgian Government to take a harder line. The umbrella group of Flemish North-South organisations 11.11.11 has called on Mr Renders to, through the European Union, ask for sanctions to be imposed on D.R. Congo. 11.11.11 also wants the UN Human Rights Council to investigate recent events.