Sister of Verviers terrorist was in touch with French priest's killer
The sister of one of the men that was a member of a terrorist cell that was dismantled in the Walloon town of Verviers early last year has been detained on suspicion of terrorist-related activities. The 20-year-old from the Brussels municipality of Sint-Jans-Molenbeek is suspected of having participated in the activities of a terrorist group, of having wished to leave Belgium to carry out terrorist activities in an area in conflict and having spread compromising messages via social media.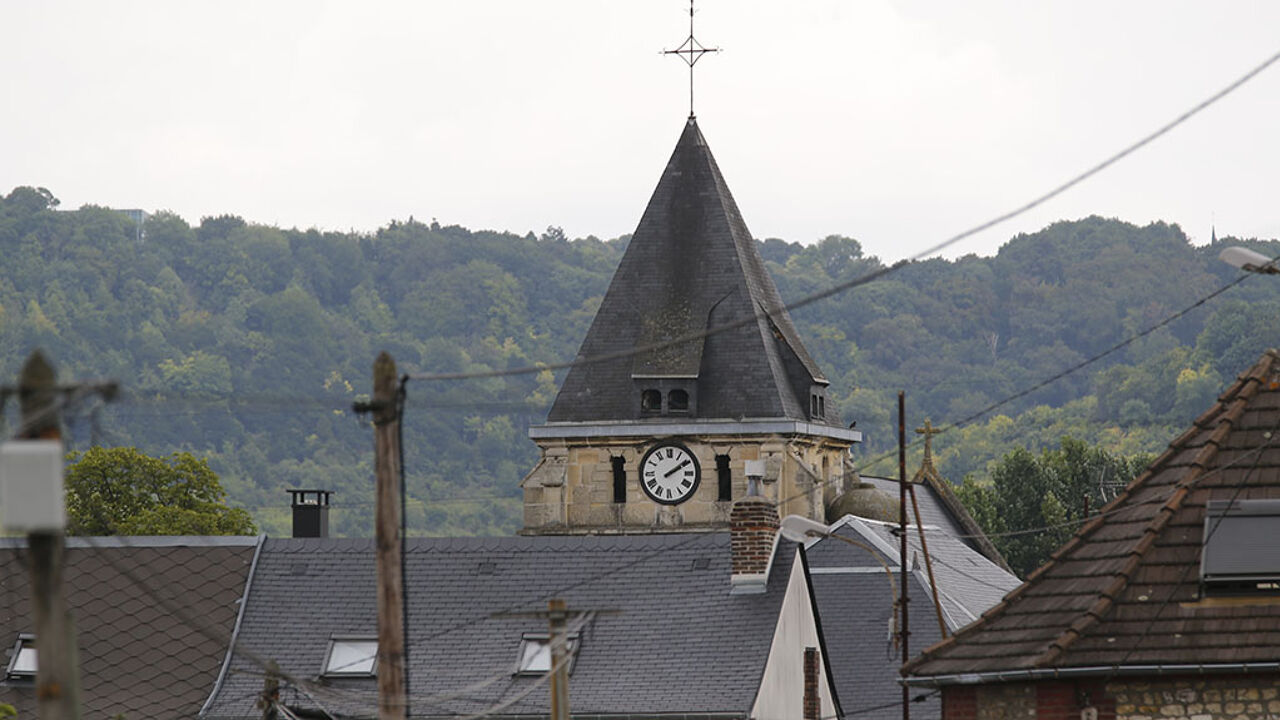 The young woman is also reported to have been in contact with one of the killers of a priest in the French town of Saint-Etienne-du-Rouvray.
The priest was murdered in his church by cutting his throat. The two are reported have kept in touch via the app Telegram.

The 20-year-old is the sister of one of the members of the Verviers terror cell. Her brother was shot dead during the police raid on the house the terror cell had been using as base.
The women had terror plans of her own, although the Judicial Authorities are keen to stress that she didn't pose any real threat.