Workshops to help kids perfect their Dutch
A visit by the Flemish Minister with special responsibility for the area of Flemish Brabant around Brussel Ben Weyts (nationalist, photo below) to a language workshop in De Zandloper Community Centre in Wemmel marked the launch of a new initiative to stimulate non-Dutch-speaking children's knowledge of Dutch.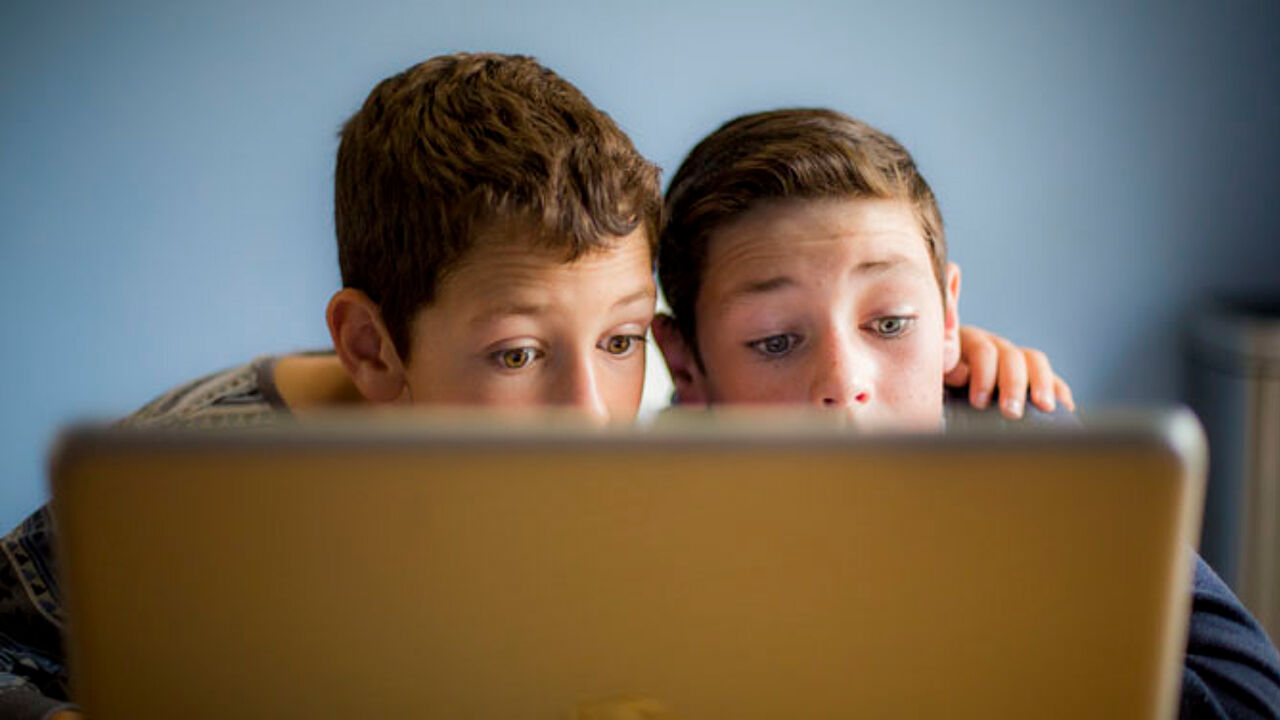 Primary schools in the Flemish municipalities around Brussels have large numbers of pupils for whom Dutch is not their mother-tongue. Schools make great efforts to try an address these pupils' language handicap.
However, it helps greatly if children are able to use their Dutch outside school, for example at a sport club or at the Scouts or the Chiro.
This school year the Flemish Government is providing financial support to a number of "language stimulating workshops" that provide Dutch-medium activities for children from non-Dutch-speaking families. The workshops offer youngsters the chance to do fun activities through the medium of Dutch.
Speaking on Saturday, Mr Weyts told the Brussels region news platform Bruzz that "I want to give non-Dutch-speaking newcomers the chance to consciously and quickly integrate into our community. A knowledge of Dutch is essential in order to do this".
At the workshops, the children will be able to listen to stories, play games, sing songs and make things all through the medium of Dutch. Most of the workshops will take place on Wednesday afternoon when there is no school. Often the workshops will work around a particular theme.
The workshop will be organised by Vzw 'de Rand', in Linkebeek, Sint-Genesius-Rode, Wemmel and Drogenbos. Elsewhere, support is being given to other municipalities such as Sint-Pieters-Leeuw and organisations that organise extra-circular language activities.