Mafia-style murder in the streets of Molenbeek
Sint-Jans-Molenbeek has been the scene of a brutal murder. A man sitting in his car at the West Station in Molenbeek was shot by passers-by. The victim succumbed due to his injuries. Police say the victim was shot at by men on a motorbike, who managed to flee the scene.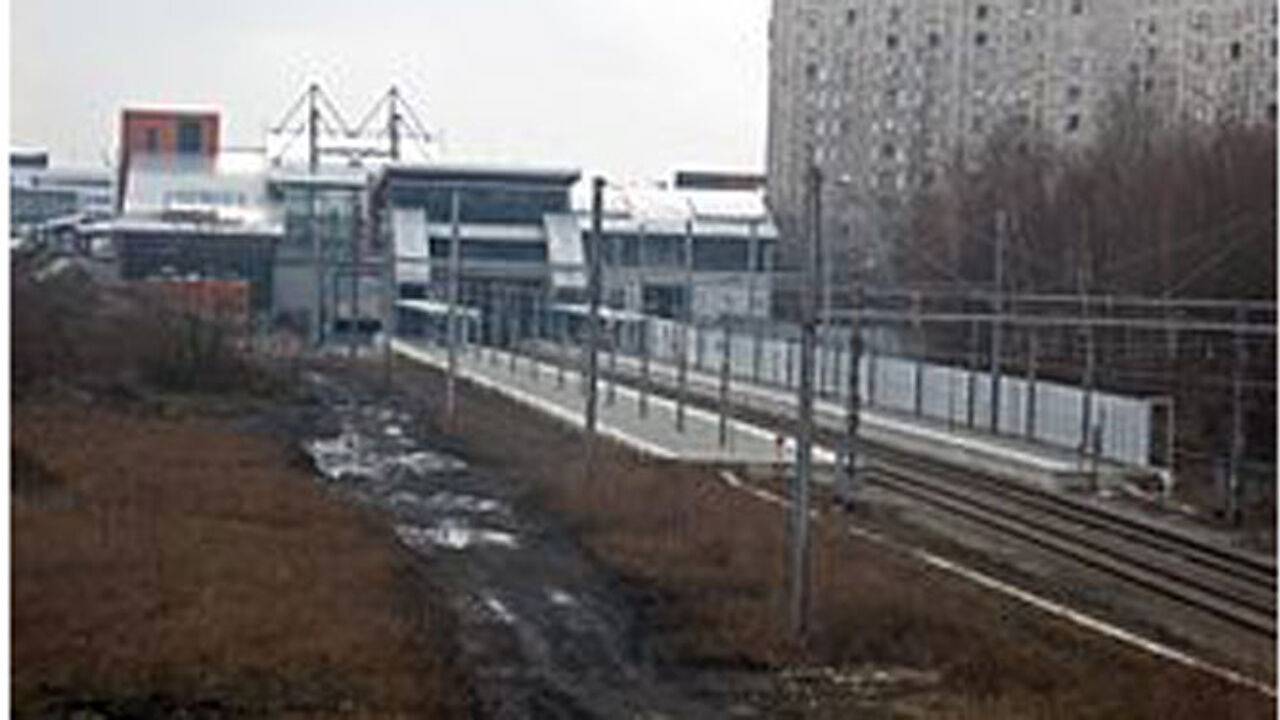 The victim was A 35-year-old from Charleroi who had a criminal record related to drugs, Pierre Geerinckx of the Brussels judicial authorities explained. Police suspect that the murder could be a matter of old scores being settled between two mafia gangs. The victim was battered down, probably with heavy guns, when he was waiting at a red light.
After the murder, the assailants had an accident on the Ninoofsesteenweg, after which they resorted to carjacking to continue their getaway. However, before they took the car of a female motorist, they were picked up by two comrades. 
Police apprehended two suspects, when a motorbike carrying one passenger was intercepted between Groot-Bijgaarden and Molenbeek. These two people are not linked to the murder though, the judicial authorities said.
Police are now looking for 4 suspects.