"Avoid Brussels by car on Thursday"
Trades unions are staging a national day of protest in the capital on Thursday. Local police are expecting quite some disruption. Public transport services will also be impacted, as many drivers are expected to join the demonstration against the government's policy choices.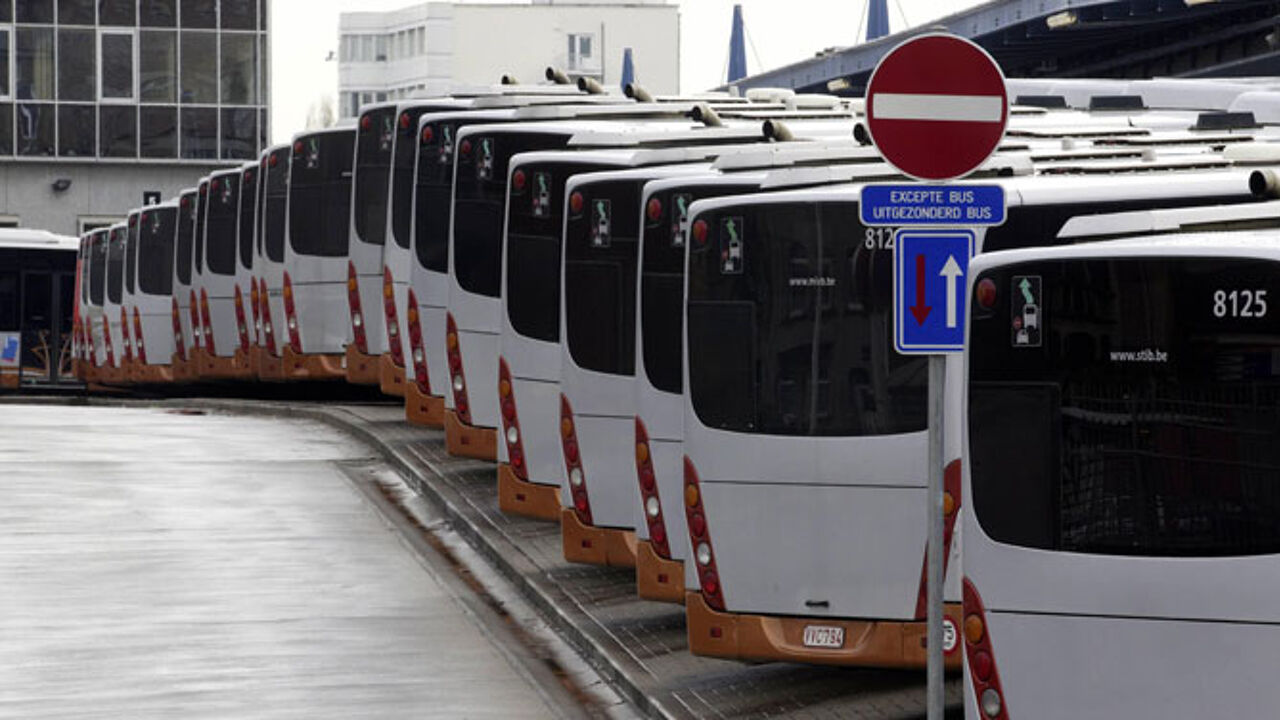 Police are asking motorists to avoid Brussels as much as possible on Thursday. A demonstration will take place between the North Station and the South Station as from 11:30 in the morning, which will cause considerable disruption.
Public services are also affected, as bus, tram and metro drivers are expected to join the protest. The Brussels public transport company MIVB/STIB however has said that it "will do everything to guarantee that the major lines keep going".
A special Contact Center (070/23.20.00) will be opened on Thursday morning 6am to inform passengers about the situation, but up-to-date information will of course also be available on the various digital channels via the website www.mivb.be, Facebook and Twitter.
Trains and rail stations
The demonstration should attract tens of thousands of angry protesters, who are sick of the austerity measures and who argue that the modest working people have to bear the brunt, whereas the strongest shoulders (the rich) could contribute much more.
Belgian Rail already sold 19,000 special "demonstration tickets" to carry protesters from all over the country to Brussels. Some entrances of rail stations will remain closed. The North Station will be very busy in the morning, while the South Station will be particularly busy in the (late) afternoon.
It is not sure to which extent rail services will be affected, but protesters will have to be transported to and from Brussels anyway.