"Brussels is Europe's most underappreciated city"
In a lifestyle article in the Daily News, journalist Michael Kaminer is lauding the capital of Europe as an underrated city. Brussels, the Belgian capital, is fighting hard to regain the foreign tourists deterred after the March attacks, but Kaminer was not deterred and explains in an article what he likes about the city. 4 days were enough for him to be impressed.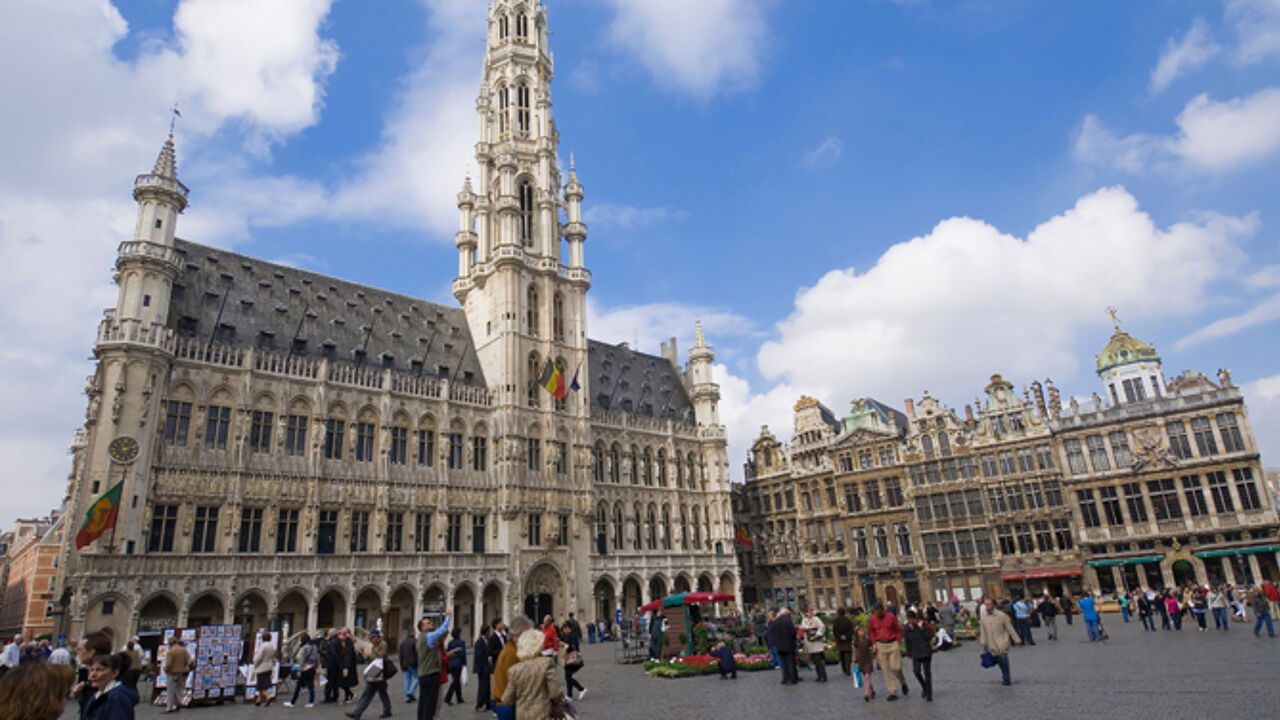 The Grand Place is described by Kaminer as "jaw-dropping".
Click here to read Kaminer's full report on the New York Daily News.