Plantin Moretus Museum opens on Friday
Antwerp is gearing up for the opening of the brand new Plantin-Moretus Museum. The museum will provide insight into the achievements of Christoffel Plantin, the man who revolutionised printing, and his in-laws, the Moretus Family.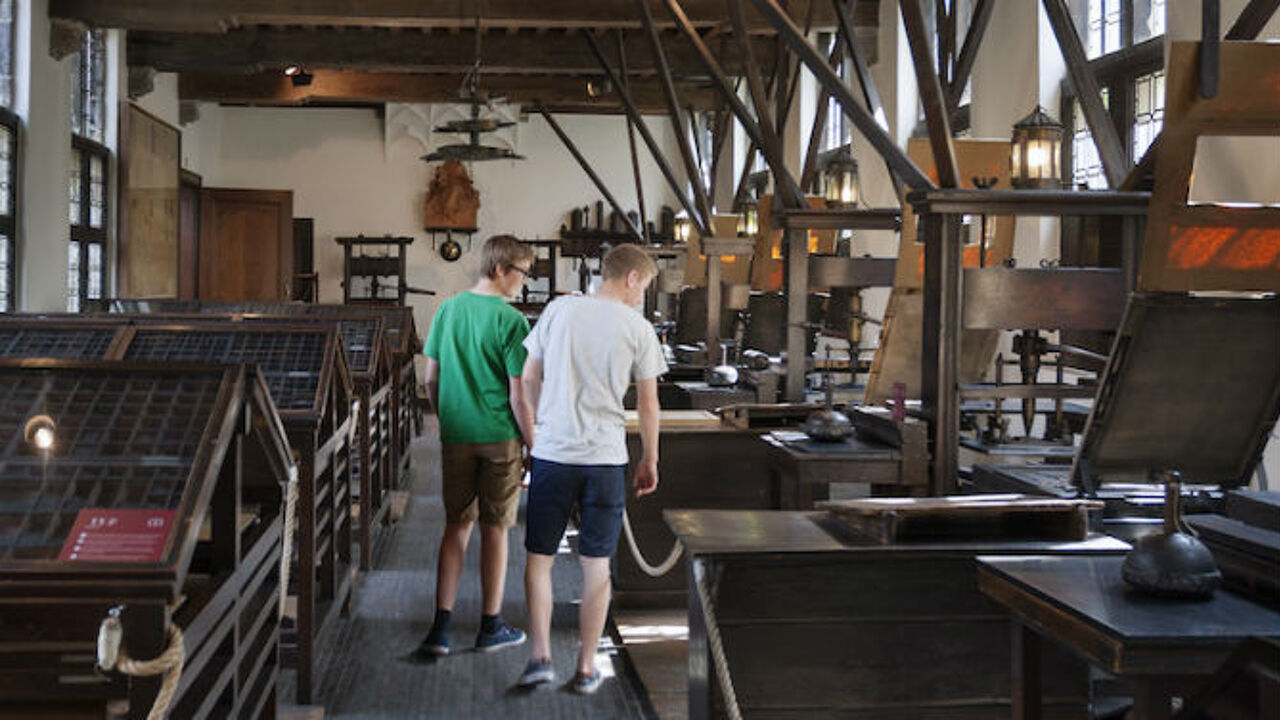 Christoffel Plantin was originally from Saint-Avertin, near Tours in France, but settled in Antwerp around 1550.
The publishing house he founded swiftly grew into a multinational with branches in Leiden (Netherlands) and Paris (France). The publication of his Biblia Regia (below), a multilingual bible, allowed him to convince Spain's King Philip II of the high quality of his printing. This led to Christoffel Plantin being granted the privilege of exporting liturgical works to Latin America. Consequently, he founded the Plantin-Moretus publishing dynasty. The family home, the Golden Compass, on Antwerp's Friday Market became their home for nine generations.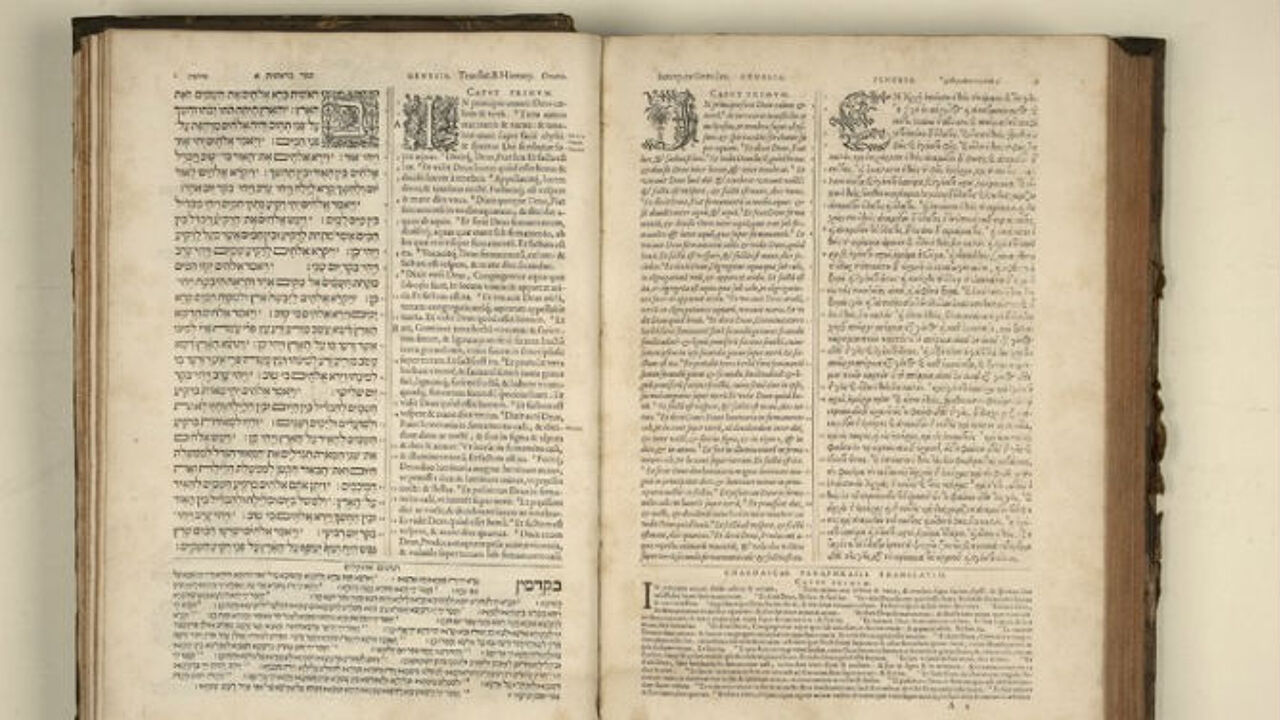 In 1876 Edward Moretus Plantin sold the entire site including household effects and archives to the city of Antwerp allowing it to be turned into a museum. The museum enables the visitor to discover the significance of this Antwerp publisher and his family, whose archives have been recognised as UNESCO Memory of the World. The museum itself is UNESCO world heritage.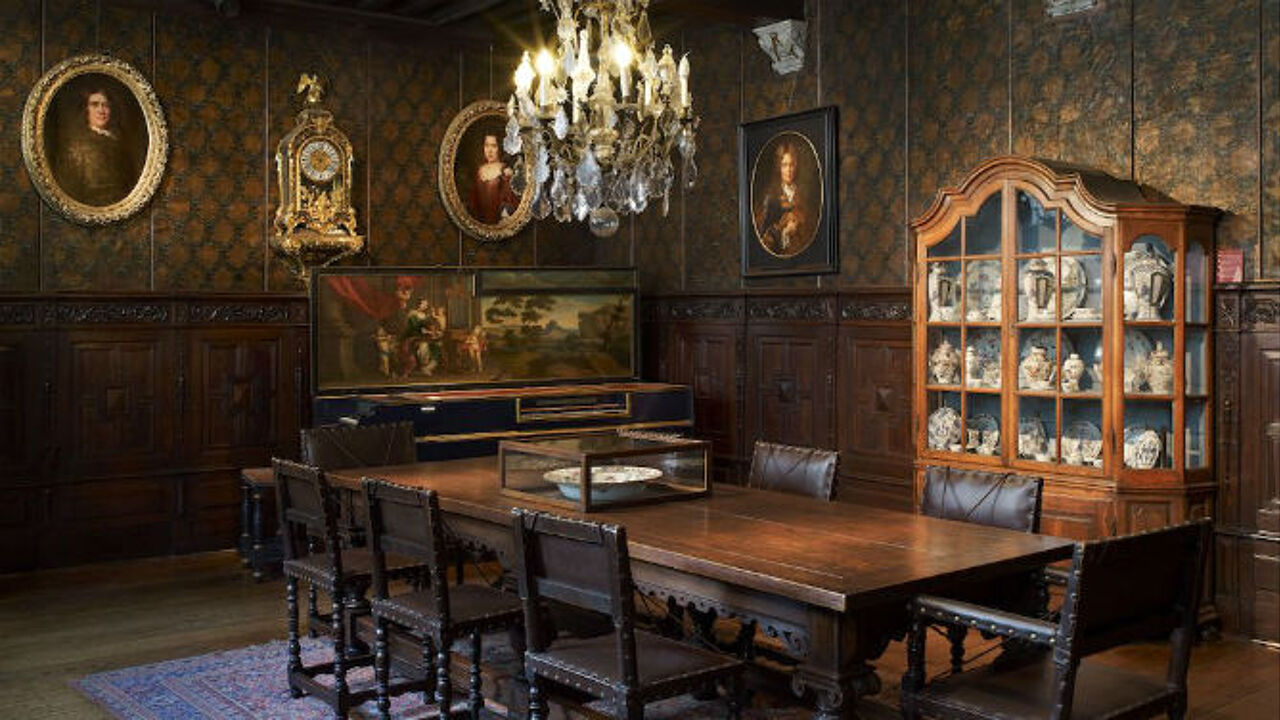 The museum uses film, soundscapes and interactive applications to bring the publisher and his family to life. Visitors will discover Christoffel Plantin, the businessman, printer and family man. It was in 1555 that Plantin founded his Officina Plantiniana, one of the largest printing firms of its day. High quality printing of influential works set his company apart from other printers. The company was a family concern involving his daughters from an early age. But Plantin was also a shrewd businessman and manager. In addition to books he was also involved in the sale of lace, globes and maps. By hedging his bets he was able to stand his ground in turbulent times.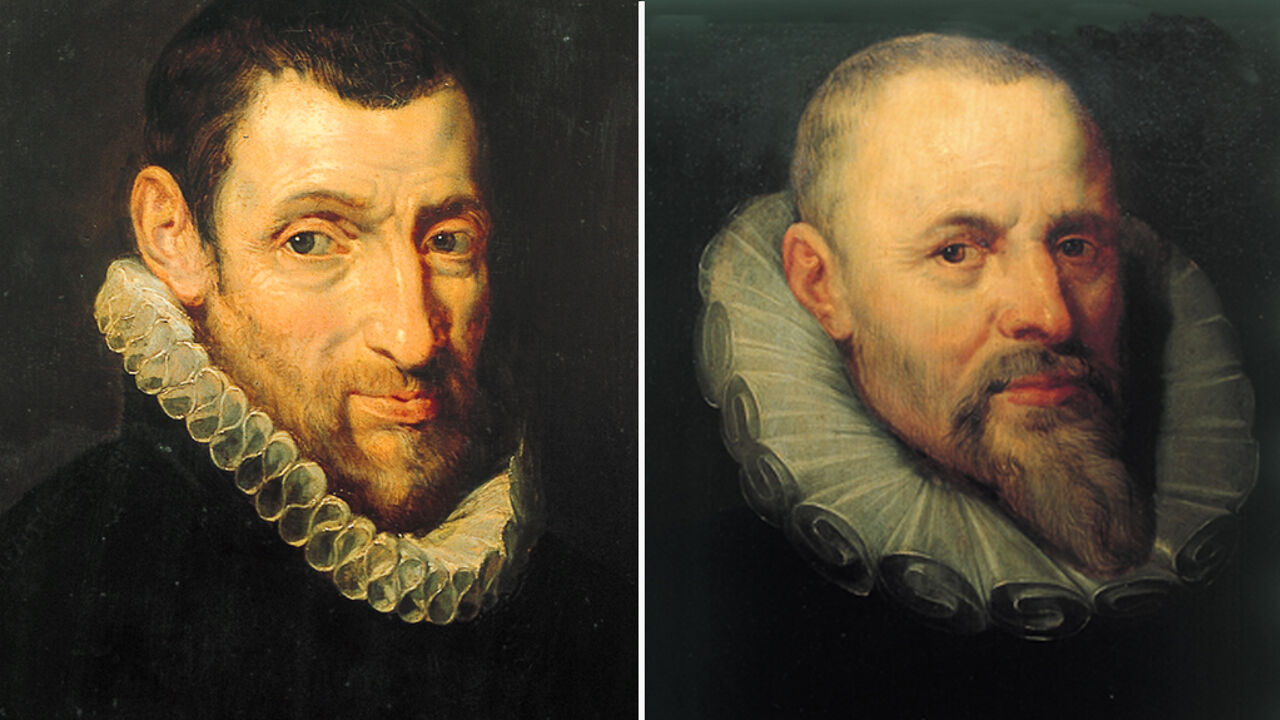 Christoffel Plantin and Jan Moretus by P.P. Rubens
Many 16th century scientists entrusted Plantin with the publication of their works. It was in Plantin's printing house that Kiliaan laid the basis for his Dutch dictionary. The Dutch edition of Valverde brought surgeons up to date with the latest developments in medicine. Plantin sold maps by Ortelius, while publications by Lobelius, Dodoens and Clusius brought botany to a wider readership. Fleming Simon Stevin argued in favour of a decimal system in his book that centuries later inspired Thomas Jefferson when designing the US dollar.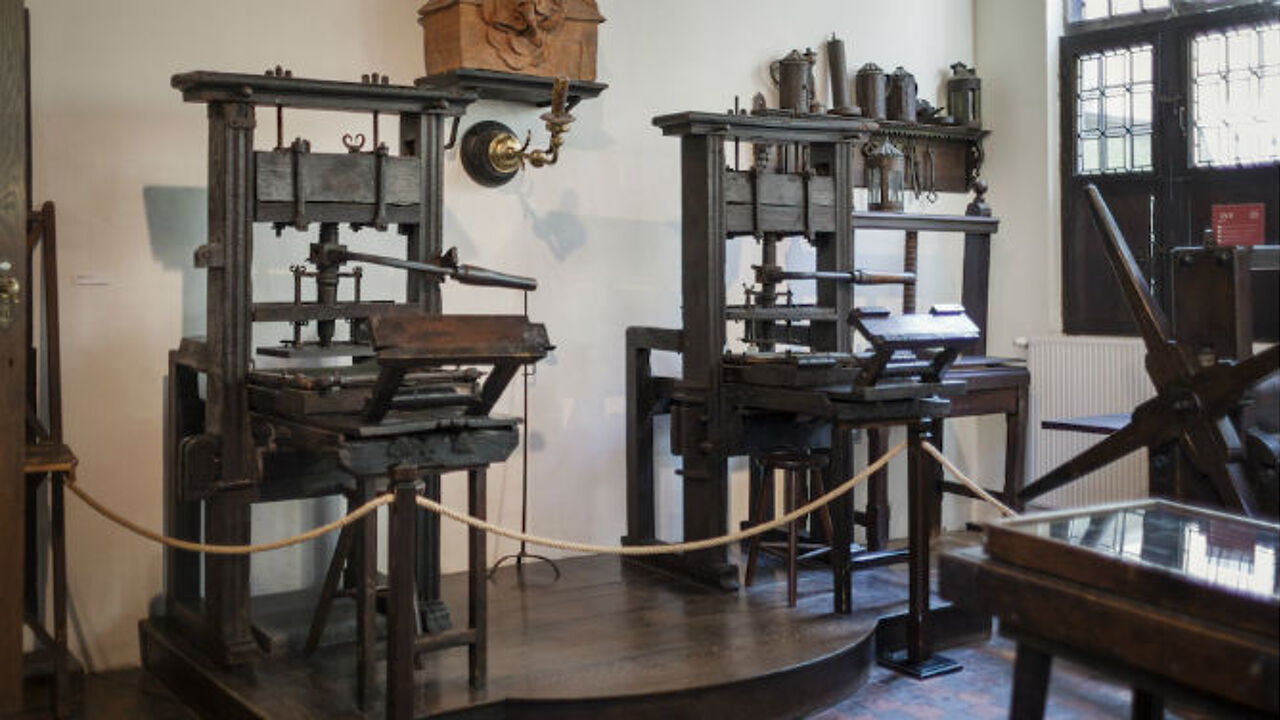 Upstairs the focus is on the Plantin Moretus publishing house that put Antwerp on the map. Exhibits include Ortelius's maps and Simon Stevin's mathematical works that all made a mark on history. Plantin was also a trendsetter when it came to design creating a new market when it came to books illustrated with refined copperplate.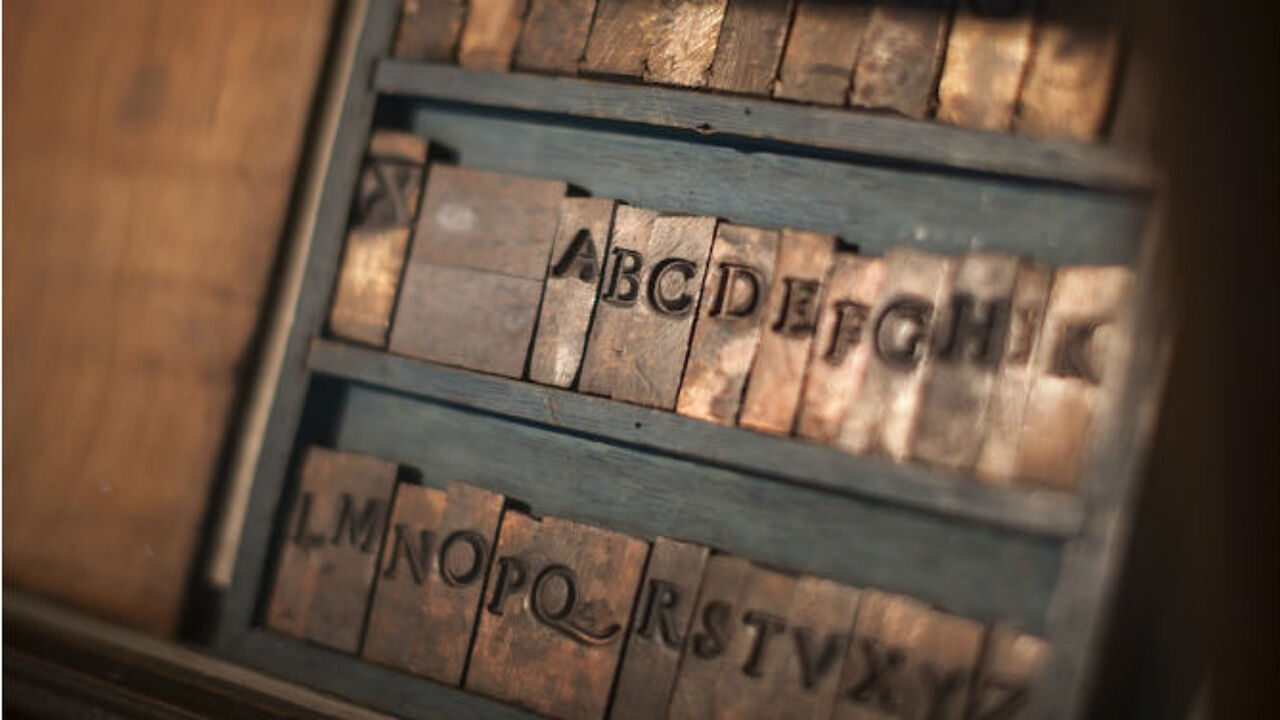 The new Plantin-Moretus Museum opens on 30 September. Festivities on the Vrijdagmarkt or Friday Market are planned for a whole weekend.