Pokémon ban installed in port village of Lillo
A ban has been installed for people to play Pokémon Go in the Antwerp polder village of Lillo between 10pm and 7 am. This "curfew" should make sure local residents can have their quiet nights back. Lillo only has 35 residents, but was confronted with an influx of Pokémon enthusiasts, a number that exceeded that of the locals by far.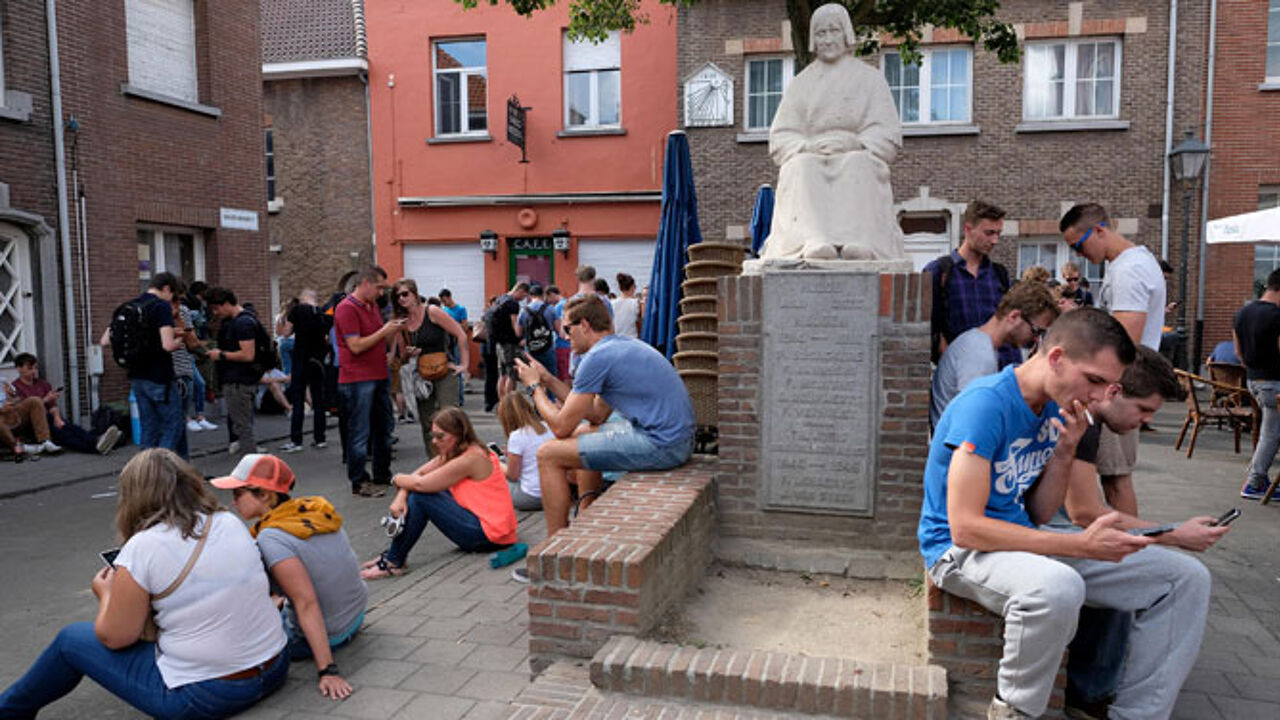 Lillo is situated outside the city of Antwerp, near the port area. A Pokémon hype means that the village of just 3 dozen inhabitants was flooded by Pokémon enthusiasts.
Lillo asked for a kind of curfew to be installed a couple of weeks ago, but it was up to the central Antwerp city council to make this decision. This has now happened; the ban applies until the end of the year. Checks will be carried out to see whether the rules are not being flouted.