"Nuit Blanche" goes Europe
This coming Saturday Brussels annual "Nuit Blanche" arts' festival will take place in the city's European District for the first time. The all night festival has decamped from the city centre and hopes that festival-goers will follow in their droves to the area of the city that houses most of the EU institutions. The Brussels public transport company MIVB is provided free transport to and from the Nuit Blanche festival.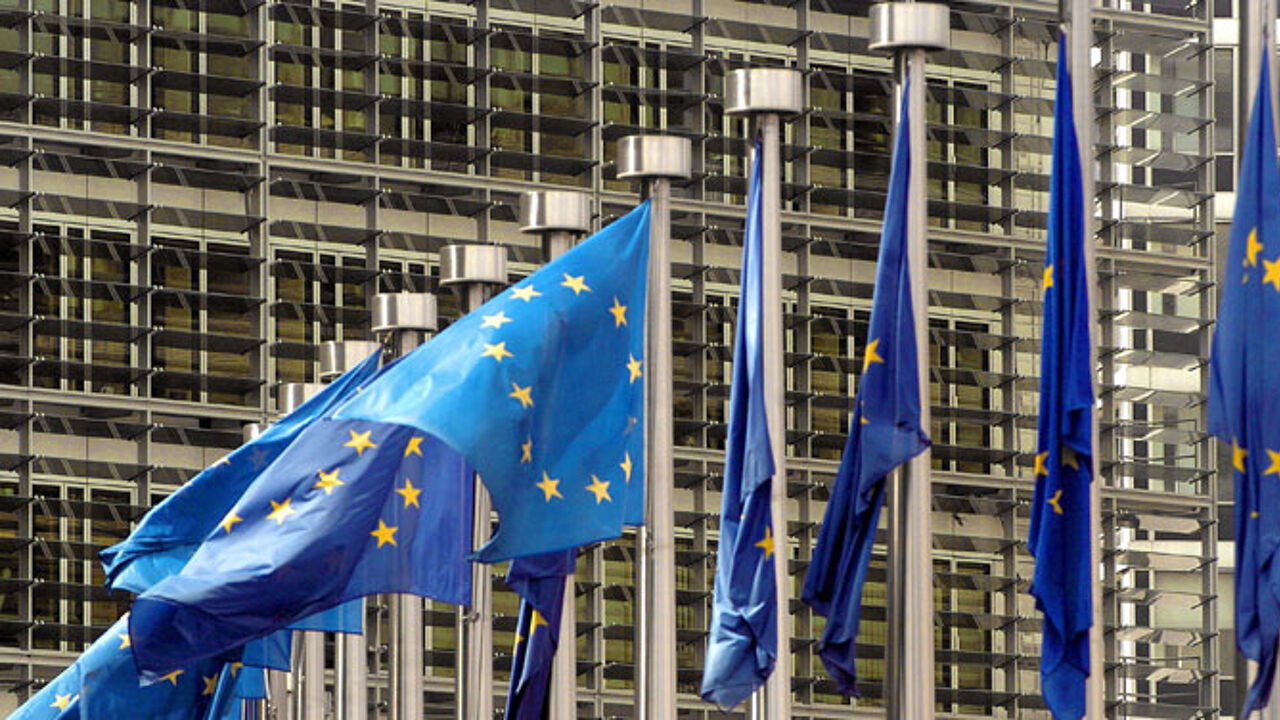 The theme of the 14th Nuit Blanche is "Borders", a theme that has never been far away from the headlines over the past year or so.
The theme of borders is also closely linked to the Nuit Blanche's aim of breaking down barriers between people; cultures and disciplines and bringing people in the city together through.
Last year 80,000 people attended the Nuit Blanche. The festival's website reads "The theme is relevant in the current European context. We are currently confronted will a stream of migrants, but we also see that countries are closing their borders.
"The artists taking part in the Nuit Blanche have more than enough material to set them thinking."
The route of the Nuit Blanche will extend from the Schuman roundabout to the Résidence Palace, the Leopold Park and the European Parliament and will take in iconic locations such as the Concert Noble dance hall and the Solvay library. The festival will go on until 3am.