Bourgeois calls Security Services' letter "just a piece of paper"
The Flemish First Minister Geert Bourgeois (nationalist) has dismissed the work of the State Security Service with regard the sale of shares in the energy distribution company Eandis to the Chinese company State Grid. Mr Bourgeois says that the letter sent by the State Security Service warning of the potential dangers of allowing State Grid to buy a stake in Eandis as "just a piece of paper". He added that the spending on the State Security Service should maybe be reduced.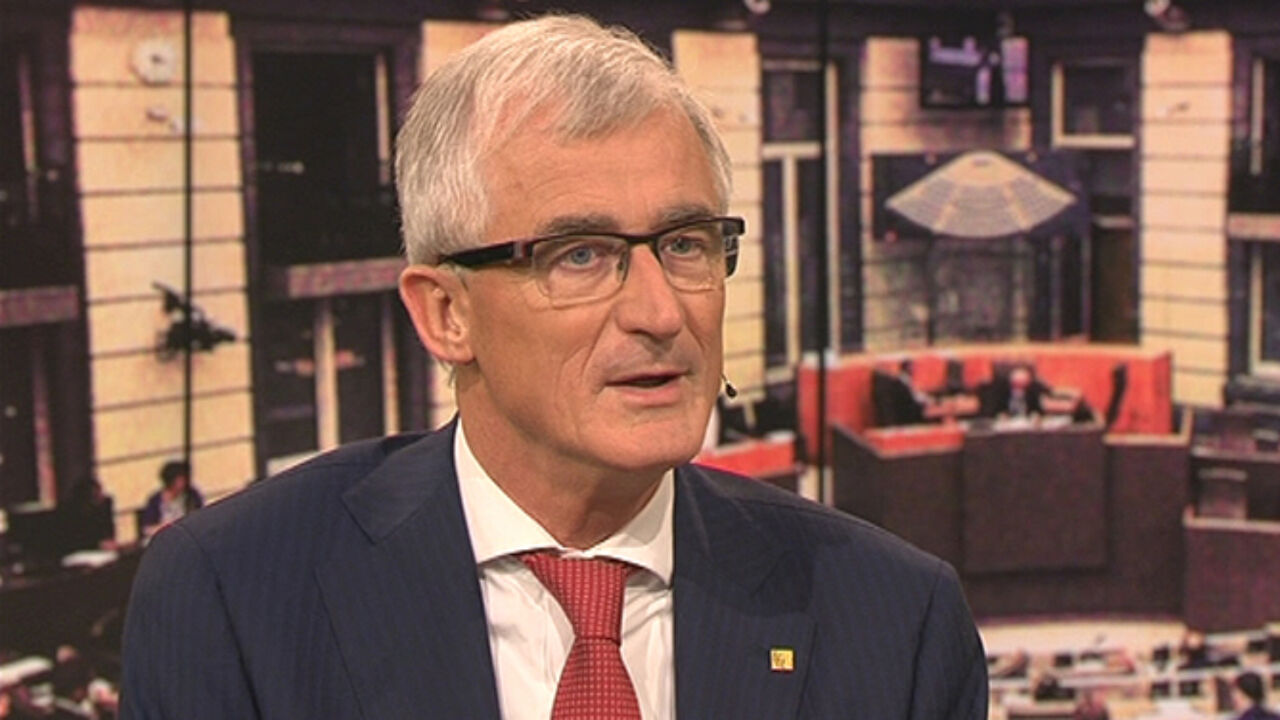 Mr Bourgeois remains in favour of the deal between Eandis and the Chinese company State Grid, a position he reiterated ahead of Wednesday mornings meeting between Belgium's various governments.
When asked for a reaction to the State Security Service's letter, Mr Bourgeois described it as "a just piece of paper". He added that "If the State Security Service is unable to provide more that what you can find on open source on the internet them I think that that Minister Geens (the Justice Minister) can easily make some savings".
Mr Bourgeois added that he is prepared to enter dialogue about the State Grid deal. "But then hopefully on the basis of more information than what everyone already knew for a long time. You don't have to have looked at the case for 6 months to know that State Grid is a state-owned company. The information is readily available on-line.
"Mr Bourgeois doesn't know enough about the State Security Service"
The Federal Deputy Prime Minister Kris Peeters (Flemish Christian democrat, small photo) reacted dismissively to Mr Bourgeois' comments.
"First Minister Geert Bourgeois has insufficient knowledge about the security services".
"We need to invest more in the State Security Service to help in the fight against terror", Mr Peeters said.
He also added that the First Minister in the Flemish Government should start suggesting where Federal Ministers should start making savings.
The Flemish Liberal Deputy Prime Minister in the Federal Government Alexander De Croo was also "not amused" by Mr Bourgeois' comments.
"I thing that it is bad that Mr Bourgeois has said such things about the State Security Service. The service is crucial to our security".