Gambling costs Waasland-Beveren keeper his job
The First Division football club Waasland-Beveren has parted terms with its First Team goalkeeper Laurent Henkinet. The 24-year-old had bet on his own team's matches, including matches he played in himself, which is illegal.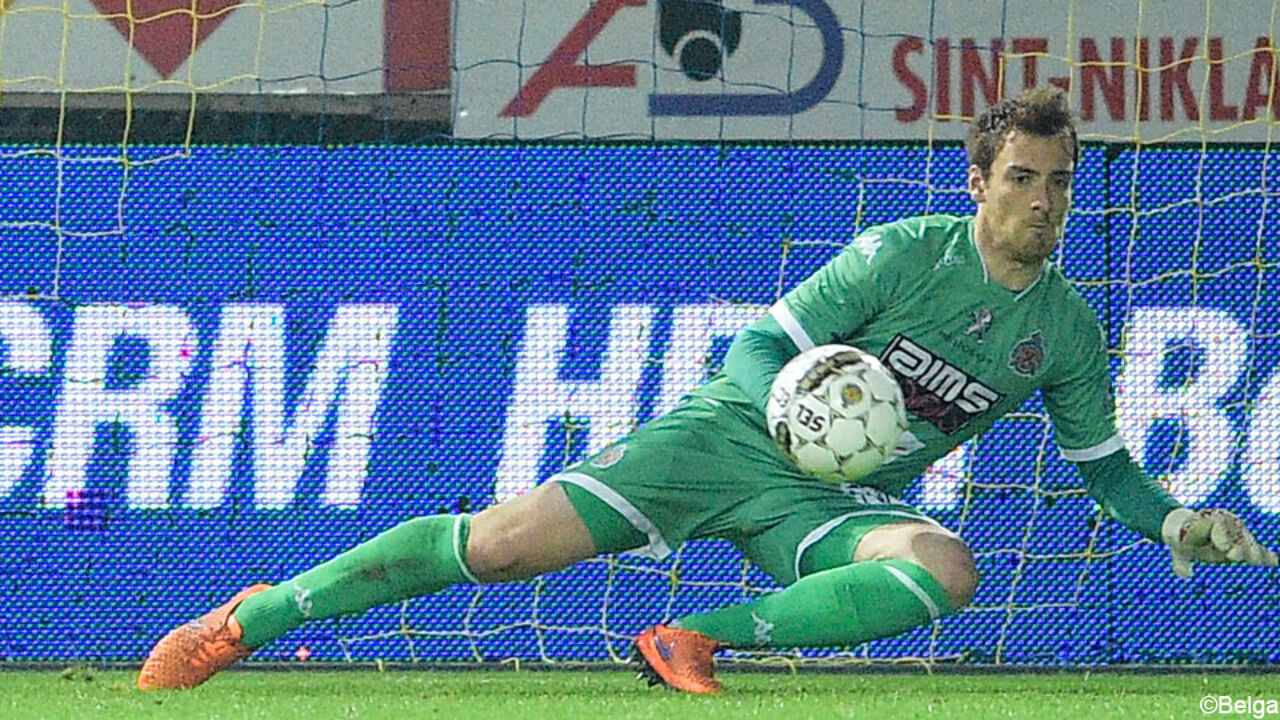 Early this week it became known that Laurent Henkinet is one of a number of players involved in a betting scandal. An investigation has revealed that that he also bet on matches involving his own team, even a game in which he played himself. Now the club has decided to sack Laurent Henkinet with immediate effect.
"After deliberation the Board has decided to end our collaboration with Henkinet with immediate effect. He has seriously breached his contract rendering any further collaboration impossible."
"What Henkinet has done, gambling on games in which he played, is not only forbidden in his contract, but is also against all rules currently in place and is ethically wrong".
"In addition, the player has at no single moment informed the club about what was going on, which is another reason to stop working with him".
It is not clear whether Laurent Henkinet has bet on his own team's games since he moved to Waasland-Beveren at the start of last season.