IS sympathiser spreads names of photos of Belgian troops online
A member of the so-called "Islamic State" terrorist group has published the names and personal photographs of four Belgian soldiers on the internet. The news of what poses a serious potential threat to the soldiers' security appears in the daily 'Het Laatste Nieuws'.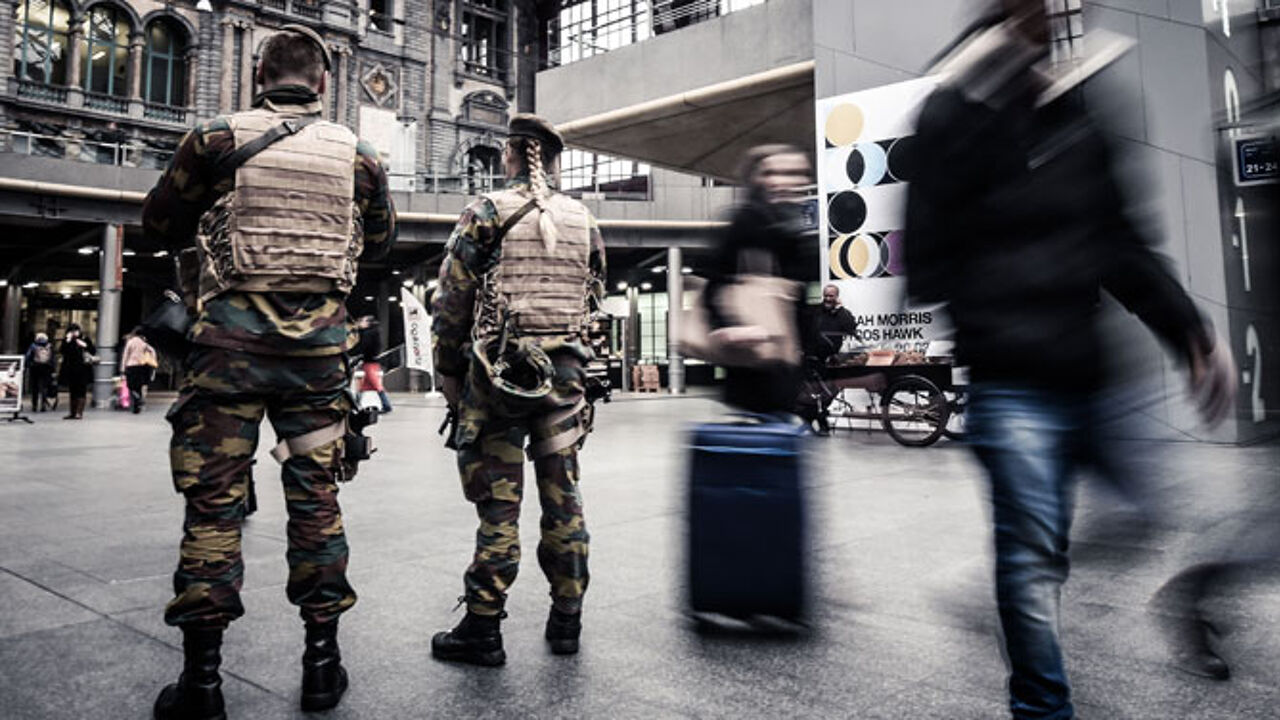 The Chief-of-Staff of the Belgian Armed Forces Marc Compernol had advised Belgian armed services personnel to be especially careful about what they post on social media.
The names and photographs of the soldiers were published on telegram, a communications platform favoured by members of the extremist terror group and their sympathisers.
The information about the Belgian troops was put online by a French national Rachid Kassim. The radicalised Frenchman has encouraged various others to carry out attacks, including the murder of a priest in a town just outside Rouen in Normandy in July.
The soldiers that have had their photographs and names published on Telegram were informed straight away.
Chief-of-Staff Compernol told the paper that "They are photographs that they published on the website themselves. This is why we would like to stress again that they should be careful with what they publish on social media."
The Army top brass says that it is concerned and adds that the security services are following the case.