Lufthansa to go for complete takeover of Brussels Airlines
The German airline Lufthansa is to take over completely the Zaventem (Flemish Brabant) based airline Brussels Airlines. Lufthansa already holds a 45% stake in Brussels Airlines. Lufthansa hopes to complete the takeover at the start of next year.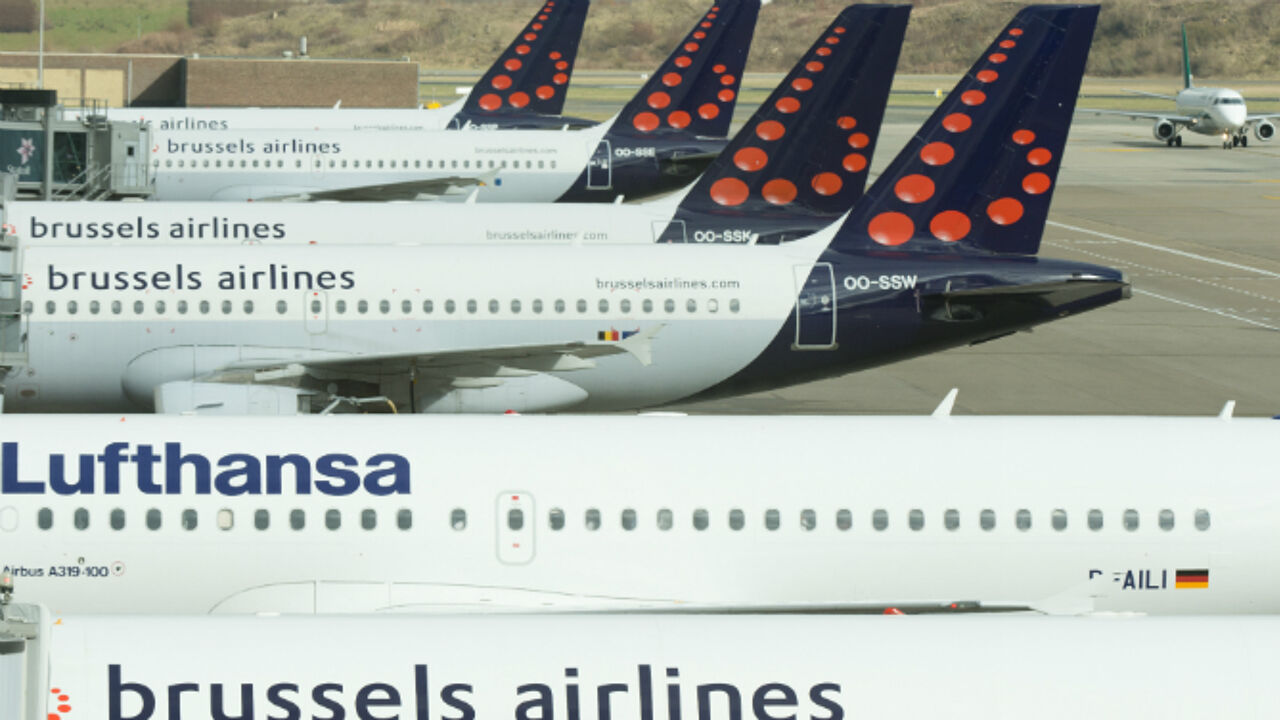 It hopes to have reached agreement with Brussels Airlines' Belgian shareholders on the sale of their shares by the end of the year.
Lufthansa's Supervisory Council has agreed to the 100% takeover of Brussels Airlines.
Now Lufthansa will hold talks with Brussels Airlines' shareholders about the sale of their shares and what will happen once the takeover is complete.
The maintenance of employment in Brussels, keeping the brand name, the airline's network of routes and where the decisions are to be made will all be source for discussion.
 
The Belgian shareholders are made up of financial groups, industrialists and the regional authorities that put up the money to start a new national airline after Sabena went bankrupt in 2001.
As Brussels Airlines has debts with Lufthansa, the German Airline ought to be able to take it over for just 2.6 million euro. One shareholder told VRT News that they expect the price to be around this figure.
The take-over hasn't come out of the blue. In 2008 Lufthansa bought 45% of the shares in SN Holding for 65 million euro. The Belgian holding that ran Brussels Airlines went to Cologne to ask Lufthansa to invest as it need a partner to provide fresh capital for its expansion plans. The takeover means that Belgium loses its national airline.
"Maintain Brussels Airlines' individuality"
There is nothing about Lufthansa's plans for Brussels Airline's in the German airline's press release. However, Brussels Airlines says that it wants to maintain its individuality.

"The on-going discussions between Lufthansa and Brussels Airlines have as their aim to maintain Brussels Airline's individuality as well as ensuring the growth of its activities and employment in Belgium."