57 people in Molenbeek are "a danger to the state"
According to the initial findings of the so-called "Canal Plan" 57 people living in the Brussels municipality of Sint-Jans-Molenbeek (population 95,000) can be considered to be a "danger to the state". The Canal Plan than involves deploying extra police to 6 Brussels municipalities and the Flemish Brabant town of Vilvoorde was drafted in the wake of the Paris attack in November 2015.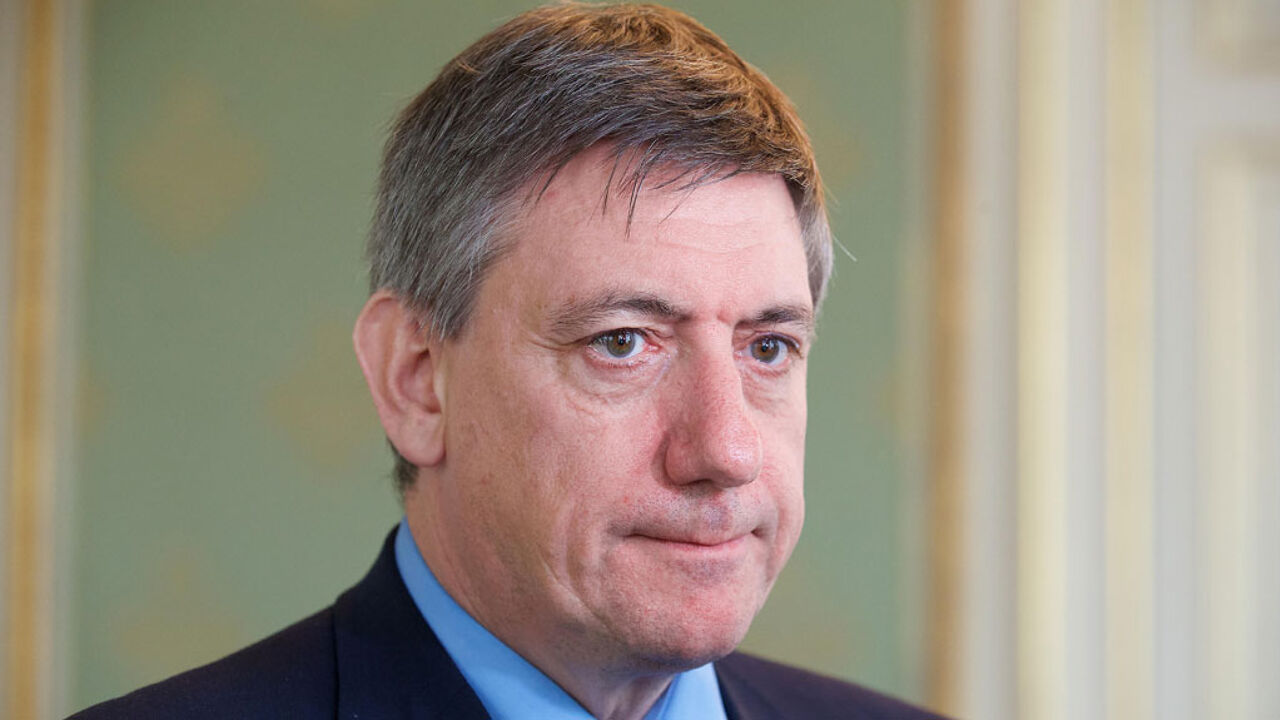 Many of those involved the attacks in the centre of Paris and outside the Stade de France in Saint-Denis either came from or had a connection to Molenbeek. The Canal Plan was implemented earlier this year.
After the attacks in Brussels and Zaventem on 22 March, the Interior Minister Jan Jambon (Flemish nationalist) vowed to clean up Molenbeek. Since then around 5,000 addresses have been checked to see who is living there.
Of the 57 people that are be considered to be "a danger to the state", most are jihadi that have returned from Syria. However, 27 are still planning to go and join the fighting there. Mr Jambon disclosed the initial results of the Canal Plan in an interview with the Brussels local radio station Bruzz.
"We have drafted a list of people that have come back from Syria and they are now being closely followed by OCAD (the terror threat analysis agency)", Mr Jambon said
Over the past 6 months checks have been carried out to ascertain who exactly is living in 5,000 houses and flats in Molenbeek.
"Mayor Schepmans (Francophone liberal) had no idea who exactly was living where" Around 600 people were found that had been scrapped from the Population Register.
Mr Jambon was keen to stress that not only individuals, but also organisations and mosques have also been investigated "as they often operate as a cover".
Mr Jambon says that he wants to continue the roll out of the Canal Plan to the City of Brussels, Sint-Joost-ten-Node, Anderlecht, Schaarbeek and Sint-Gillis. 120 extra police are currently been recruited to this end. Currently the Canal Plan measures have only been implemented in Sint-Jans-Molenbeek and Vilvoorde.