"Oosterweel link must be included in Flemish budget"
The European Commissioner for Employment, Social Affairs and Inclusion, the Fleming Marianne Thyssen (Christian democrat) has said that Europe will not allow the Flemish Government to not include the cost of the Oosterweel road link in Antwerp in the budget it present for scrutiny by the European Union.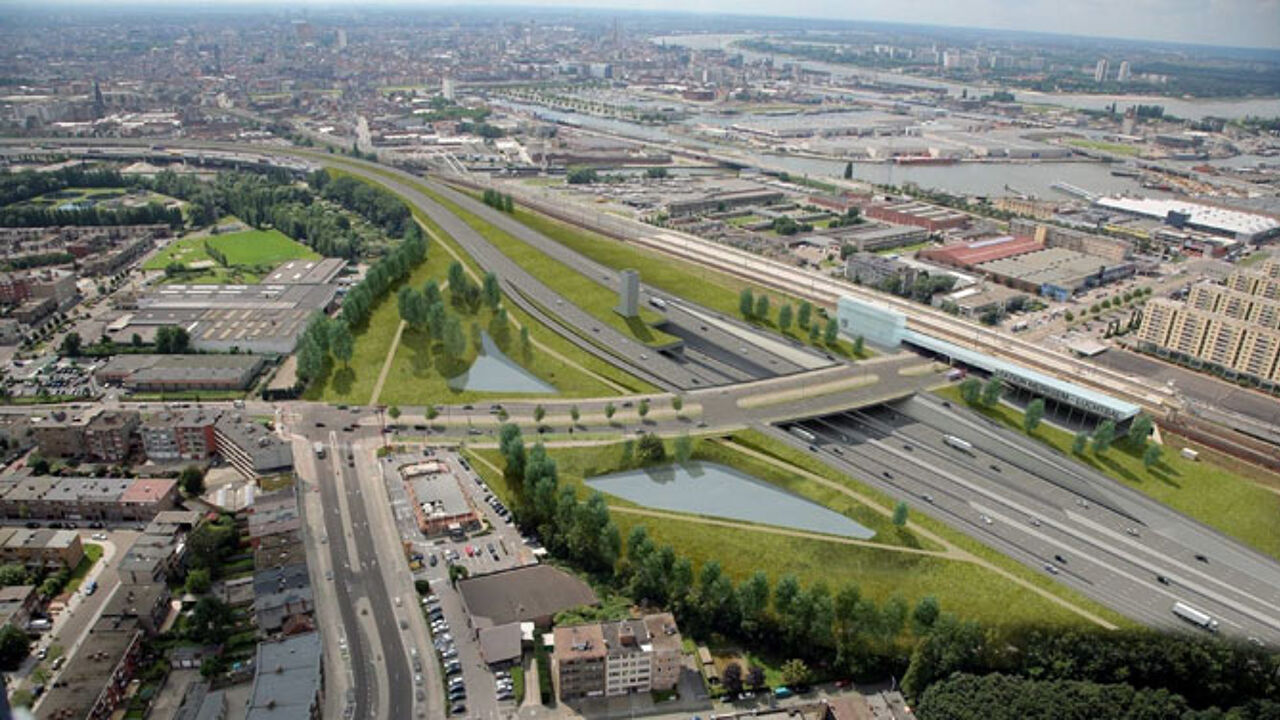 Ms Thyssen told VRT News that "Projects that the Flemish Government intends to finance entirely itself must be included in the budget".
Earlier this week the Flemish Government led by Geert Bourgeois (nationalist) presented a balanced budget to the Flemish Parliament. However, a number of one-off items expenditure were not included in the budget. These were part of the financing of the region's hospitals and the Oosterweel road link. However, this is not allowed by the European Commission.
"It all depends on how Oosterweel is financed. If it is paid for entirely with public money the rules will need to be followed and it will need to be noted in the public accounts", Ms Thyssen told VRT News.
"You can't on the one hand unilaterally to keep things out of the accounts. There are rules about this that Belgium has agreed to with Europe."
However, Ms Thyssen was keen to stress that public-private investments could be kept out of the budget if the correct channels were used and the European Commission agreed.
"In so far as I am aware there have been talks at the Commission about a number of Flemish projects".
Ms Thyssen added that to her knowledge these talks had been about the construction of bridges over the Albert Canal and construction projects for schools.