"Poirot's home village" can block Eandis deal
The municipality of Ellezeles on the border of Hainaut province and East Flanders could play a pivotal role in blocking the deal between the Chinese state-owned company State Grid and the Flemish energy network distribution company Eandis. Ellezelles is one of 5 Walloon municipalities that for historic (and geographical reason) as part of Eandis, an inter-municipal association, most of whose members are Flemish municipalities.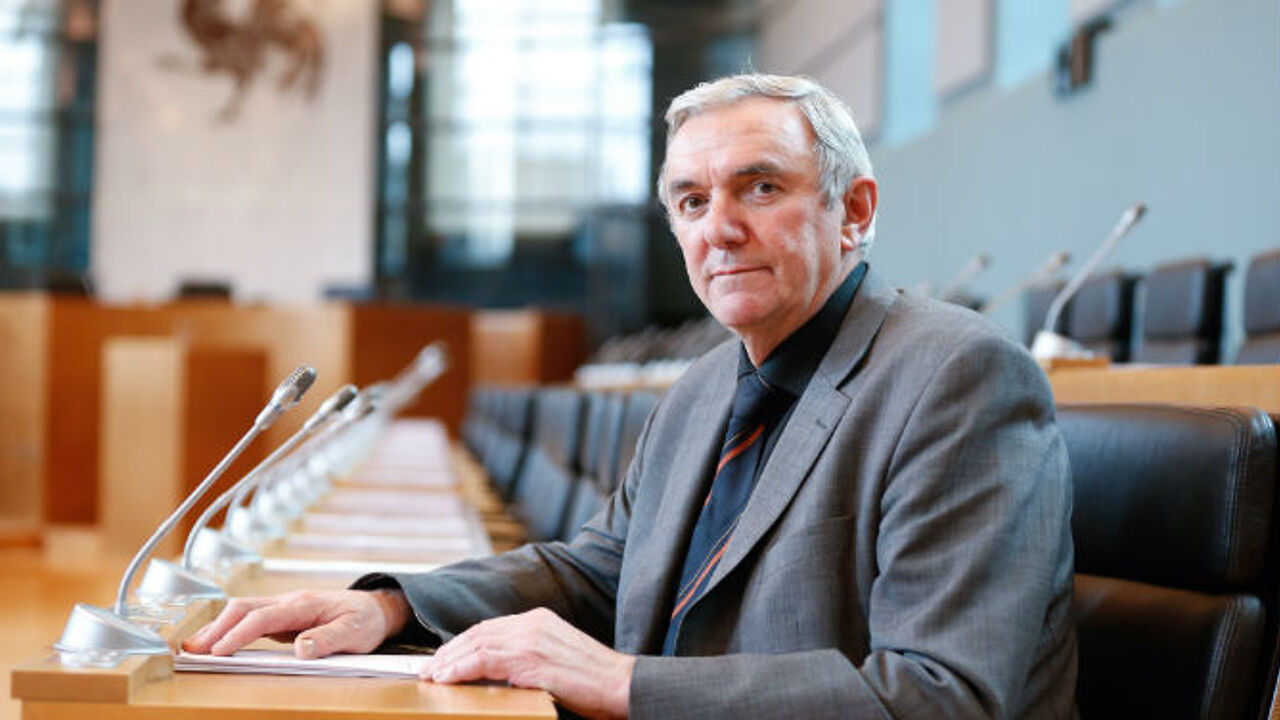 The five Walloon municipalities opting to leave Eandis is necessary if the China deal is to go through.
The five Walloon municipalities are part of Gaselwest that serves West Flanders and a large part of East Flanders as well as 5 municipalities that are in Hainaut. Gaselwest is currently in the process of being merged with other inter-municipal associations within Eandis.
The new structures would be exclusively Flemish with the 5 Walloon municipalities forming Gaselwest South. However, Ellezelles is refusing to Geselwest South. The Mayor of the 6,000 people that live in the village most famous for its witches and as being the birthplace of the fictional detective Hercule Poirot,n Ides Cauchie (Francophone Christian democrat, photo above) is refusing to budge.
"In time we want to join the Walloon inter-municipal association Ores, but there is still a lot to be done before we can. We are staying with Eandis and that could be until 2019.
As the hiving off of the Walloon municipalities is a condition of the merger operation and the 14% Chinese participation going through. A condition that needs to be met by the end of this year.