Disruption to public transport ahead of demonstration
There is widespread disruption to public transport ahead of Thursday afternoon's nation demonstration in Brussels. The capital's MIVB metro, tram and bus services are severely disrupted. There is a similar situation on the services operated by the Flemish public transport company De Lijn in towns and cities across Flanders. However, the Belgian rail company NMBS reports that its services are running normally.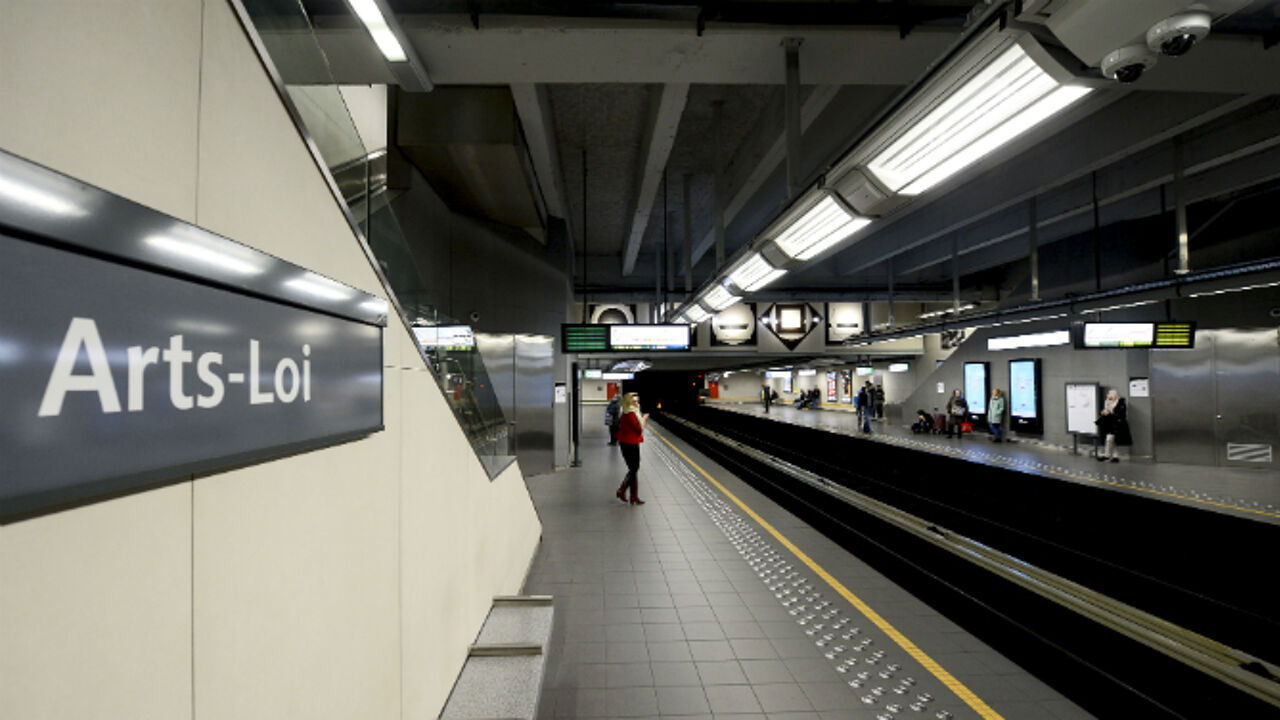 Limited service in Brussels
The Brussels public transport company MIVB report that only metro line 1 is currently in service with trains every ten minutes between West Station in Sint-Jans-Molenbeek and Stokkel in Sint-Pieters-Woluwe.
A replacement shuttle bus services is operating between the Simonis and Rogier stations on lines 2 and 6.
Just 7 of MIVB's 50 bus routes are running. Click here for the very latest information on MIVB services.
De Lijn: urban routes most disrupted
The Flemish public transport company De Lijn also reports big disruption to its services.
This is especially true of urban bus services in Genk, Hasselt (both Limburg) Ghent (East Flanders), Antwerp, Leuven (Flemish Brabant), Ostend and Bruges (both West Flanders.
A number of rural routes are also not operating and some of De Lijn's Lijnwinkel shops are also closed. The very latest information can be found on De Lijn's website.
Trains services: "as good as normal"
The Belgian rail company says that its services are running normally. NMBS' Nathalie Pierard told VRT News that
"Services are operating normally and all our staff have turned".
Between 11:30 am and 5pm Brussels Central Railway Station will only be accessible via the Koloniënstraat and the Ravensteingallerij. It will be extra busy around Brussel South Railway Station between 3pm and 5pm as the demonstration ends not far away.