New museum to be a branch of the Centre Pompidou
The new museum of modern and contemporary art that is to open in the iconic Citroën site building on the banks of the canal in Sint-Jans-Molenbeek (Brussels) will be a branch of the French arts centre Centre Pompidou.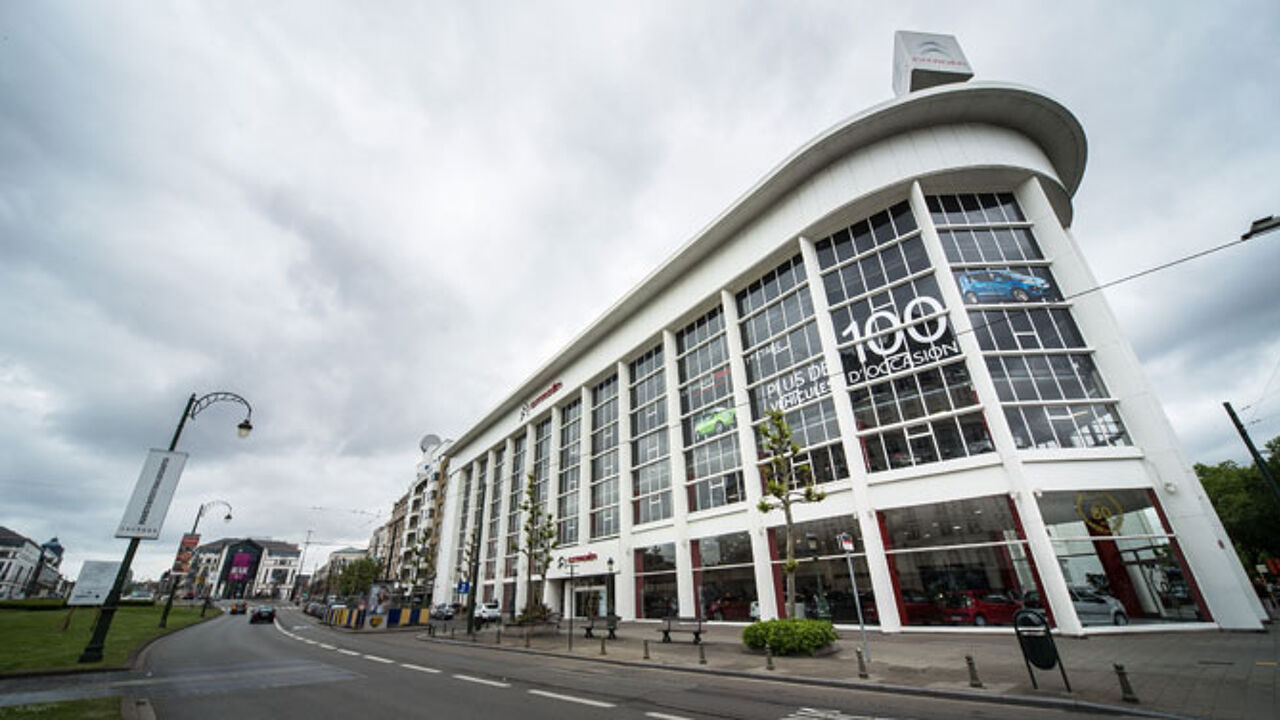 The First Minister in the Brussels-Capital Regional Government Rudi Vervoort (Francophone socialist) and the director of the Centre Pompidou signed the cooperation accord on Thursday morning.
Mr Vervoort's former Chief of Staff Yves Goldstein is being put in charge of the new museum that is due to open in 2020. The Centre Pompidou will transfer some of its collection to the Brussels museum.
The Brussels-Capital Region bought the Citroën site at the end of last year with the intention of turning it into a new museum for modern and contemporary art.