Tens of thousands protest in Brussels
For the fourth time in less than two years trades unionists and others have taken to the streets in Brussels to protest against the cut being implemented of the centre-right federal and Flemish governments. Ahead of the previous national demonstration in March, the leader of the Christian Trades Union ACV Marc Leemans told VRT News that "This is a government for the rich that takes from the poor".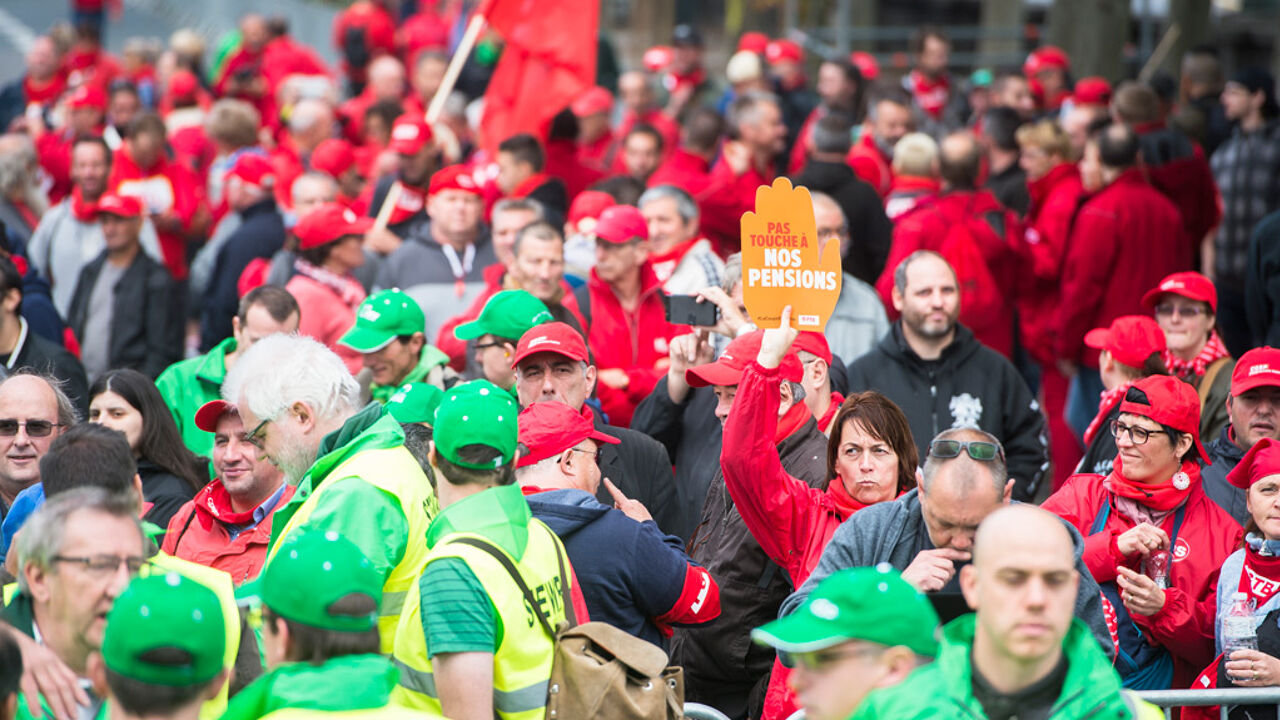 The unions believe that second anniversary of the formation of the centre-right coalition led by the Francophone liberal Charles Michel in a couple of week is no reason for celebration. The unions complain of high bills, less social protection, people having to work harder for longer for less pay…Their list of objections to the current government's policies is long.
The unions also object to what they describe as "gifts to companies and those with big fortunes".
"We are not going to allow ourselves to be fleeced", the leader of the Social Trades Union ABVV said two years ago ahead of the first demonstration against the centre-right coalition.
The union now says that social inequality is on the increase. There are more cases of stress and burn-outs. ABVV is demanding improved purchasing power, more jobs, better pensions, a fairer taxation system and investment in social security.
Around 60,000 people took part in the last demonstration in May. On Wednesday around 30,000 special train ticket had been sold to those wishing to come to Brussels to protest.