Antwerp rejects Eandis merger
The City of Antwerp has said that it is not prepared to allow its electricity distribution network to enter into a merger with Eandis unless the current (lower) distribution tariffs can be maintained. Antwerp's decision puts the controversial sale of 14% of Eandis' shares to the Chinese state-owned company State Grid in serious danger. The news of Antwerp's decision was made public by the City Alderman Koen Kennis (nationalist) on Thursday evening.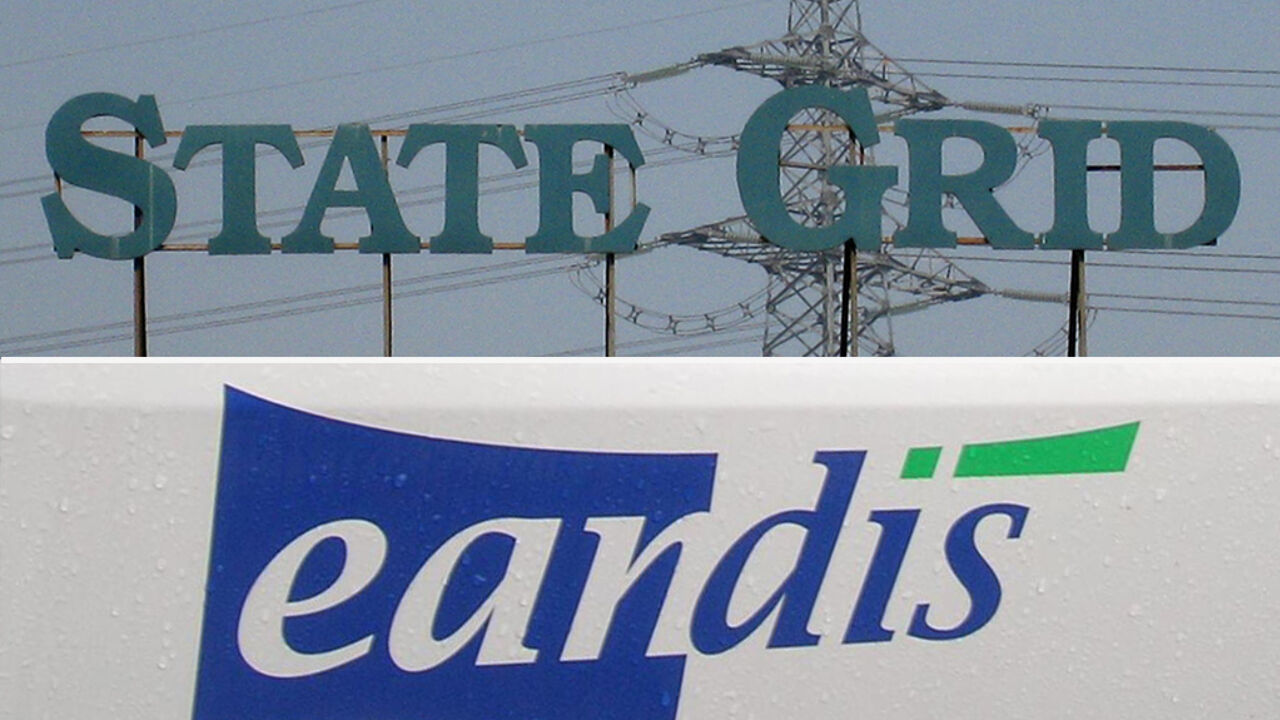 On Monday Eandis will decide on the sale of 14% of its shares at a general meeting of its shareholders (municipalities and cities) to be held on Monday. A condition of the merger is that the seven existing inter-municipal associations merge.
The Flemish energy regulator VREG wants Eandis to charge uniform tariffs across the region. However, the City of Antwerp, an area where distribution charges are relatively low, has issues with this.
Mr Kennis told VRT News that "Ahead of the talks about the Eandis merger, the City Cabinet's position is that there can be no question of it happening at the expense of the people of Antwerp".
"When it was agreed in principle to start looking for a private partner in August 2015 we asked for a guarantee that the current tariffs that are among the lowest in Flanders could be maintained", Mr Kennis said.
"It wasn't until today that VREG finally ruled on the issue. The watchdog says that tariffs should be uniform which would mean a price rise for the people of Antwerp. So the merger of the 7 Eandis network distributors can't go ahead.
The news comes despite a meeting of Antwerp City Council having voted for the Chinese participation in Eandis. However, that was in the presumption that current tariff levels could be maintained. VREG's decision is a game-changer and the State Grid deal now hangs very much in the balance.