Belgians taking more antidepressants
Although the number of Belgians taking antidepressants has remained constant, those that do take them are taking antidepressants more often. The figures from the Federal Health and Invalidity Insurance Institute (Riziv) appear in an article in the financial daily 'De Tijd'.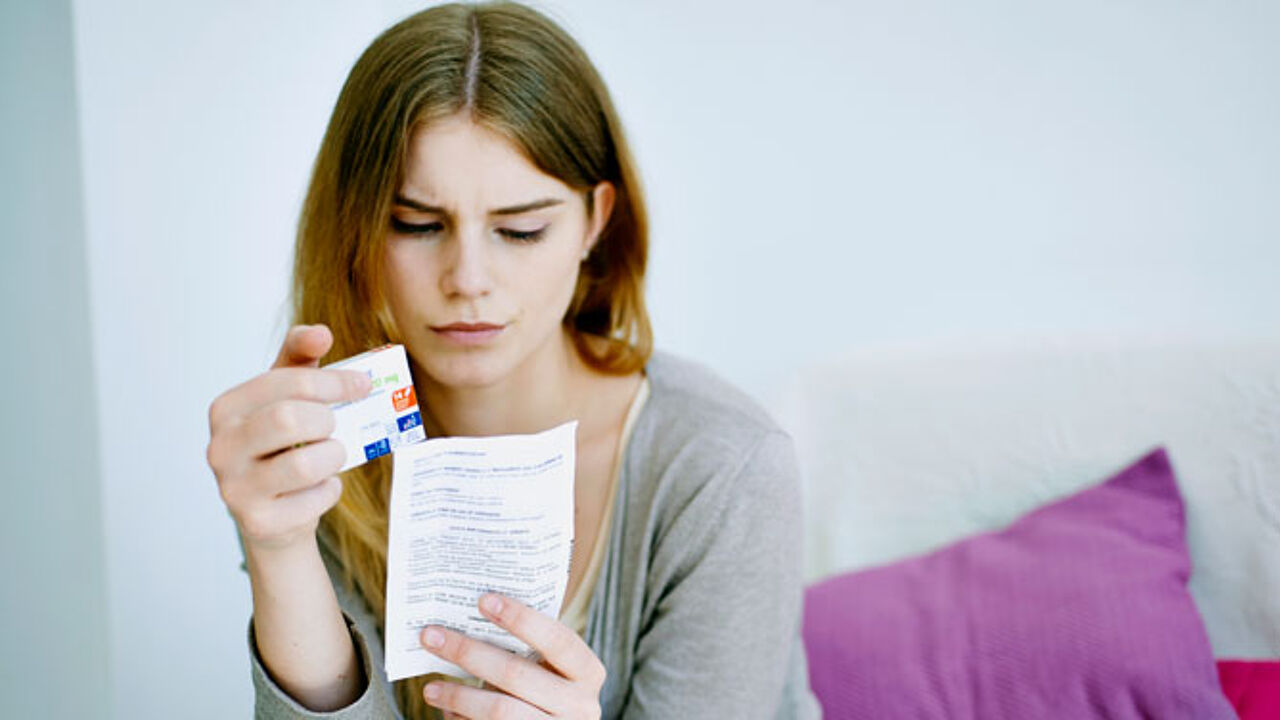 Currently around one in ten Belgians take antidepressants. In 2015 1.2 million people were prescribed antidepressants. The 2015 figures are hardly up on 2014, but well up on a decade ago. The figures for 2015 were 16.5% up on those for 2005.
Riziv says that the number of those taking antidepressants has started to level out thanks to awareness campaigns. Furthermore, the Health Minister Maggie De Block (Flemish liberal) wants to encourage the use of alternative therapies by making them reimbursable via the health mutual. Currently psychotherapy isn't reimbursable, but antidepressants are.
Higher dosages
Although the number of users has remained stable the number of doses of antidepressants is still very much on the rise. In 2015 320 million doses of antidepressants were taken, 50% more than in 2005.
Antipsychotic medicine use on the rise
The Riziv figures also show a rise in the number of people taking antipsychotic medication.
The number of people taking medication to treat conditions such schizophrenia rose by 0.2% to 370,000 last year. This is 5% up on a decade ago.