OHL Football Chairman resigns after Daily Telegraph investigation
The British newspaper 'The Daily Telegraph's' on-going series of revelations that have rocked the world of English football have now claimed their first Belgian scalp. The Chairman of the Second Division club OH Leuven has resigned after he was reported to have offered his offered as a conduit to help a fictitious investment firm own players in England.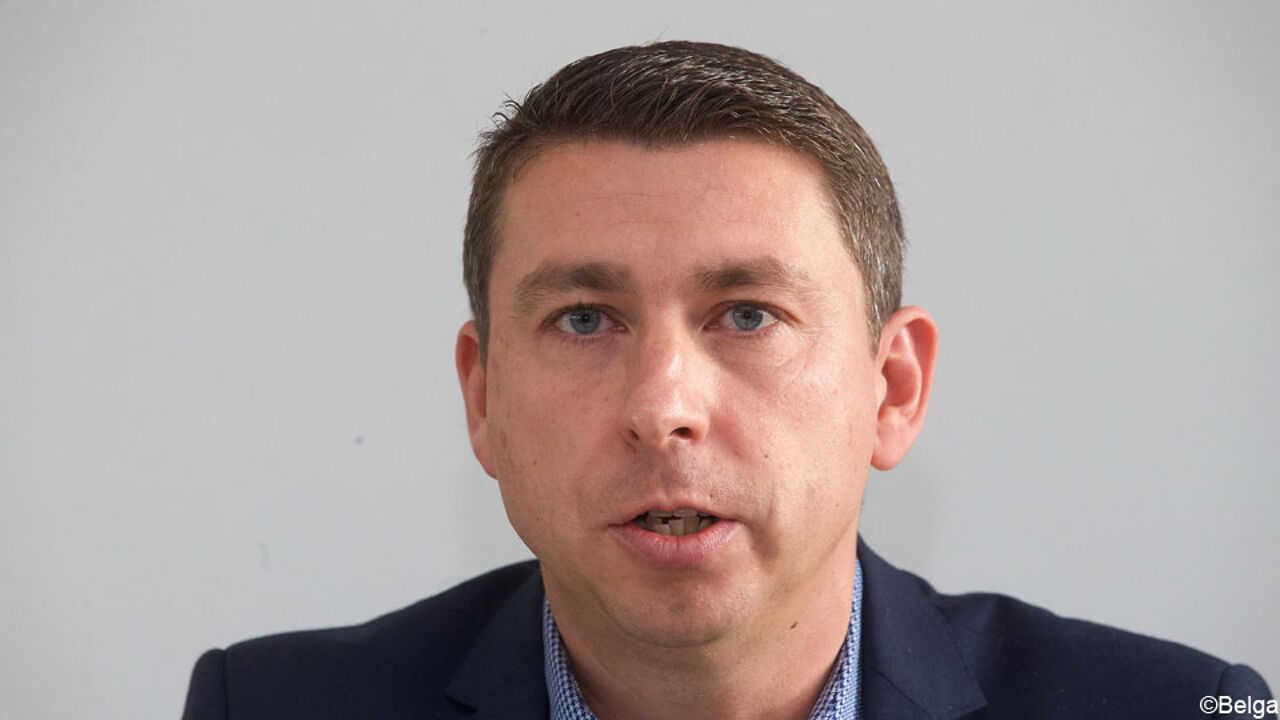 If true this would constitute breach of Fifa rules banning the practice of third-party ownership.
Jimmy Houtput told an undercover journalist from the 'Daily Telegraph' that the club would be willing to pose as the owner of footballers whose economic rights would actually be held by the fake company.
Under the scheme proposed by Mr Houtput, the firm would put up the money to buy players and then receive the vast majority of the sell-on fees when they were transferred to the clubs of their choice.
Mr Houtput believed that Second Division Oud Heverlee Leuven would (at least temporarily) benefit from extra talent on its team without extra financial cost. Furthermore, the club would also receive a cut of the sell-on fees to cover any costs.
 
Houtput: "It wasn't like that"
However, Mr Houtput has a different take on the events than how they are portrayed in the 'Daily Telegraph's' report. On Facebook he writes "In a recent article in the 'Telegraph' OHL is said to have actively offered its services to help get round TPO rules. I would like to say that this true".
Mr Houtput says that he was told that a rich (unnamed) businessman was looking for a Belgian club. However, it turned out to be players' agents that wanted to get in touch.
"When we spoke to them our only aim was to find out the identity of the investor so that we could contact him".
"It looks as though we offered certain solutions. However, neither myself nor my colleagues would sign an agreement that was against the rules".
Mr Houtput says that he has done nothing wrong, but he can't stand "the way in which the media has used this opportunity to link himself and the club to scandals.