Scabies in Limburg hospital
An elderly patient at the Sint-Francisckus Hospital in the Limburg municipality of Heusden-Zolder had a very infectious form of scabies. Although the woman was admitted to the hospital a few weeks ago, news of the scabies case first appeared in Friday's edition of the daily 'Het Belang van Limburg'. When contacted by VRT News sources at the hospital confirmed that a patient ad scabies. The hospital has contacted 90 people that may have come into contact with the woman to warn them.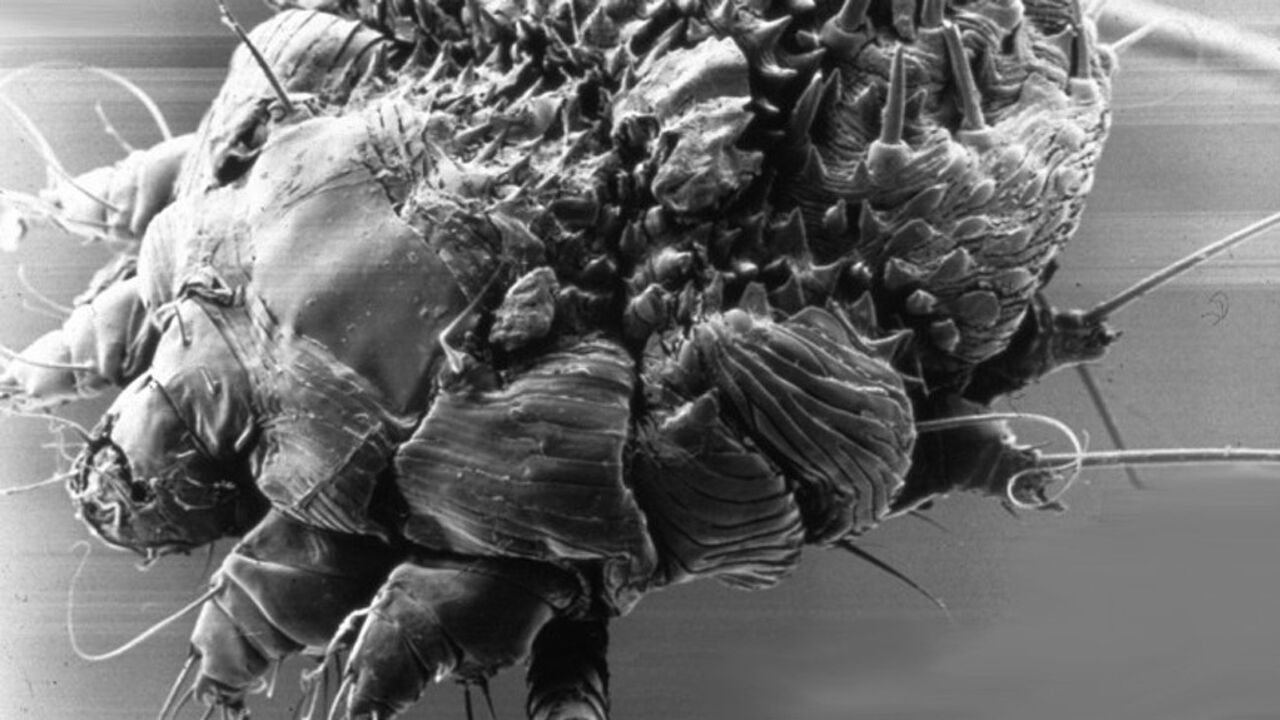 The elderly woman was taken to the hospital from the Hailie Catharina care home in Zonhoven (also Limburg).
She had a rash and it wasn't clear what it was caused by. It wasn't until this week that scabies Norvegica was diagnosed. This is an advanced and highly contagious form of scabies.
Scabies is a contagious skin infestation by the mite Sarcoptes scabiei. As the complaint is so contagious, the hospital has decided that its staff, the patient's family and the patients that were in the hospital at the same time as the woman should be given preventative treatment.
However, Sint-Francisckus Hospital says that there is no immediate danger to public health. The elderly patient is reported to be making a good recovery.