"Belgian soldiers overworked and underpaid"
Members of the Belgian army are working too much and should be compensated much better for their hard work. That's according to the Christian trades union ACV, citing the results of a poll involving 6 different units.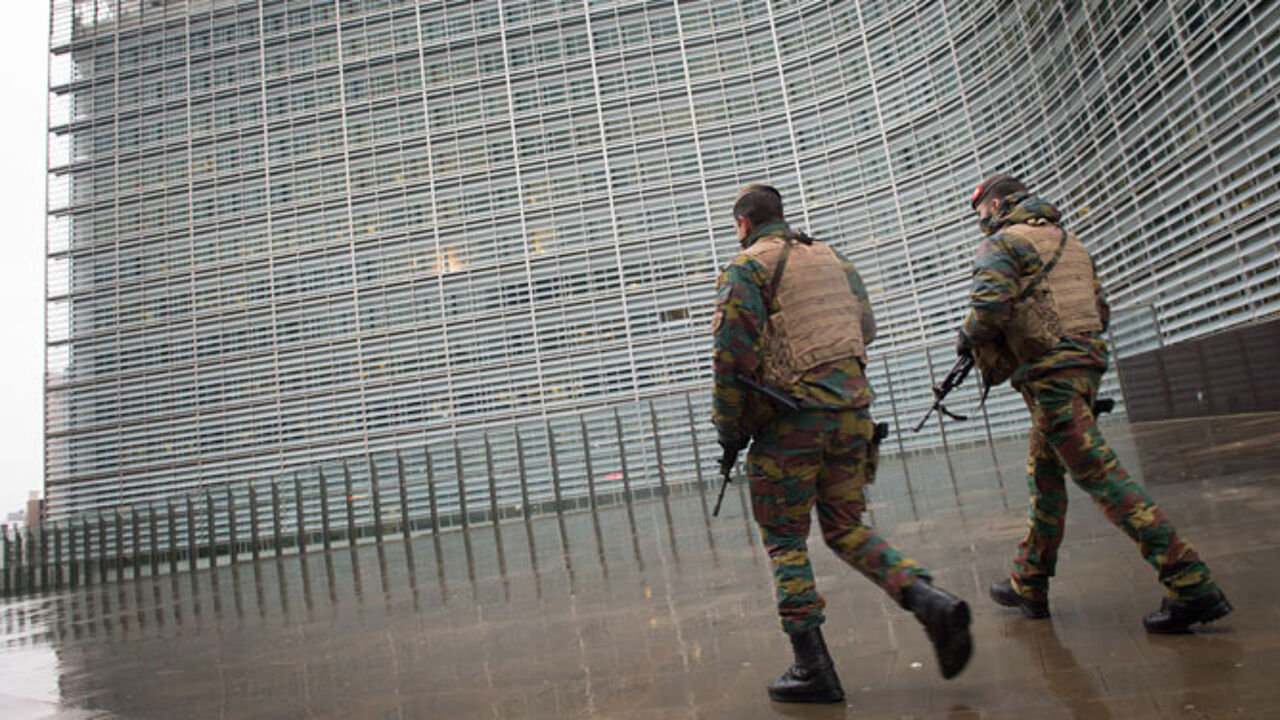 Due to the terror threat, work pressure has reached a level that is simply not sustainable, says Walter Van den Broeck of the ACV. Soldiers do all kinds of extra tasks, such as patrolling the streets, but are not being paid accordingly, he said.
"Soldiers are doing a lot of extra hours, but this is not being paid as extra hours. Only a part of this time is being compensated in cash or holidays. We want a normal situation for soldiers, and they should be able to have a balanced roster in the time span of one year. The study has revealed that they are now working an average of 66 hours per week."