Belgium stepping up the fight against cyber-attacks
The Belgian authorities are taking extra measures to counter possible cyber-attacks against our power supply system, ports, nuclear plants, internet communication or any other vital infrastructure. The Centre for Cyber Security in Belgium (CCB) is having sensors installed to detect any possible problems straightaway, CCB supremo Miguel De Bruycker told De Tijd.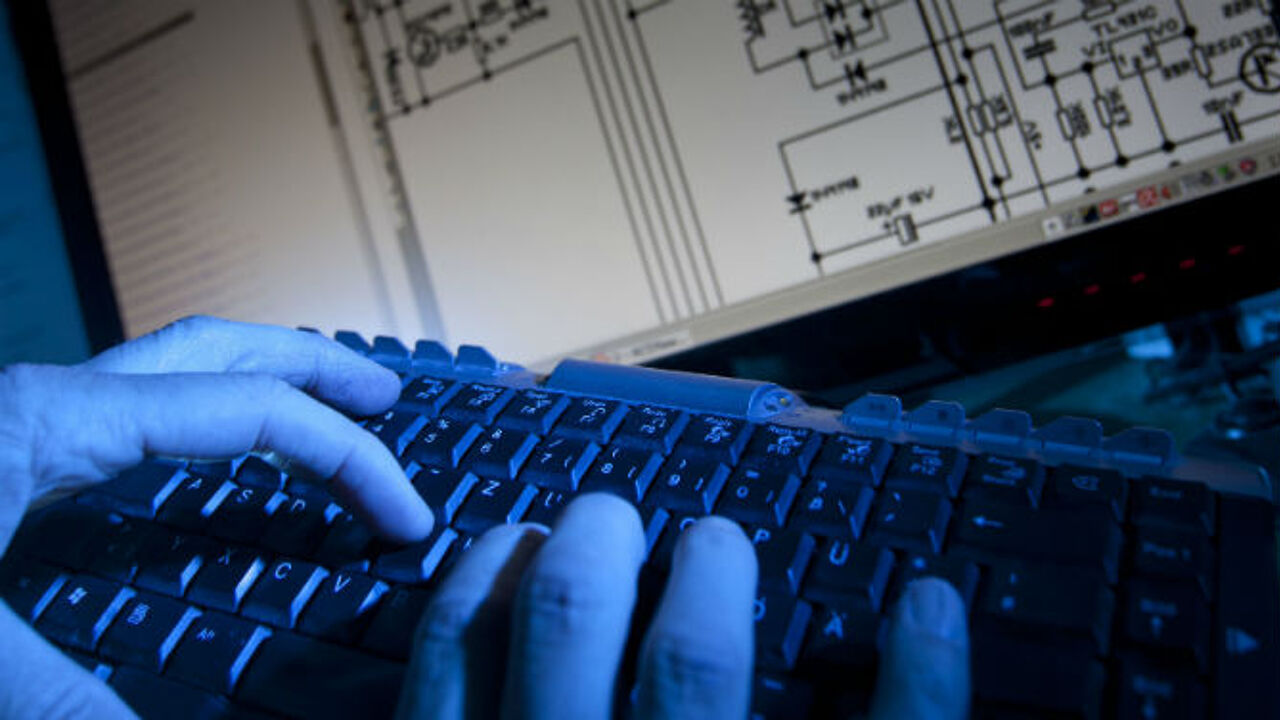 The sensors should help to detect attacks on computer systems. "Some countries abroad are using a kind of black box. This recognises different features of enemy programmes used in cyber-attacks. When this is the case, the authorities are being alerted directly, without the company knowing", says Miguel De Bruycker.
"We apply a different system in Belgium, like in various other countries. You see, companies would hardly accept a black box. So we will provide the means to the various players to install these sensors themselves. They will have to report major incidents to us. It's a liberal approach, which will be implemented as from next year, step by step and sector by sector."