Ghent Light Festival: 1 extra day and new route
The 4th edition of the Light Festival in Ghent will be extended with one day, starting on Wednesday 31 January and coming to a close Sunday night 4 February. Beware though, the next edition will not be next year, but in 2018. Apart from the extra day, the event will boast a new route, highlighting the historic centre, the arts quarter and the city's industrial past.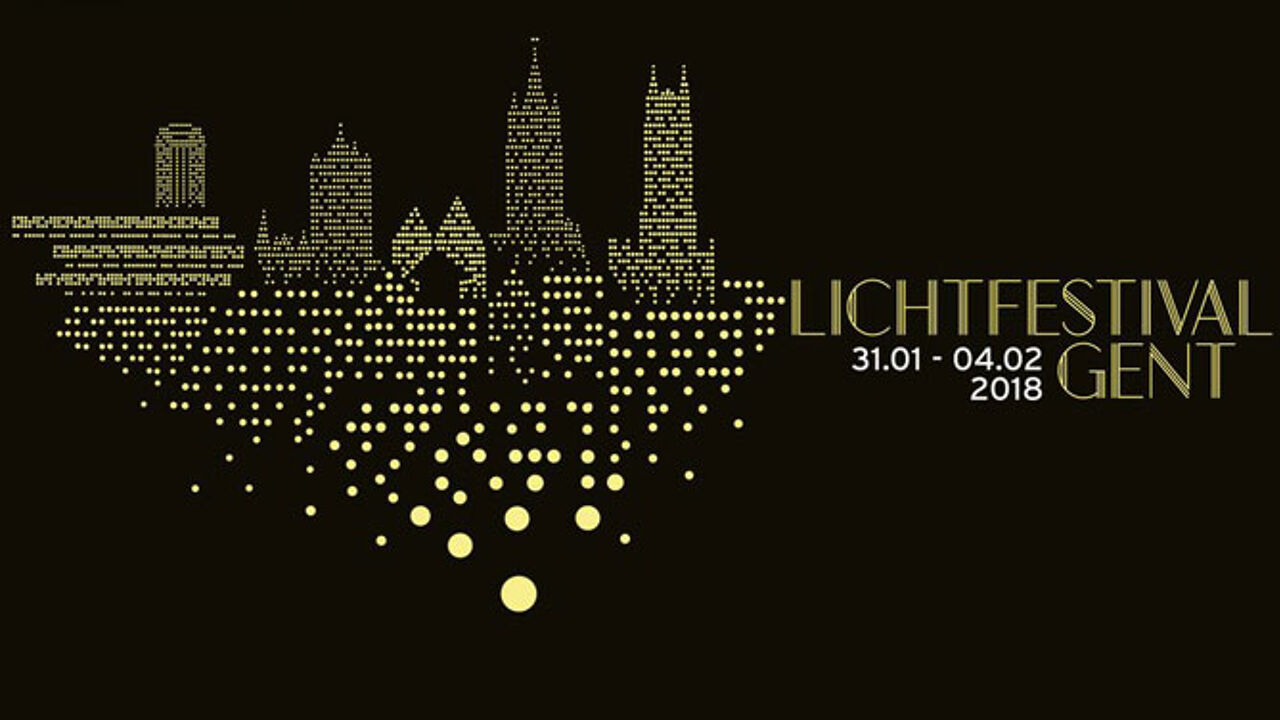 The previous edition, in 2015, attracted no fewer than 640,000 enthusiasts. "In 2011 and 2012, the route mainly focused on the historic centre, with the arts district being added in 2015", explains alderwoman Annelies Storms. "In 2018, we will add the industrial past."
The previous edition was such a success that measures have been taken to reduce the burden on local residents. The Light Festival will start one hour later, at 7pm instead of 6pm, except on Sunday. The extra day should also help to spread the influx of visitors.