Passendale museum reaches milestone of 1 million visitors
A lady from New Zealand was lucky to be welcomed as the one millionth visitor of the Memorial Museum Passchendaele (MMP17) in Passendale, West Flanders. For the occasion, she enjoyed a unique preview of a British dug-out under Zonnebeke Church, which will be opened to the public next year.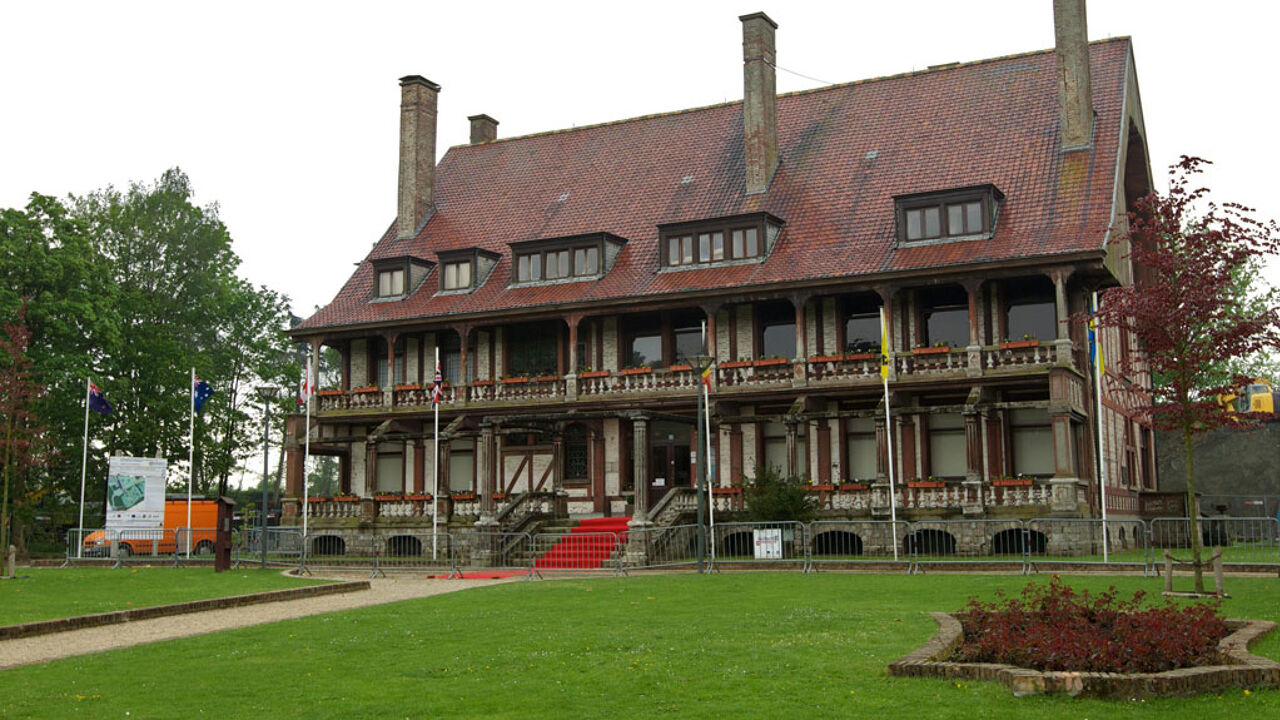 The number of visitors ballooned in recent years, due to the Great War anniversary. But that's just the start: MMP17 is expecting a real peak next year, when the Battle of Passchendaele (July-November 1917) will have its 100th anniversary.
For that commemoration, A British dugout that was discovered in 1989, under Zonnebeke Church, has been cleared and prepared to be opened for the public, next year from July to November. It is not sure whether this will be possible, due to stability concerns. The place is normally inundated as it lies below the ground water levels, and keeping the site dry with water pumps, is bad for the stability.
A New Zealand tourist, Adrienne Smith, was lucky though, she has already had her preview, in the company of the Flemish PM Geert Bourgeois. The British dug-out is labelled as a unique "deep dug-out". It is 29 metres long, includes 5 chambers and two access staircases.  "I will have quite a story to tell when I return home", she told the VRT.