We had a "very atypical" September
Temperatures in September were unusually mild. Weather experts labelled the situation as "very abnormal", which means it only happens once every 10 years. Apart from the mild temperatures, the month was also very dry and sunny, and there was the absence of wind.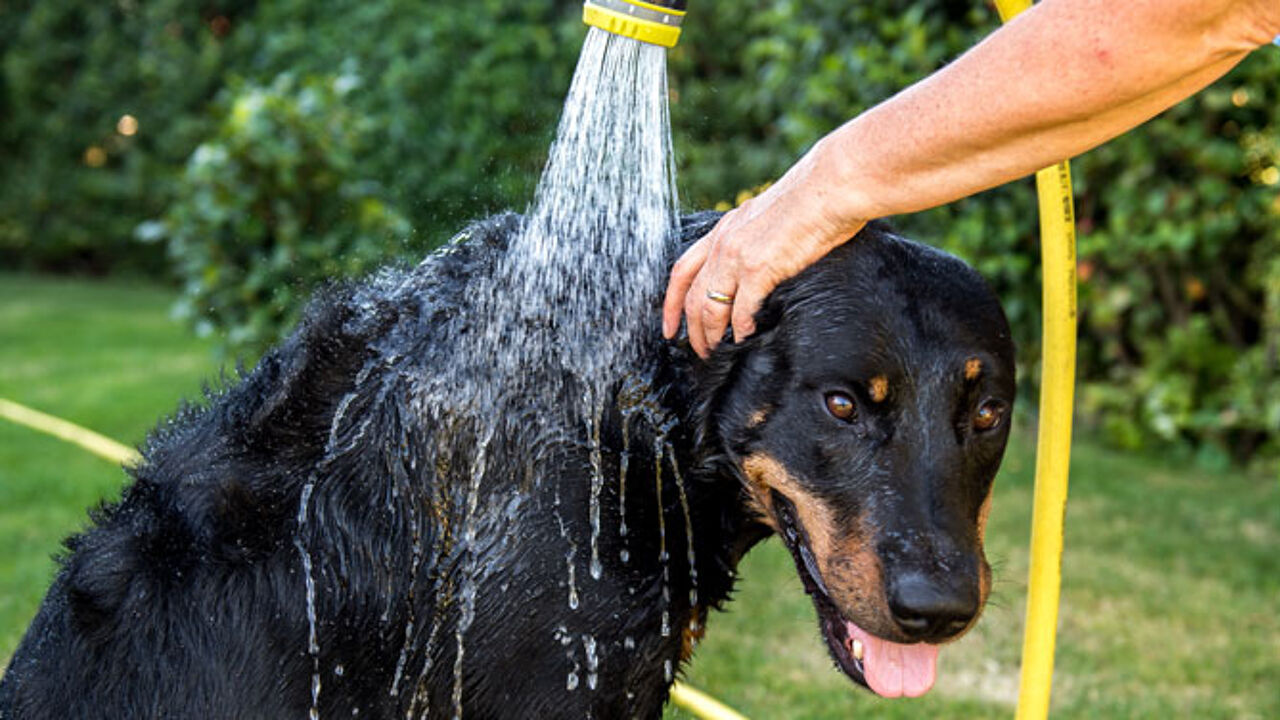 "September felt like a 4th summer month this year", the Belgian Met Office (KMI) concludes. The average temperature was 17.4 Celsius (63 Fahrenheit), well above the average of 14.9 Celsius. The difference is also outspoken for the average maximum temperature (22.4 compared to 19) and minimum at night (12.8 compared to 10.9 normally).
"These figures are abnormal. They come close to the July and August highs, and even equal those for June", the KMI points out. Another thing pointing to our changing climate was the fact that the last "tropical day" (with a temperature exceeding 30 Celsius of 86 Fahrenheit) came very late, on 13 September (31.2) which made it the latest tropical day in the season since 1901.
Rainfall was also unusually low, and we enjoyed almost 197 hours of sunshine, compared to a usual 143 hours.