"Create an island off the Belgian coast"
The Flemish Mobility Minister Ben Weyts (nationalist) and the State Secretary for the North Sea Philippe De Backer (Flemish liberal) have announced plans for the creation of an artificial island off the Belgian coast from 2020. The aim is to prepare our coastline for heavy storms to come amidst climate change concerns.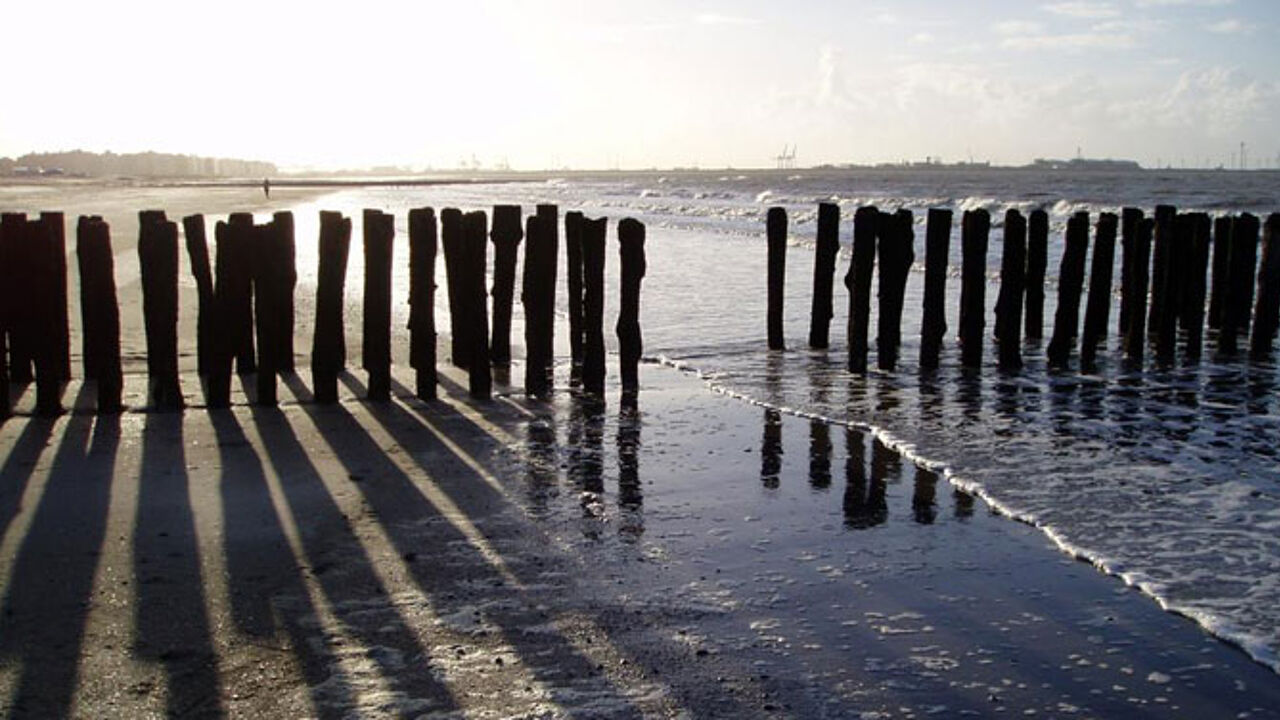 The island would be made off the Knokke-Heist area, to protect at least the eastern stretch of the 67-km Belgian coastline.
A study will look into the issue whether an island in the North Sea could protect Flanders in the long run against rising sea levels and the so-called "1,000-year storms", exceptionally heavy storms that - in theory - only take place every 1,000 years.
Until now, the focus was mainly on strengthening the shoreline - but that will only do until 2050 according to estimates. "With this project, we are looking further ahead to 2100, preparing for an elevation of sea levels of 80 centimetres and more", the private partners of "Vlaamse Baaien" (Flemish Bays) explained.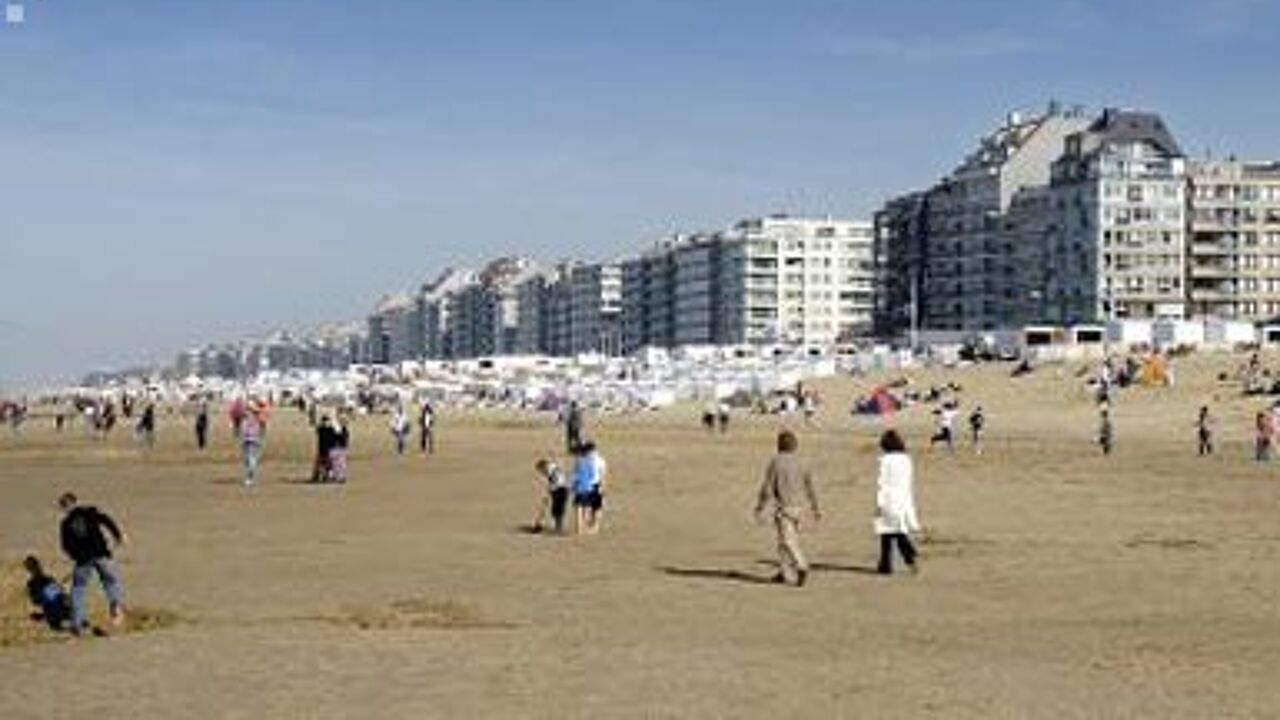 "Added value"
Flanders is investing 8 million euros in further studies, but Ben Weyts has voiced his intention to start the project in 2020. The island is supposed to cover a surface of 40 hectares and could be situated 1.2 kilometres off the coastline. In a first stage, it will serve to carry out further research on the effect it has on waves and tide currents.
The idea is to extend the island to 450 hectares in a later stage. Mr Weyts is highlighting the opportunities for "added value": "It could be a home for the Zeebrugge terns, or a marina between Zeebrugge and Knokke-Heist, or it could help smaller ships reach the river Scheldt from the port of Zeebrugge."
Philippe De Backer is also fond of the idea. But both underline that any such project can only go ahead if it has the broad support of the coastal burgomasters, local residents, the hospitality sector and the industrial world.