"No 'Sabena bis' scenario for Brussels Airlines"
The Belgian airline Brussels Airlines will not disappear altogether. There is no reason to panic, says Etienne Davignon, the chairman of the Board of Directors. "The focus is on employment. We can keep the people on board", he told the Francophone public broadcaster RTBF.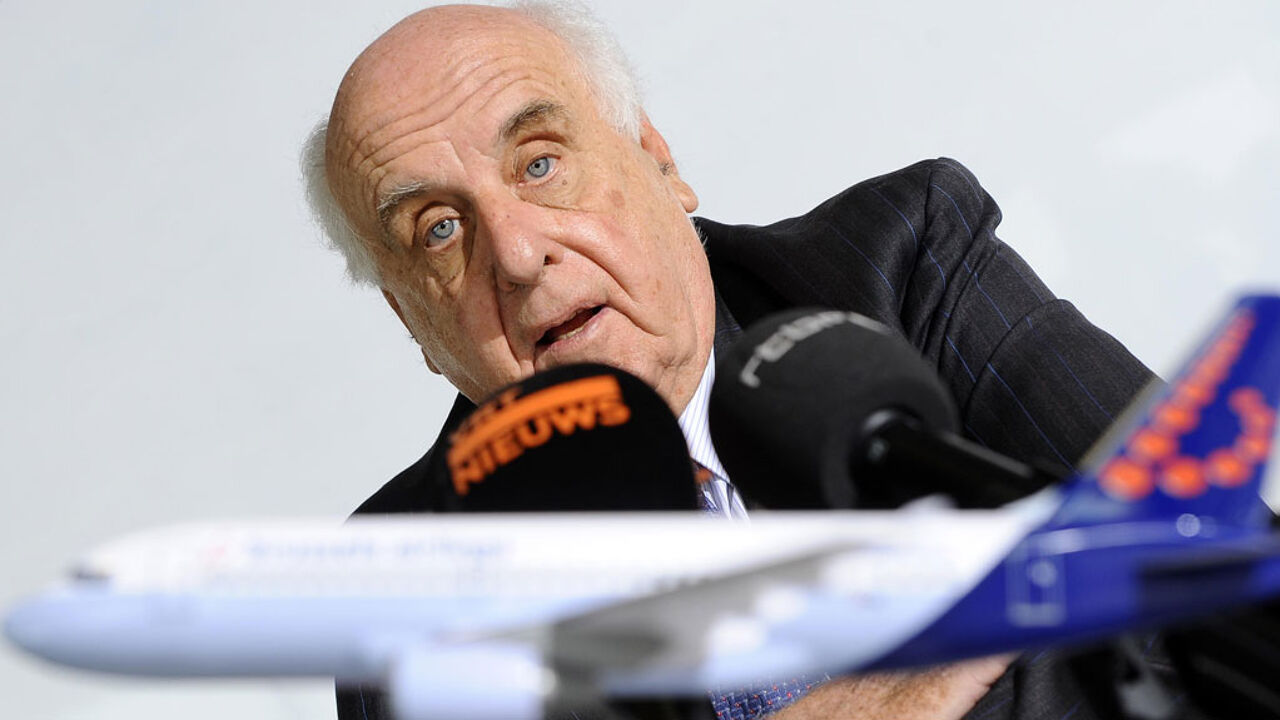 "I am not naive", Davignon said. "I know where we stand. I can tell you there isn't even a social plan on the table." In other words, he does not fear the same scenario as for Sabena, the former Belgian airline that ceased to exist and where many where made redundant in what was a tragedy for the Belgian aviation history.
Davignon added that he thinks the brand will continue to exist, with Brussels Airlines keeping its name. 
Earlier, it was announced that Germany's Lufthansa will acquire a majority stake in Brussels Airlines. Lufthansa is to work out a deal with the present Belgian shareholders.
Lufthansa's plans with Brussels Airlines are not clear yet. Experts voiced concerns that Brussels Airlines could receive another name, and would maybe turned into a low-cost airline. It is also not sure whether all employees can stay, and under which conditions.