Eric Kering wins Brussels marathon
Kenya's Eric Kering has won the Brussels marathon. Posting a time of 2 hours, 16 minutes and 50 seconds on a grey and chilly Sunday morning in the capital, Kering enjoyed a bonus of more than 4.5 minutes at the finishline.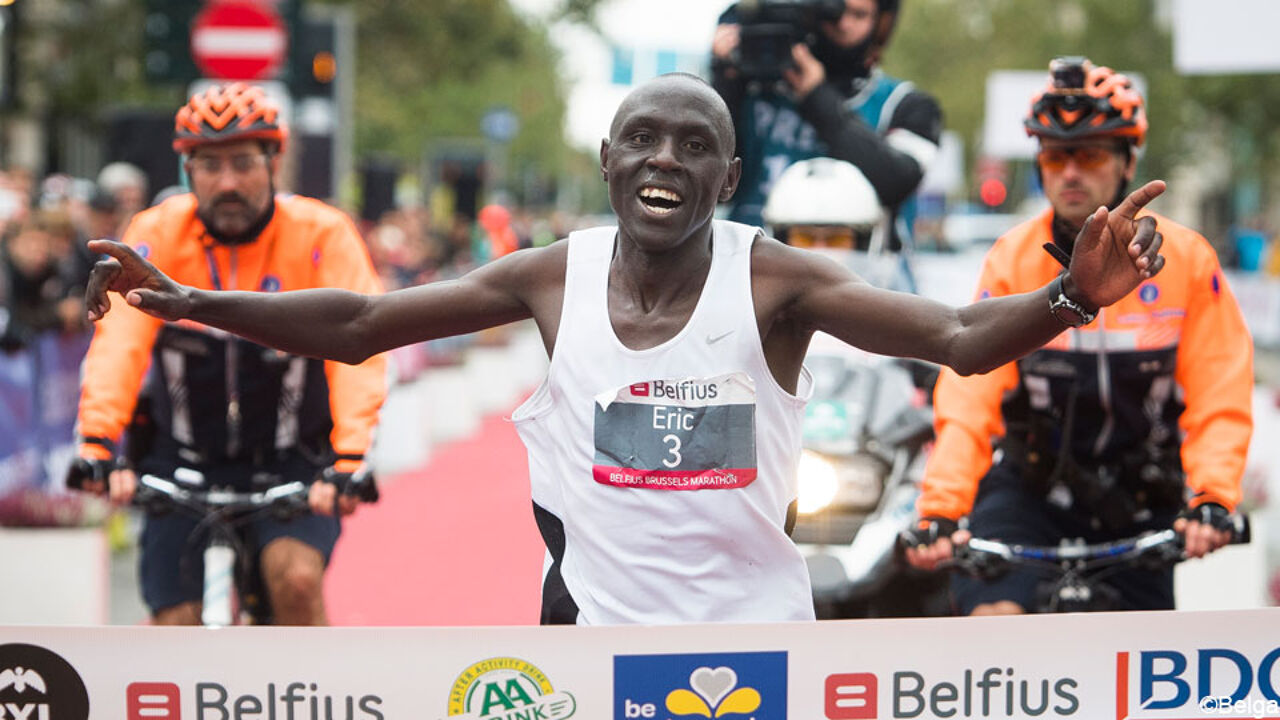 The 13th edition of the Brussels marathon started in the Jubelpark and ended on the Anspach Avenue. The number 56 of the Olympic Games in Rio, Kering had ample time to celebrate his victory.
Belgium's Willem Van Schuerbeeck came second in 2h21:33, with another Kenyan, James Emuria, taking 3rd place in 2h24:22.
In the women's event, Virginie Vandroogenbroeck triumphed in 2h52:41. The 42.195 km hilly course had participants venturing out as far as Tervuren, in the rolling hills east of the capital.
The event also included a kids run, a half marathon and a 5 km run. A number of public services in Brussels were disrupted as a result.