Monday sees new speed trap marathon
A 6th speed marathon is coming up on Monday. Starting at 6am, the marathon will continue for 24 hours, at places across Belgium, and both on motorways, trunk roads and smaller roads. The initiative sees both the federal police and no fewer than 109 local police zones taking part.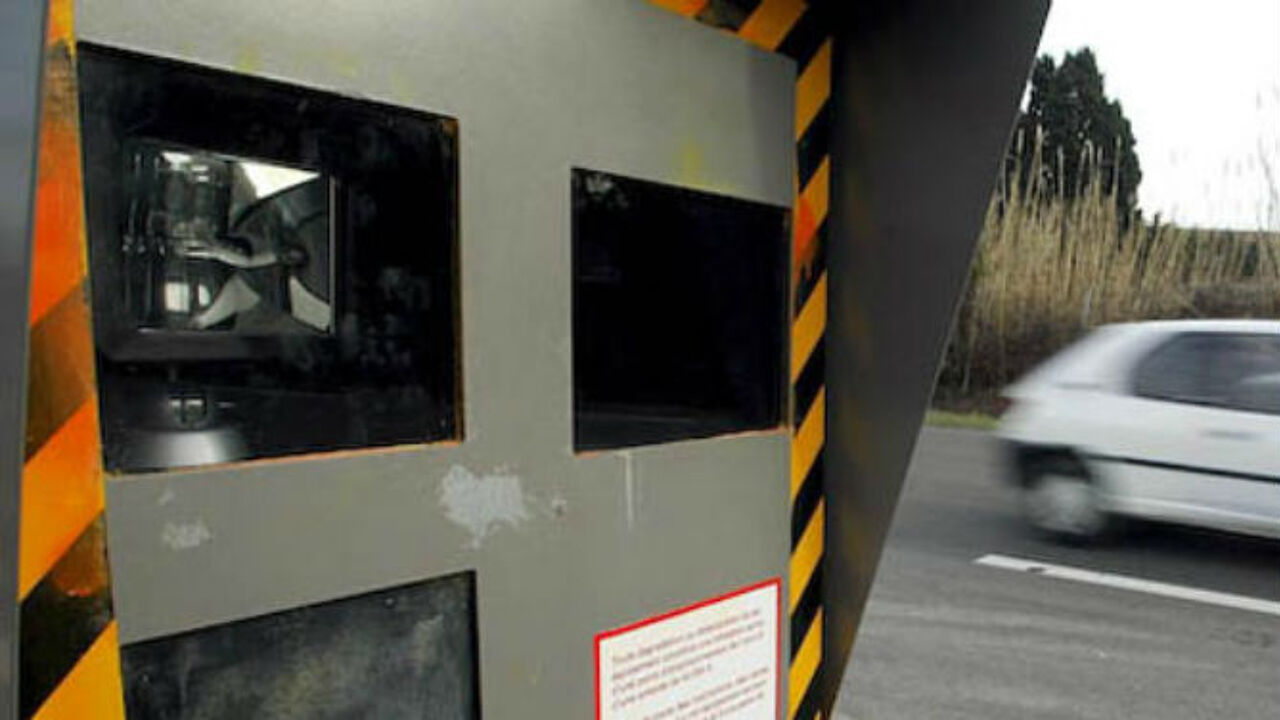 Federal police said in a press statement that "the ultimate goal is to improve road safety, reducing the number of road victims."
Police added that they hope that motorists will also stick to the speed limits once the speed trap marathon will be finished. For the occasion of the previous effort, some 30,000 vehicles were found speeding, representing some 6 percent of those checked. Police hope for "24 hours without flashlights" for Monday.