New type of internet fraud: Flemish woman lost 20,000
More reports are emerging about a new type of internet fraud. An imposter creates websites and online accounts in Germany, promising potential clients a large return on investments. He is now also making victims in Belgium, it turns out. The man managed to get his hands on millions of euros from unknowing victims. The VRT spoke with a Flemish victim, who lost 20,000 euros.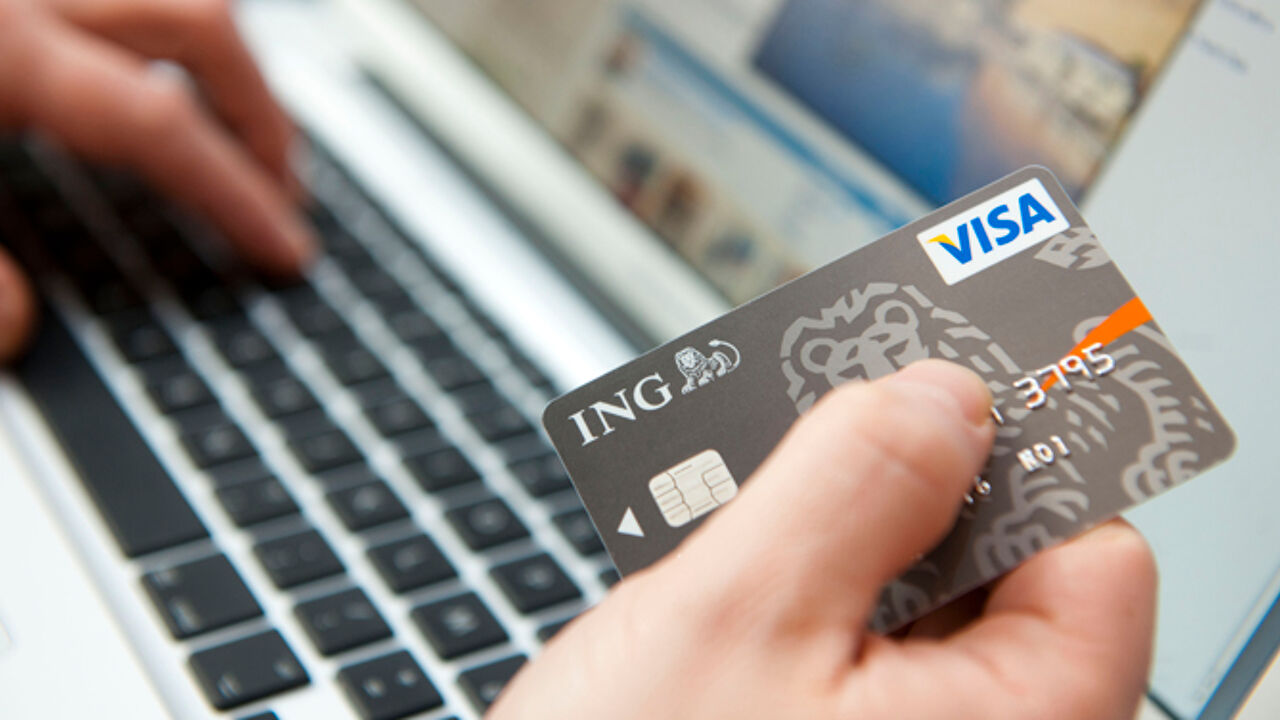 "We first got in touch on Facebook. I met him personally. Afterwards, he starting asking me to come with the cash", the victim explains, speaking anonymously. It's a classic trap: picking your victims online, and gain their confidence slowly but surely, in order to have them hand over the cash.
"I gave him 20,000 euros", the woman confessed. "I never saw anything back." The charlatan also set up gambling websites to have cash coming in. He promises a financial benefit worth spectacular percentages - well into double digits.
Tamara Grammet of the non-profit organisation Neniu to support victims, explains that many victims are ashamed to come out with it. "But when we do receive a report, the people often lost between 50,000 and 60,000 euros. However, we have seen cases of 300,000 to 600,000 euros per person."
Neniu is calling on the government to better inform people about the danger of internet fraud. "It's often a taboo. People are ashamed to come out with it. We listen to them without making any judgement."