"Banks bear great responsibility"
Flemish Prime Minister Geert Bourgeois labels ING's decision to axe over 3,150 jobs in Belgium "extremely bad news to start the week", while Belgian employment minister Kris Peeters wants the banking sector to fund a reorientation fund.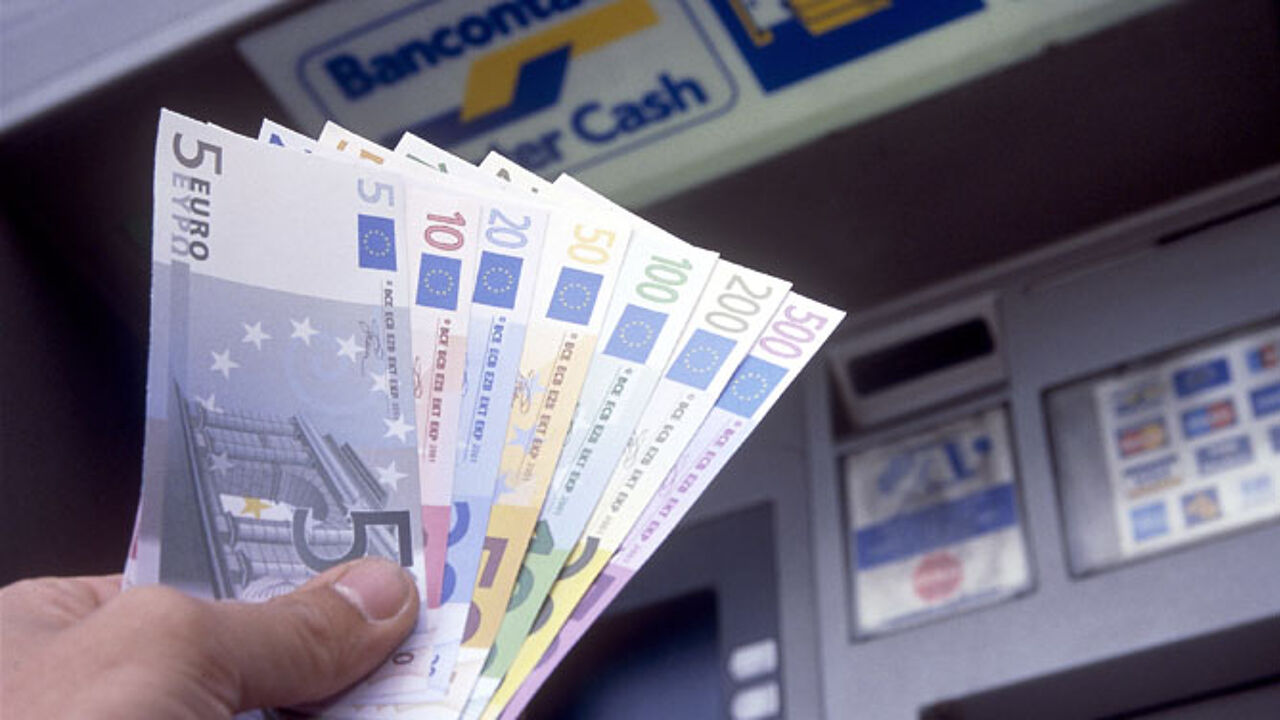 Mr Bourgeois notes that the government could do little to address the causes of the job losses like digitalisation and says the top priority will be to reorientate sacked ING workers on the labor market.
The Flemish PM stresses that what the Flemish authorities can do, is ensure sacked ING workers quickly find a new job: "Flemish employment minister Muyters has already been in discussions with the banking industry federation. The Flemish employment agency has already looked at the profiles of the ING staff facing the sack to examine what kind of jobs they qualify for. This is an operation that now has to be brought to a good end."
Belgian employment minister Kris Peeters says that the banking sector should take its responsibilities and create a fund to help employees who lose a job as a result of the digitalisation to find a new one. The employment minister pointed to the billions of public money that had been used to help the banks in the past and stressed the banking sector's great responsibilities towards its workforce. Mr Peeters would not rule out similar developments at other banks and has already spoken with the industry body to see to what extent it can show its solidarity.