"ING to create 'digital first' branches"
Commentators suggest that there are several reasons why ING has had to reorganise its operations and is cutting its Belgian workforce by 3,158 employees. Low interest rates are one of the causes as these are endangering bankers' profits. Digitalisation too is changing the way people do their banking and this too has an impact on the need for staff numbers.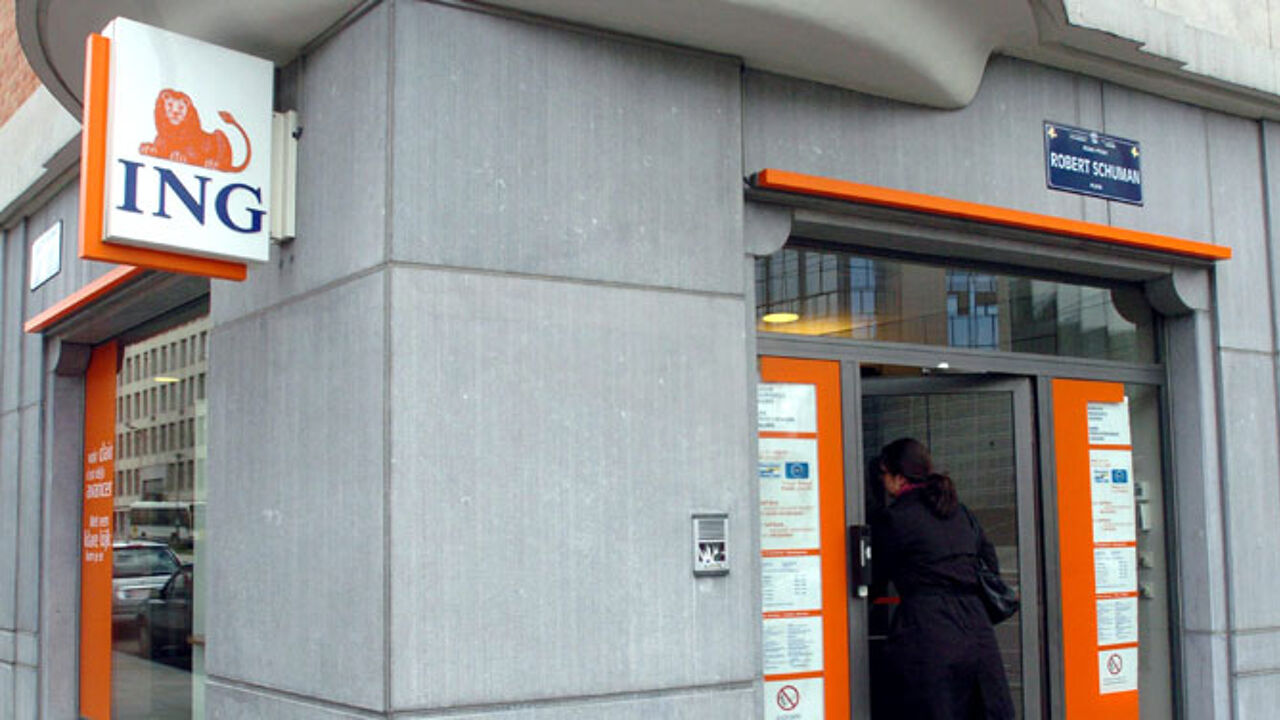 ING has plans to create a 'digital first bank'. It intends to invest 800 million in a digital transformation. More and more customers are using their smartphones or a computer to do their banking and fewer people are visiting local branches. VRT's Steven Rombaut notes banks are also investing in "big data". They are analysing our purchasing habits and are then able to offer bank services that take account of these.
Stricter financial regulations have also pushed up bankers' costs and they are having to take some extraordinary measures to maintain profit margins.
ING may be restructuring, the bank is not performing badly. In 2015 the bank made profits worth 956 million euros, a figure only a little under the 2014 record. Financial journalists at l'Echo worked out that during the past decade 7.2 billion euros had flowed to the Netherlands from Belgium in dividend payments.
ING CEO Ralph Hamers told Dutch TV that the bank's success was not a reason not to reorganise ING operations. The bank has 3 million new customers and has agreed 56 billion euros in new loans to customers, but is convinced that the restructuring should proceed while the going is good: "We are the only bank that is growing and we want to maintain healthy growth."